Two Hundred Sketches - Dore Caricature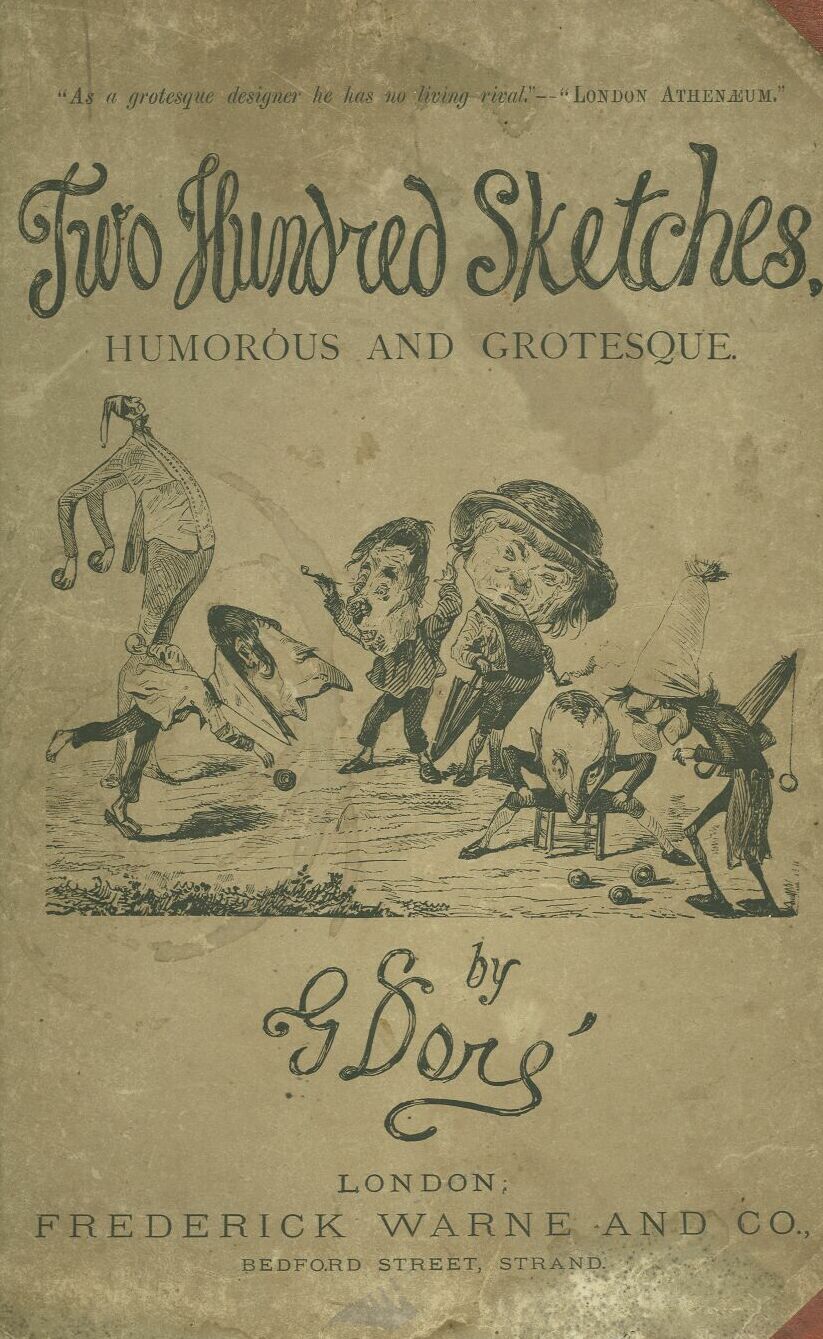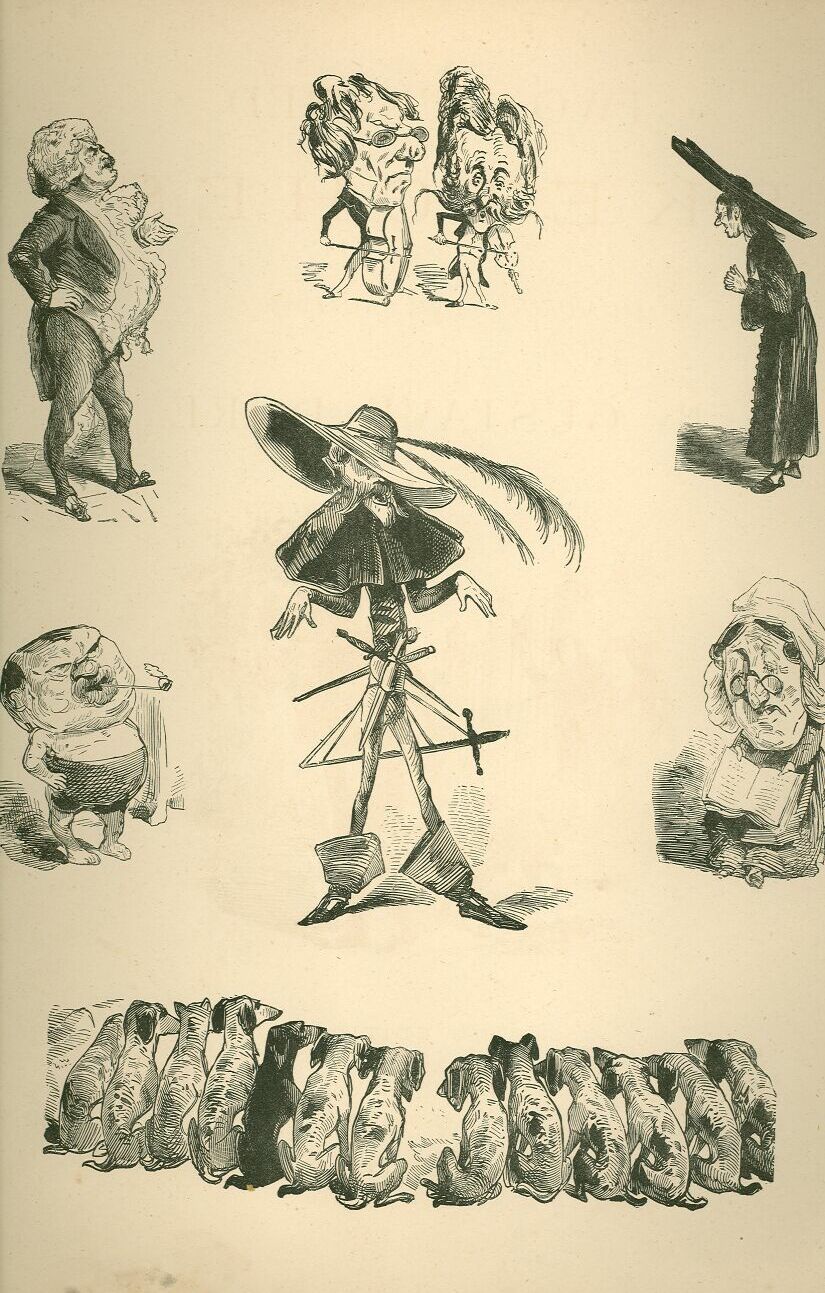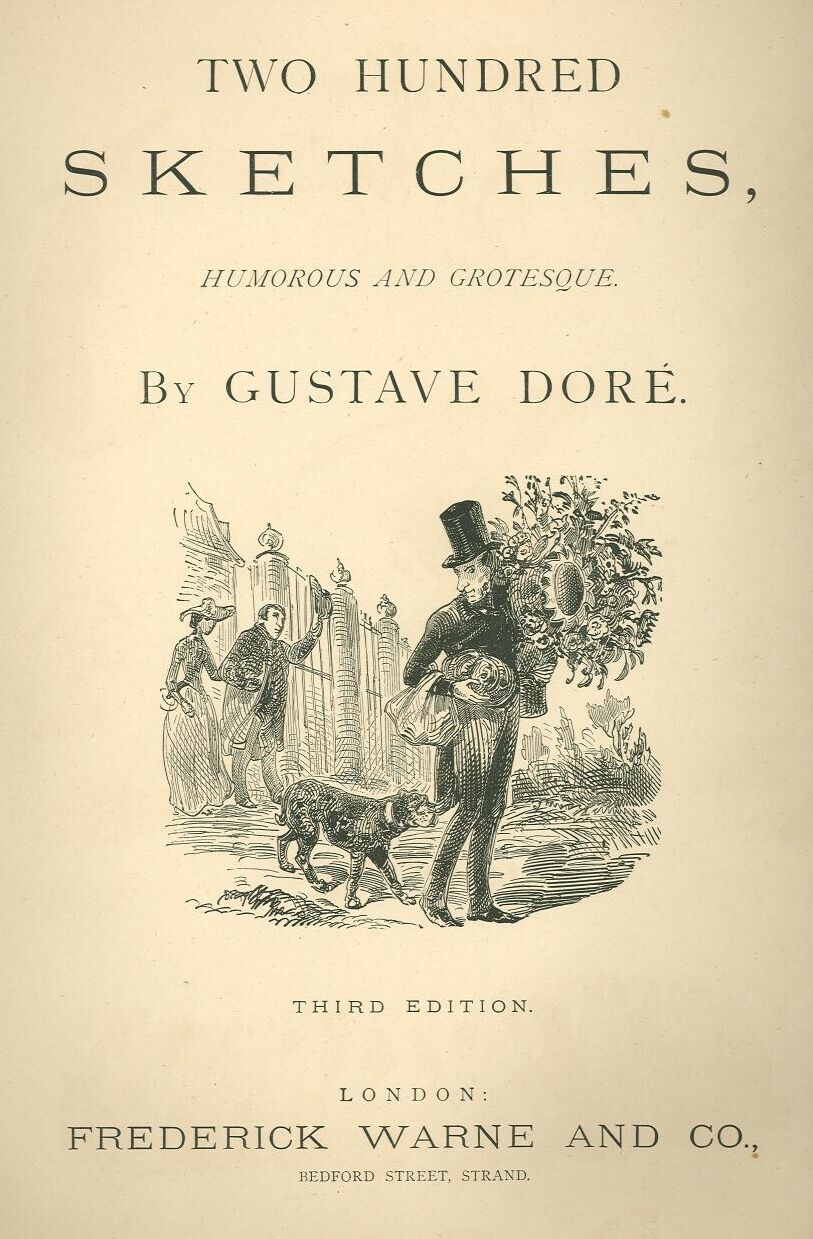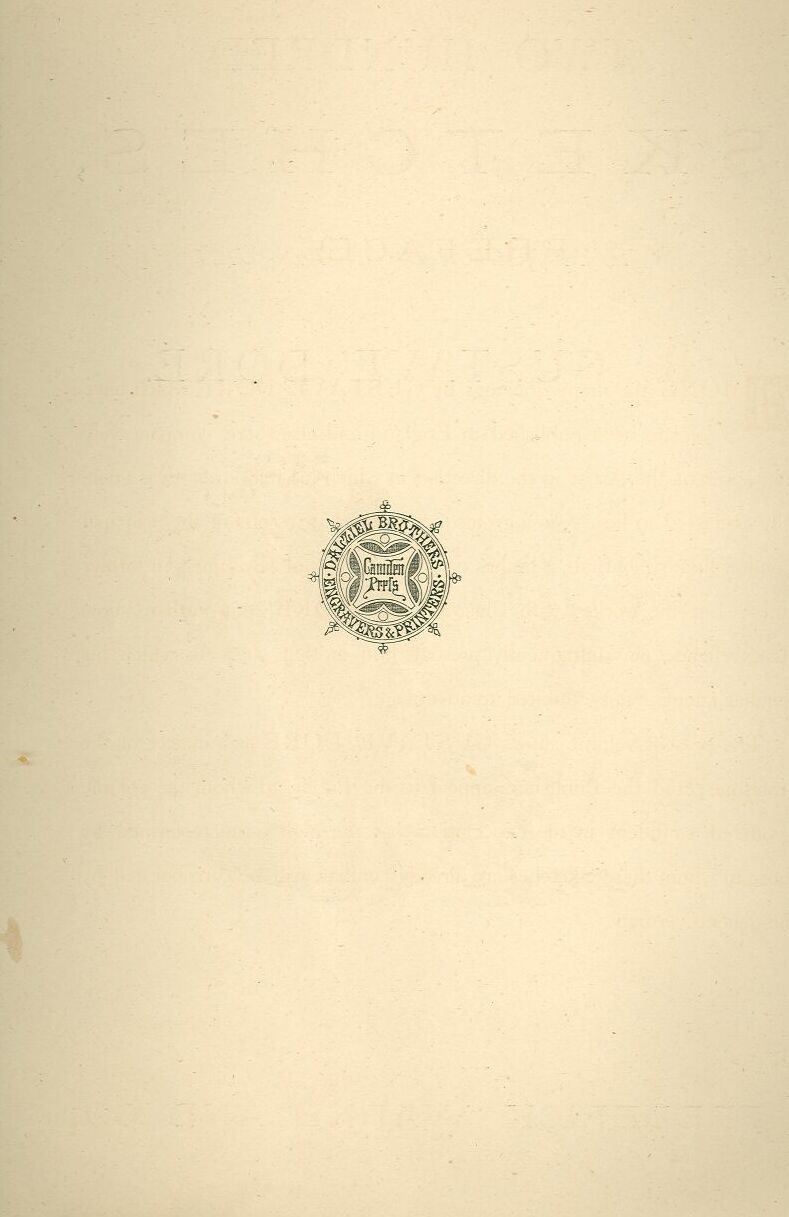 CONTENTS.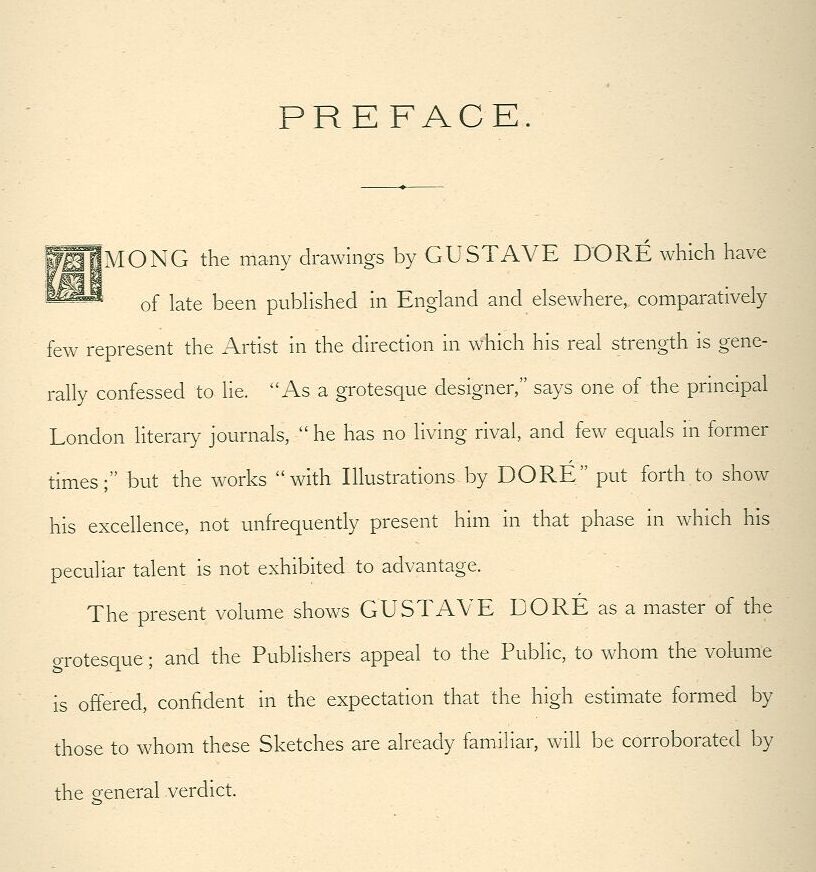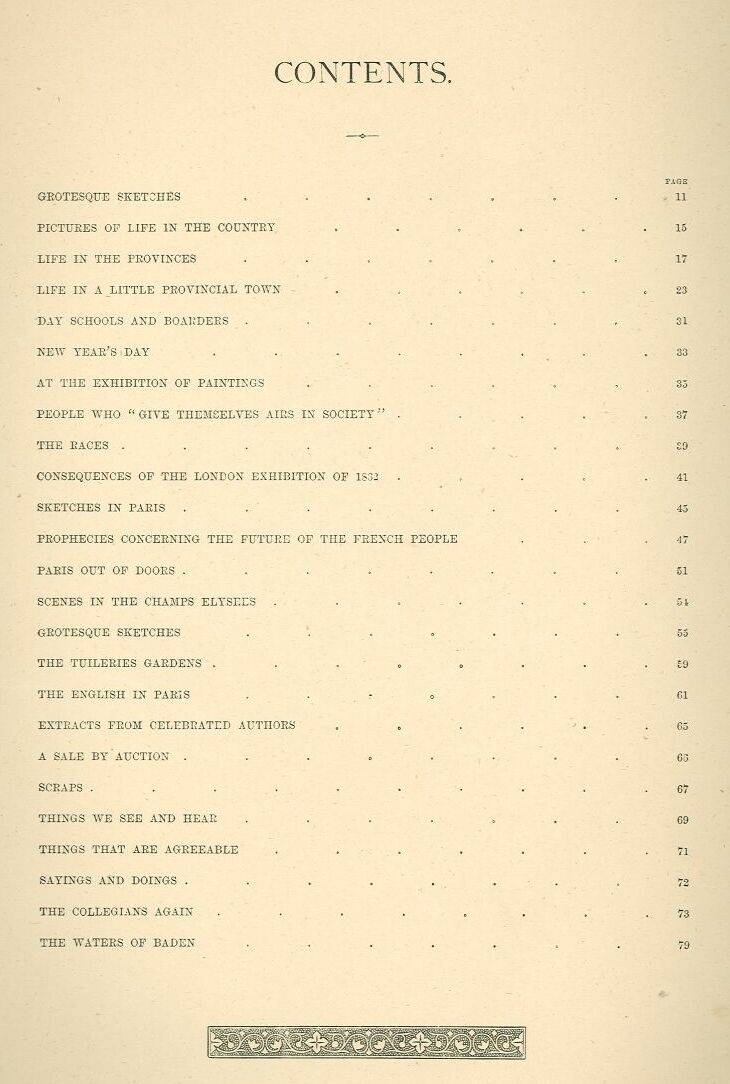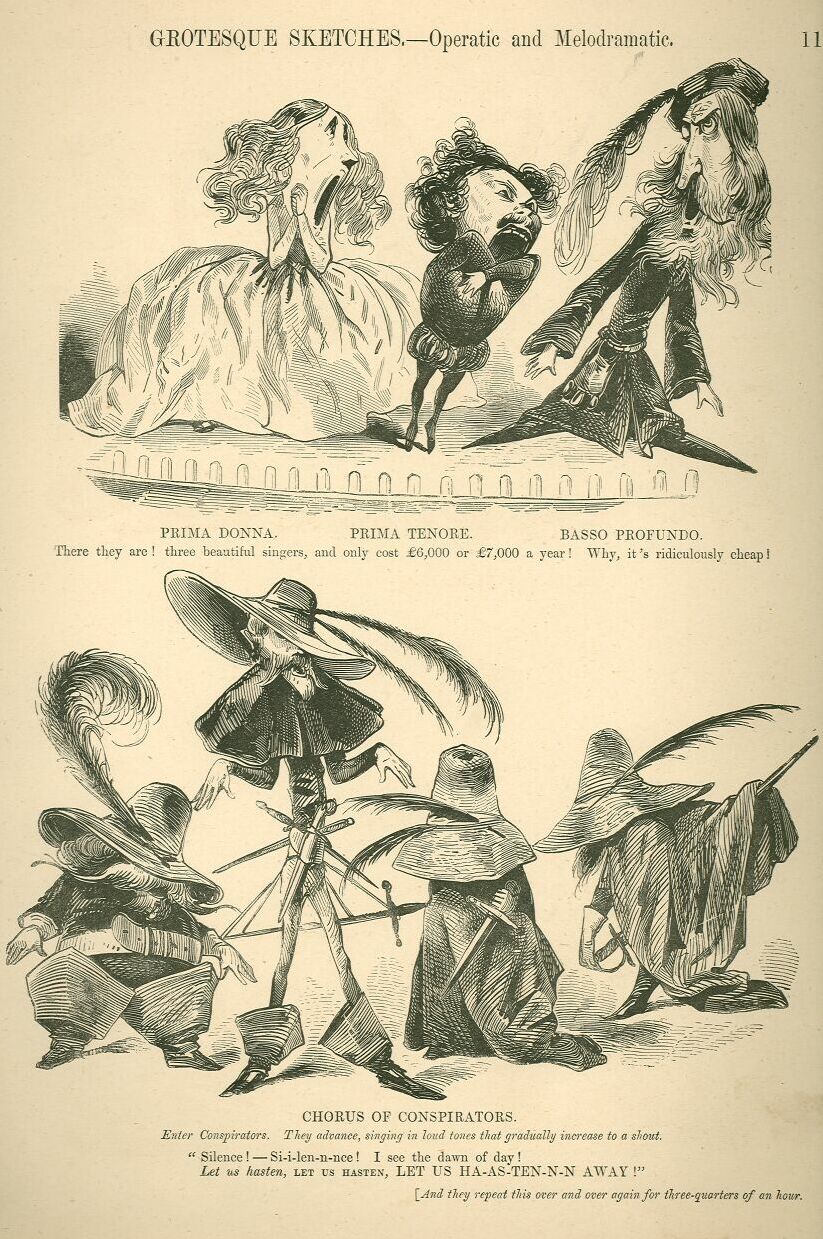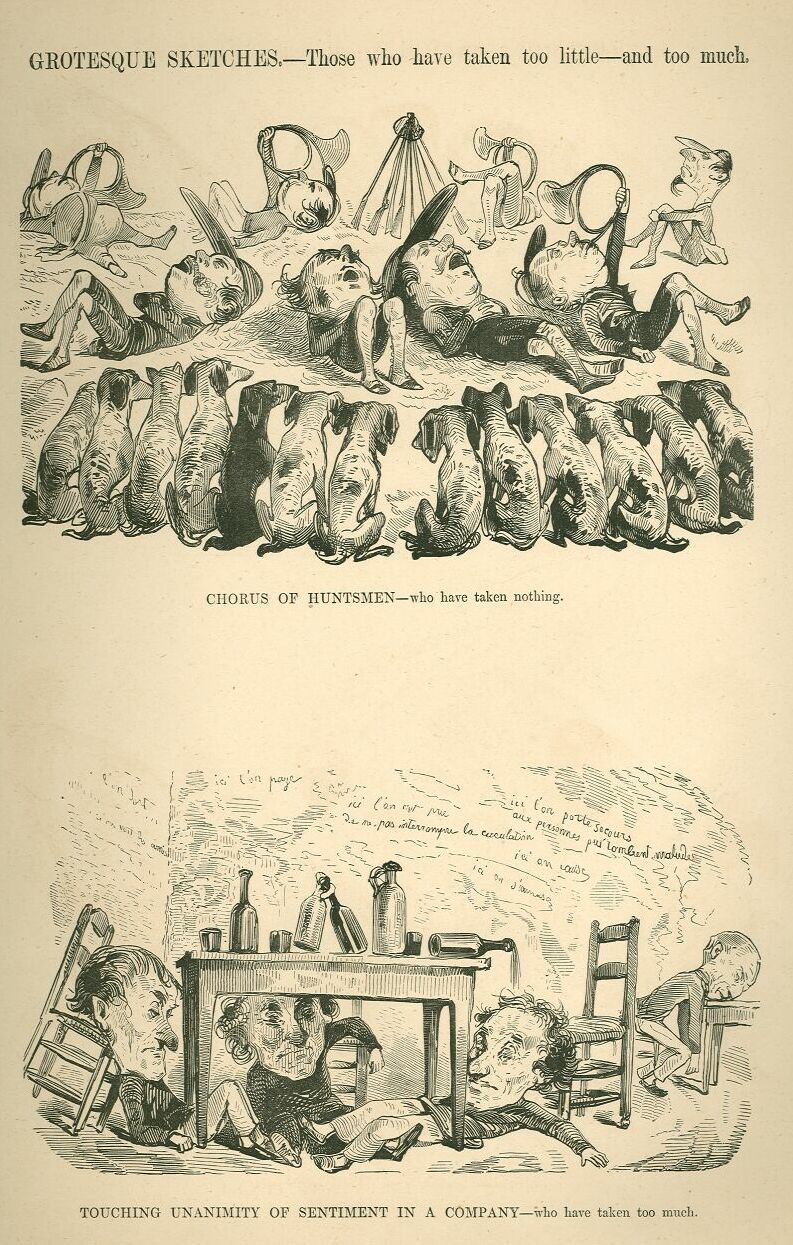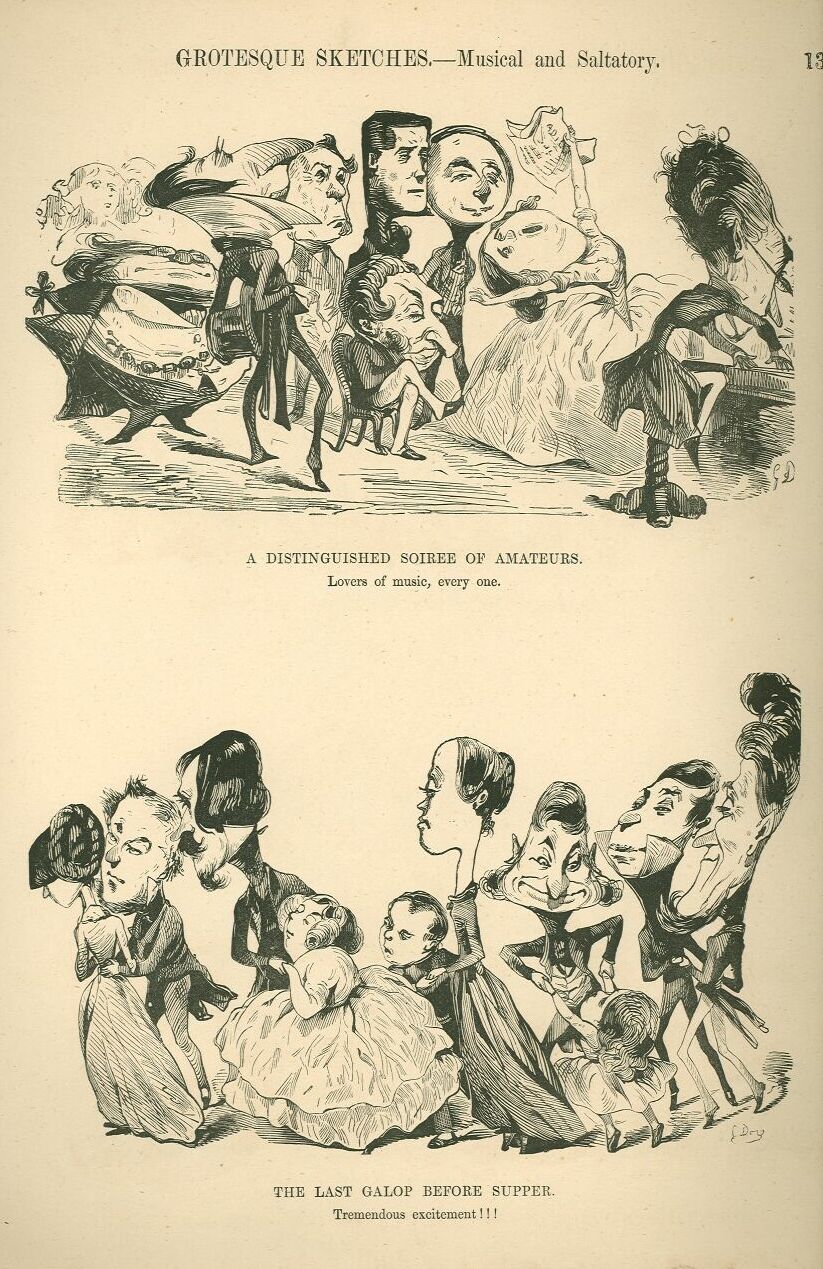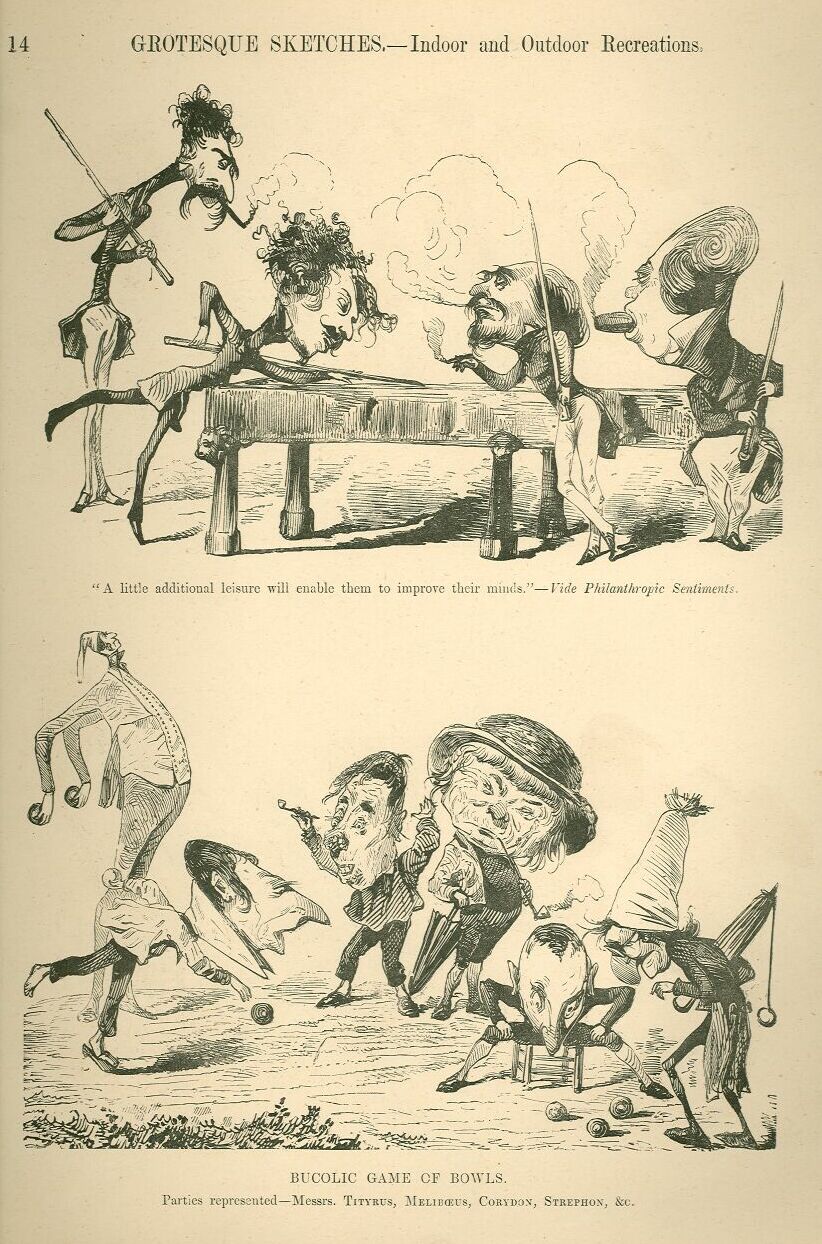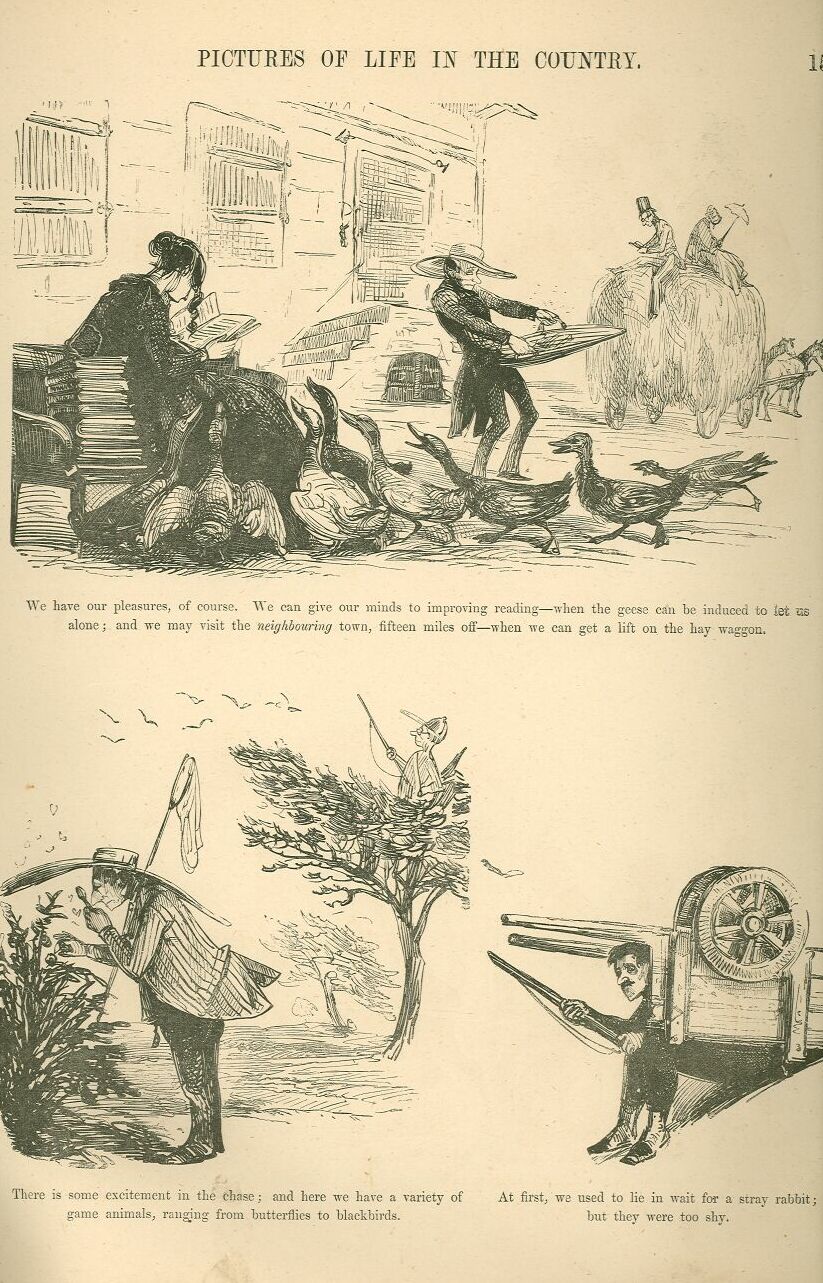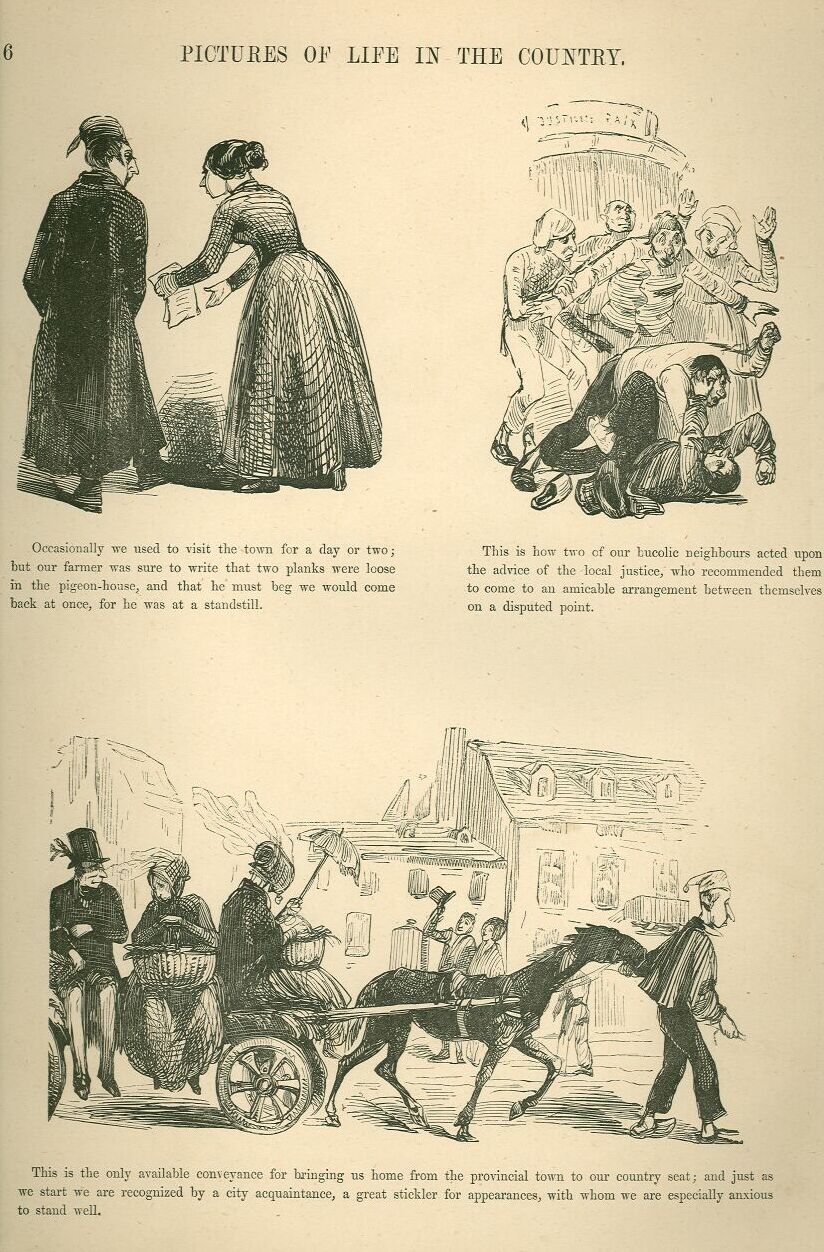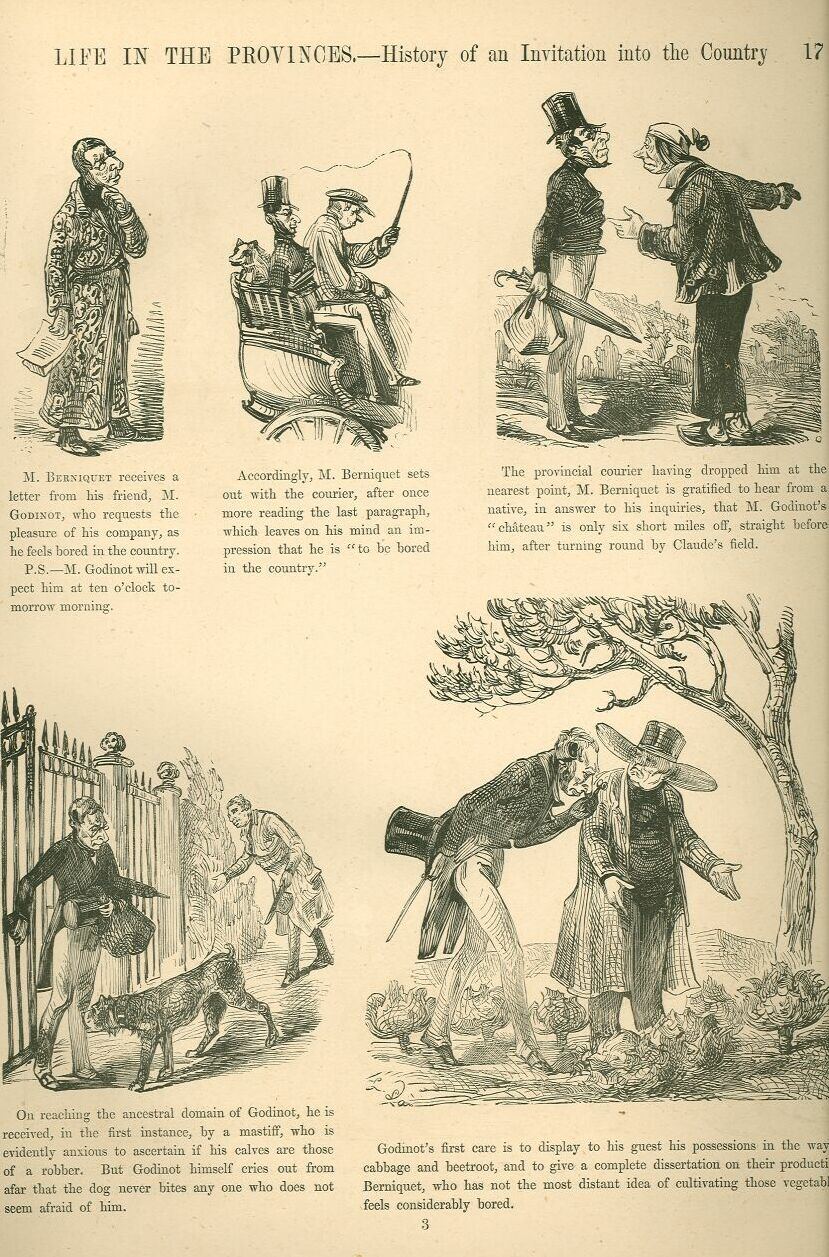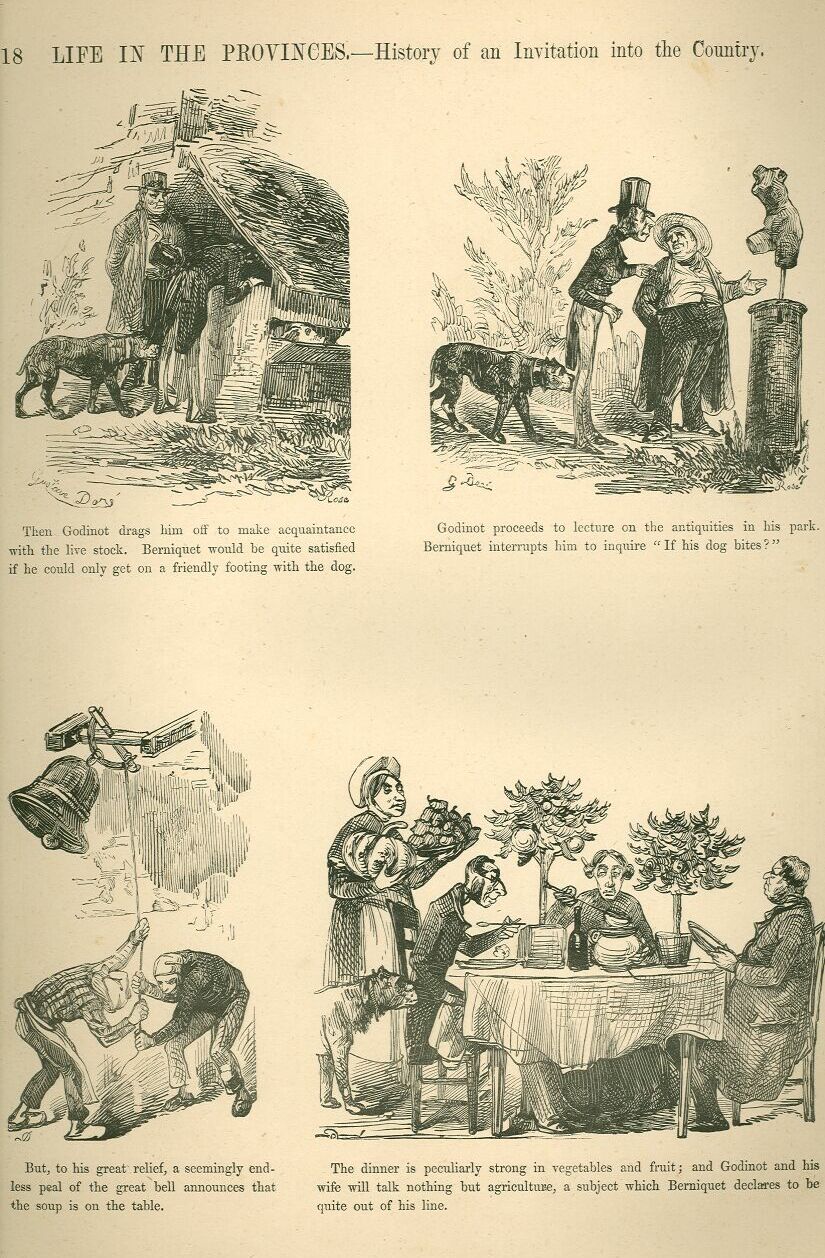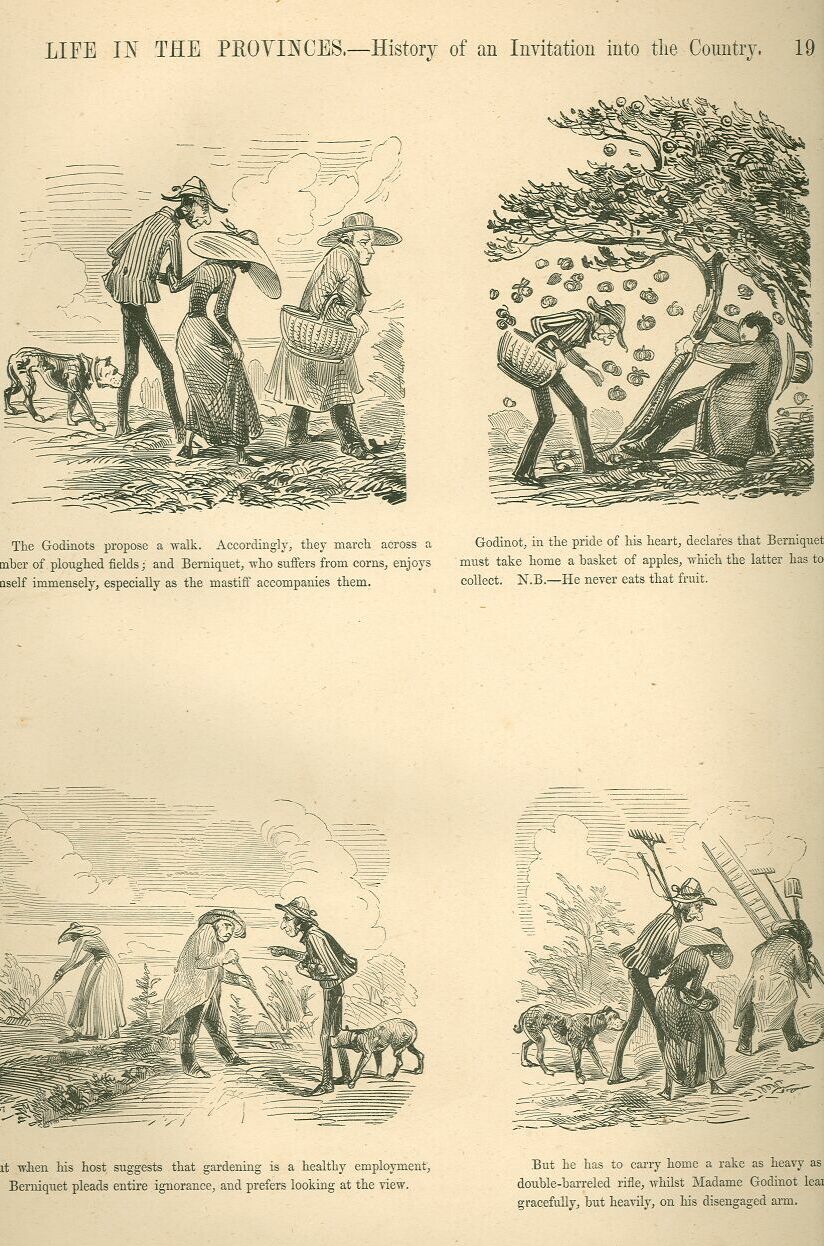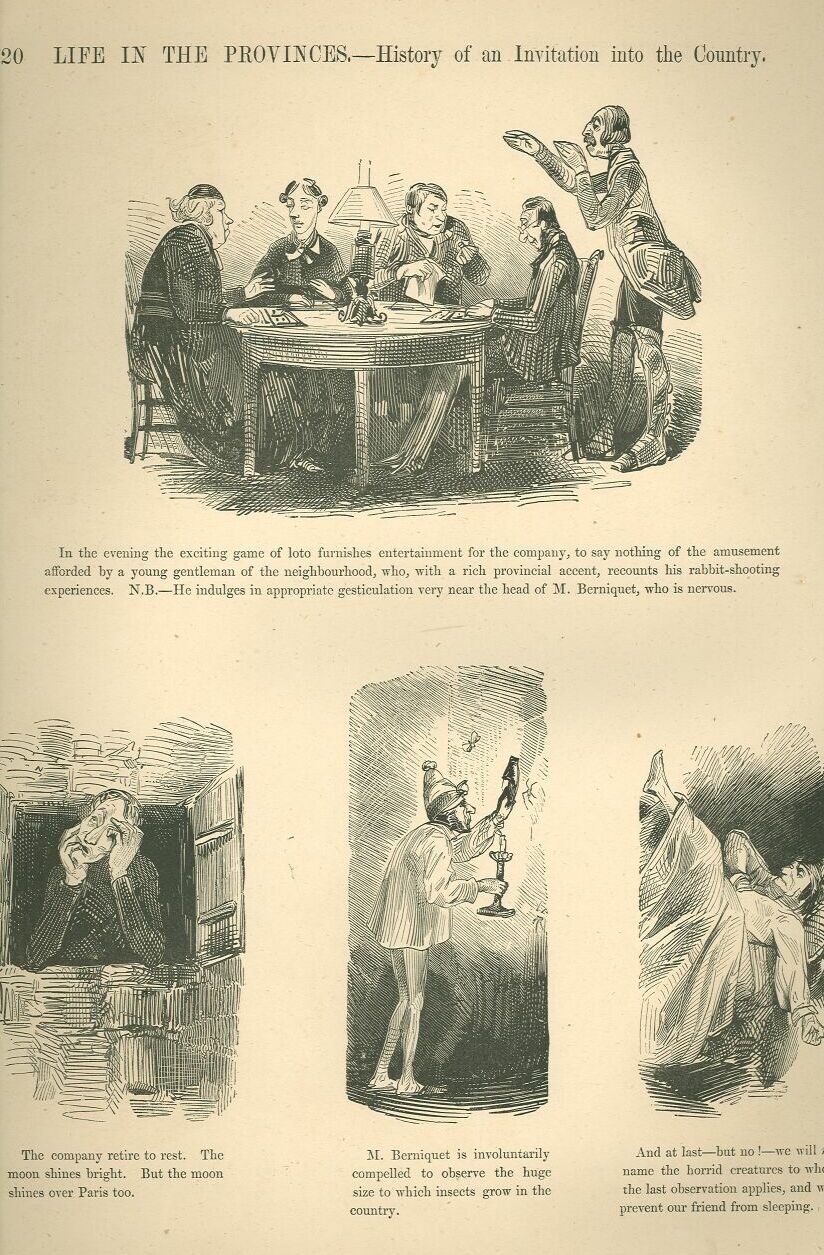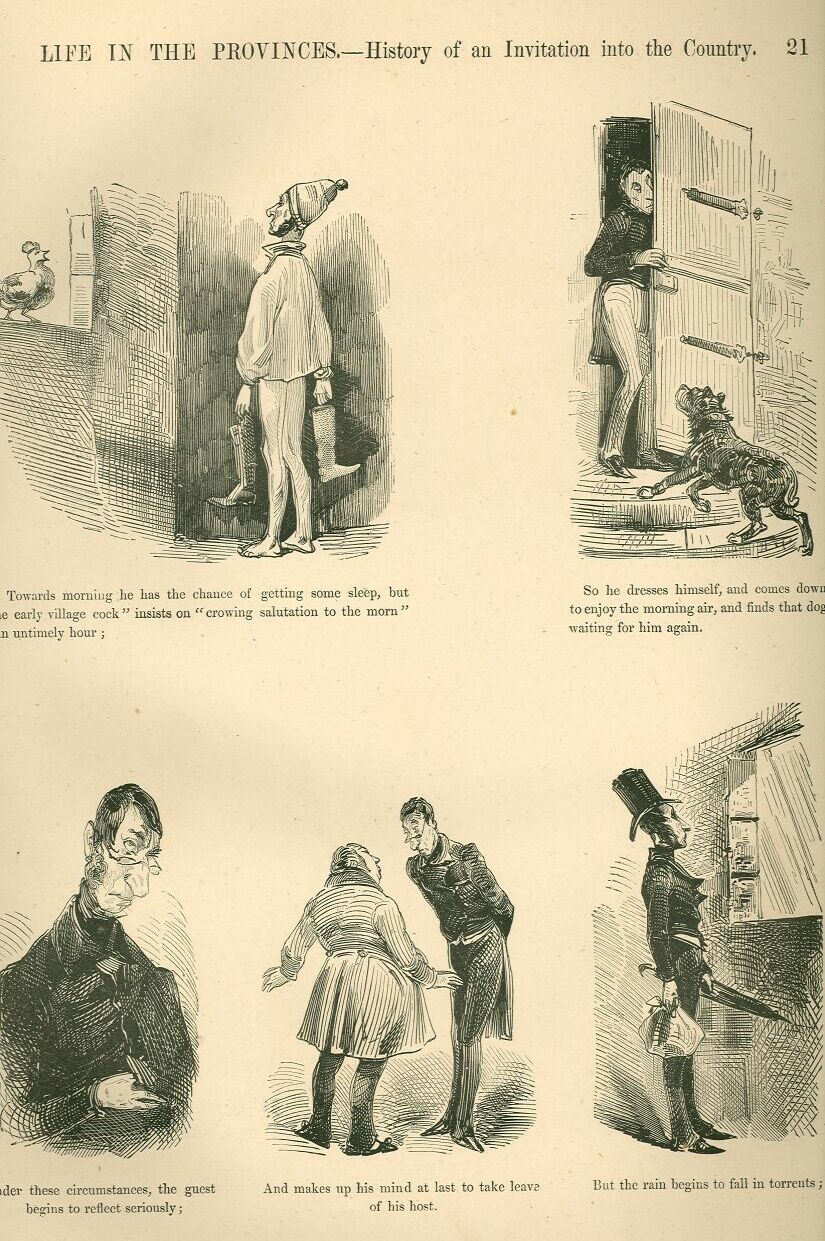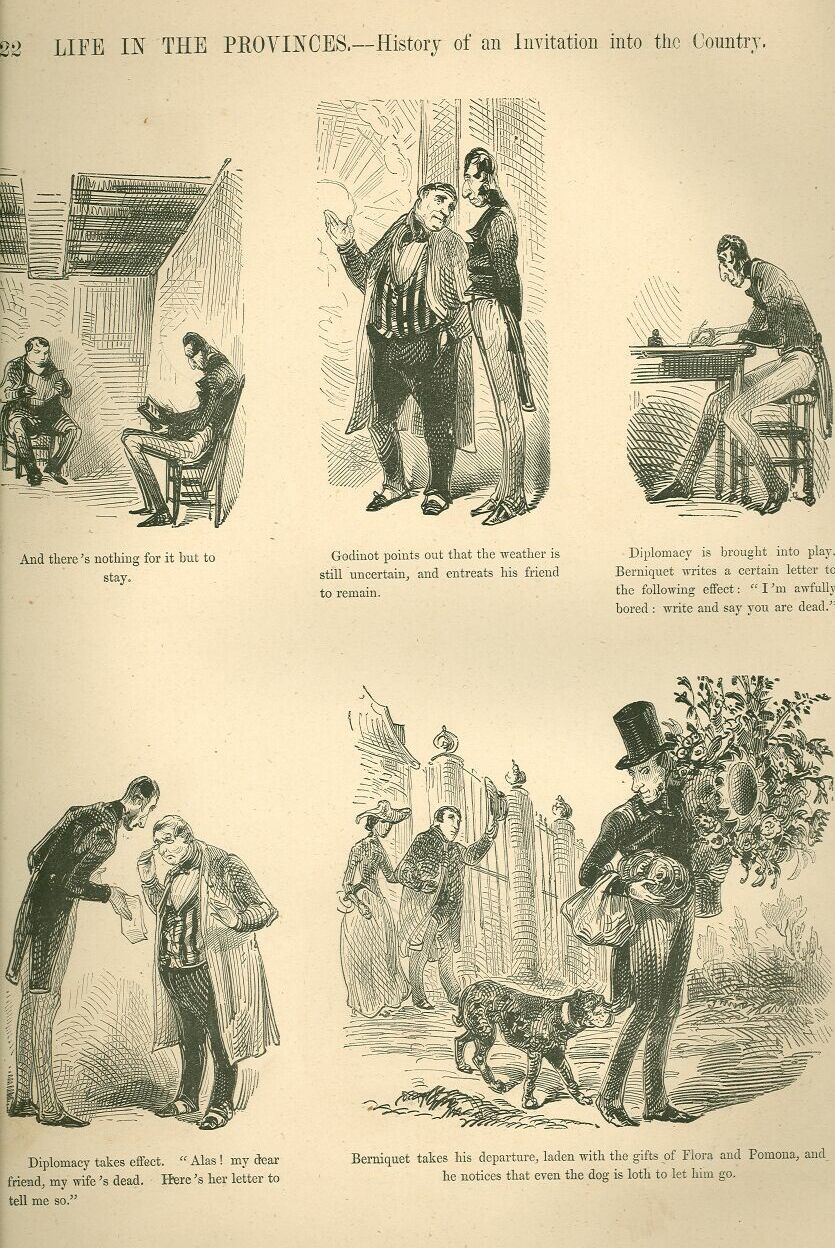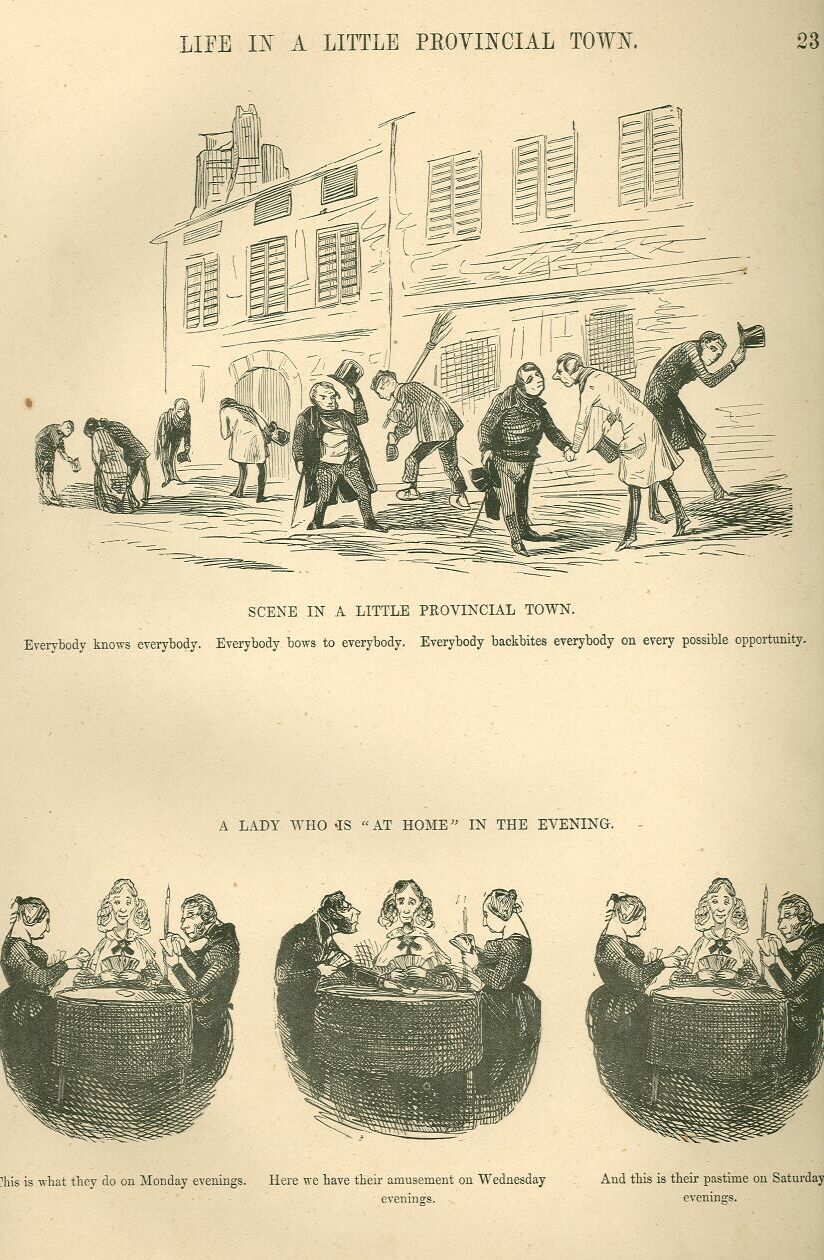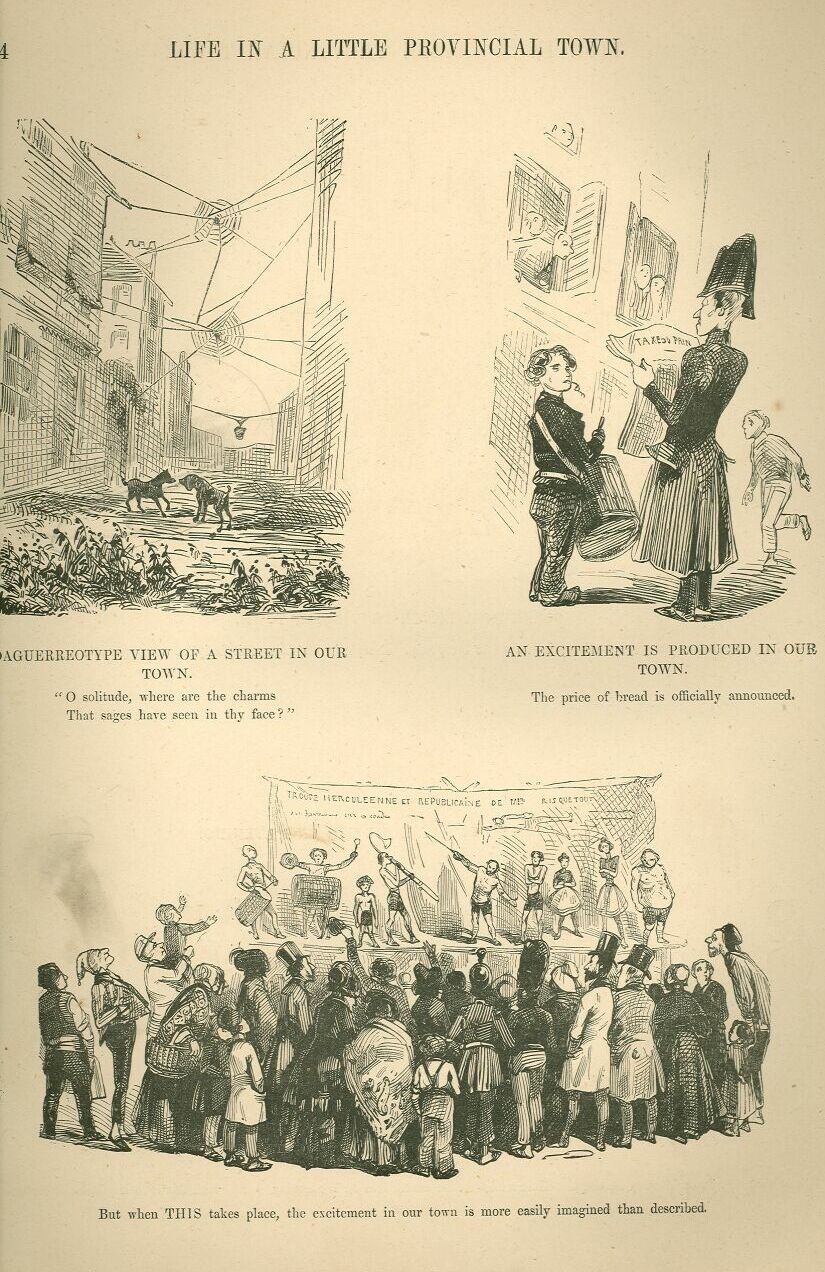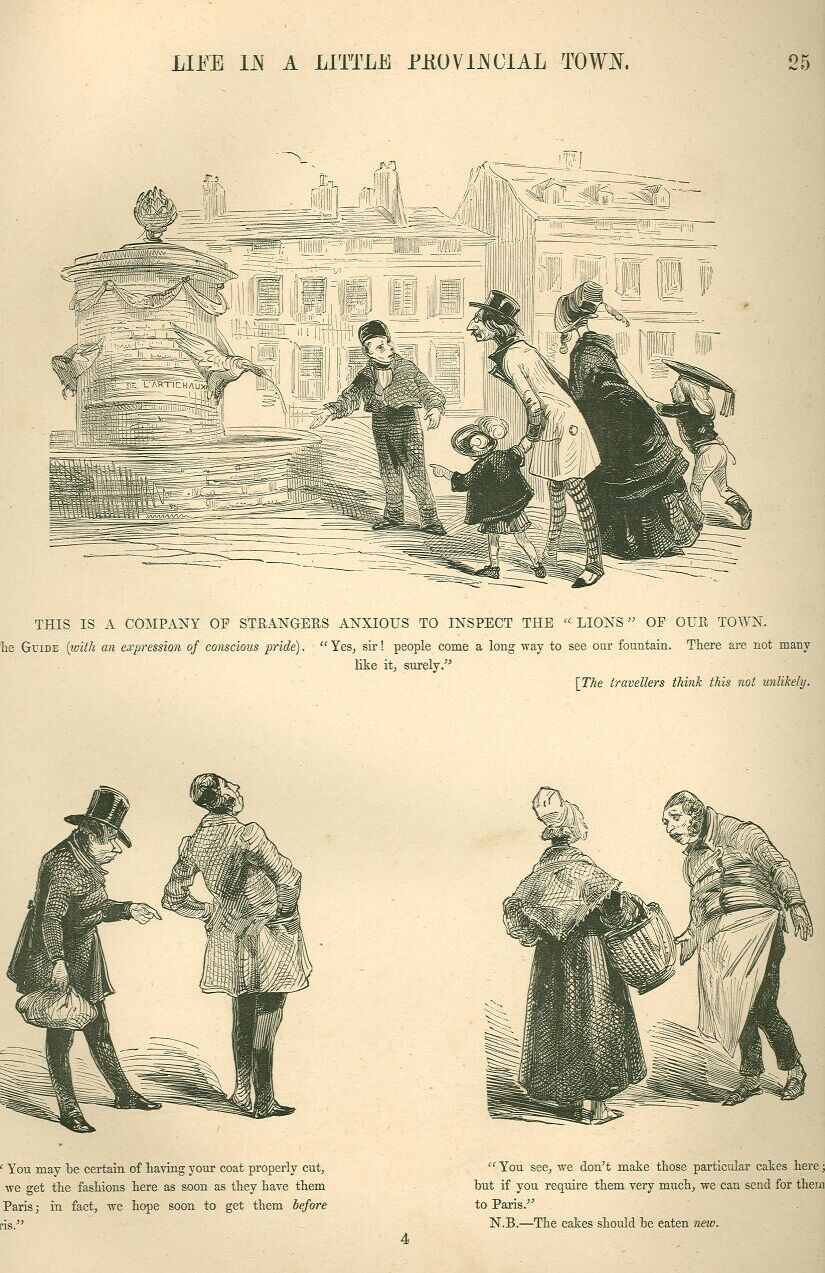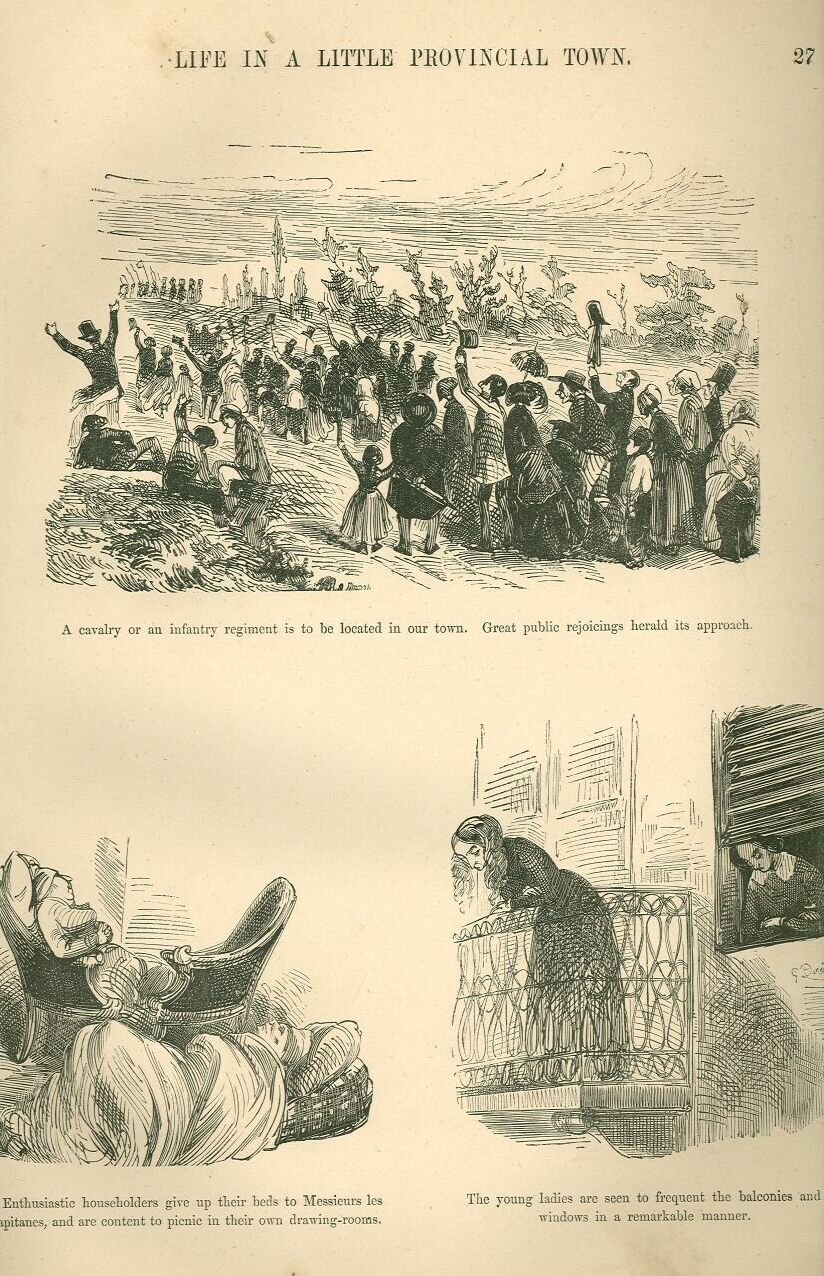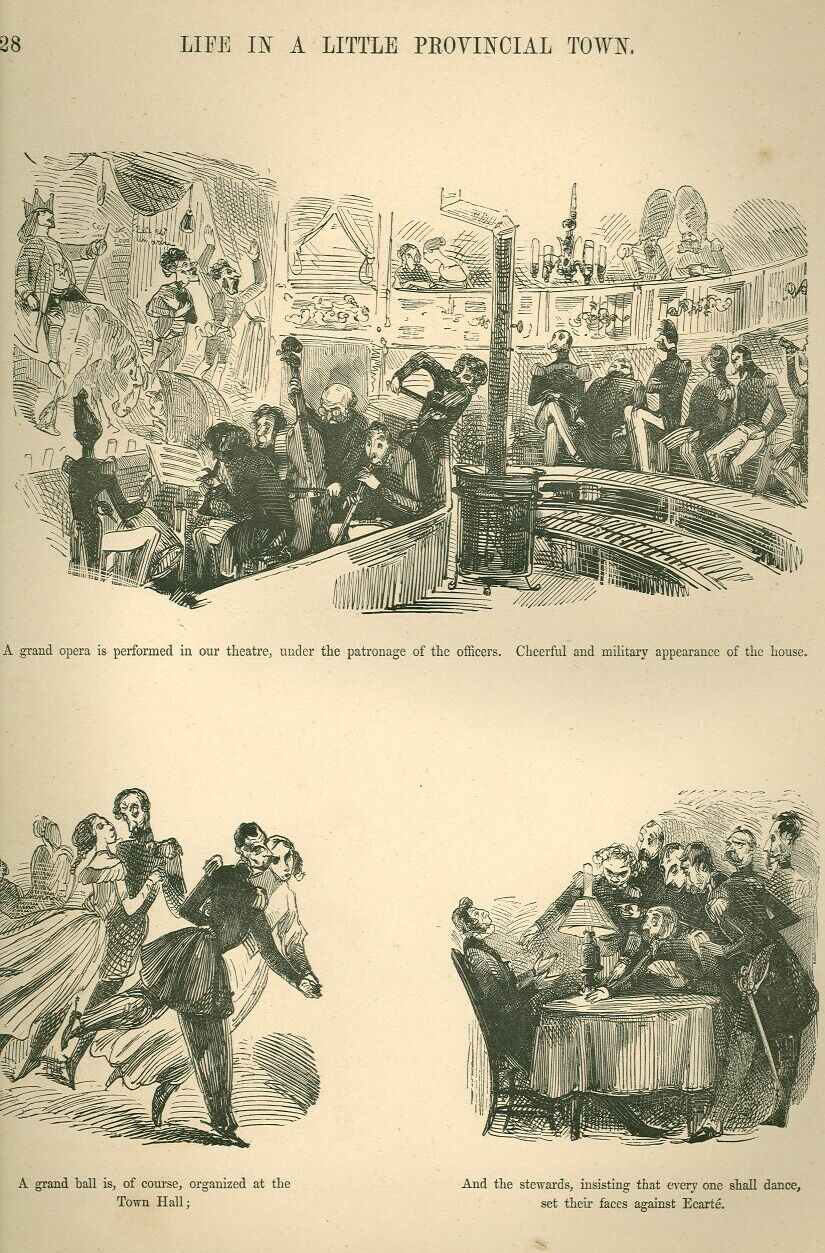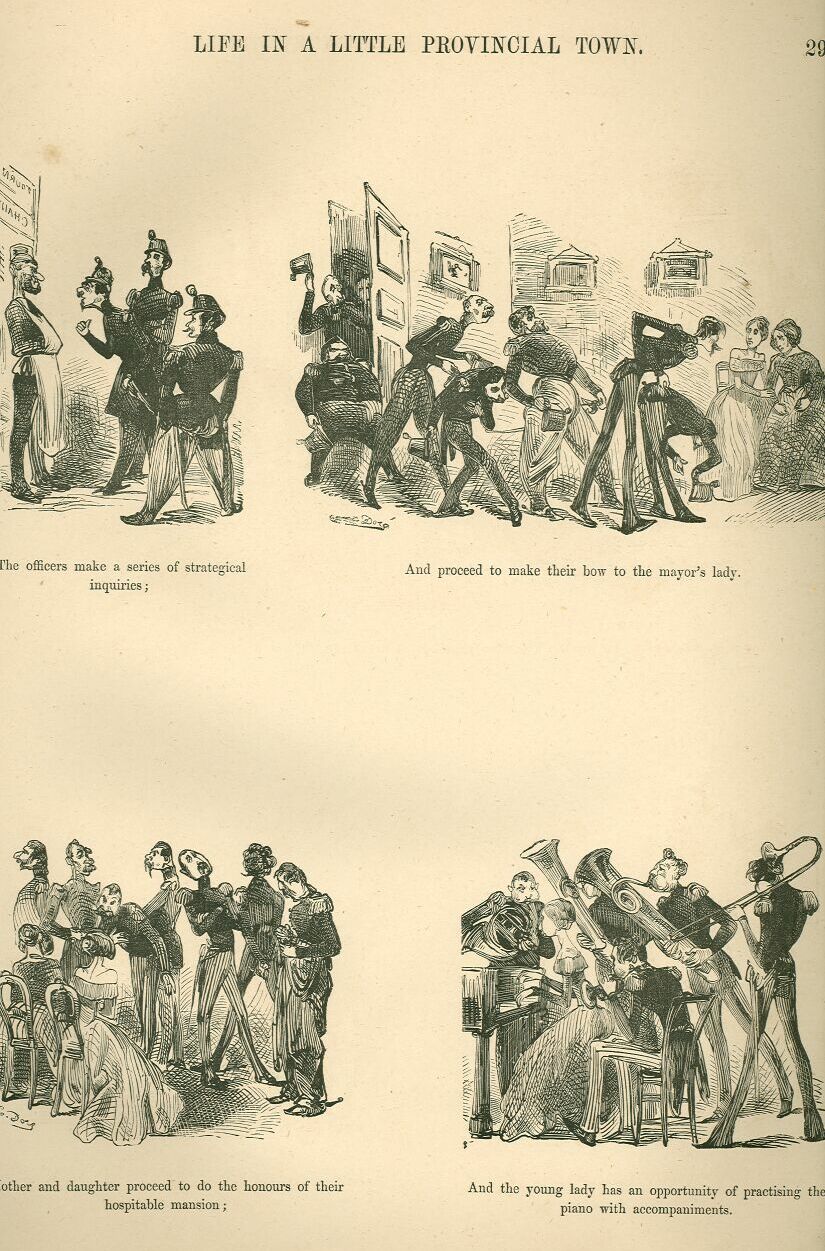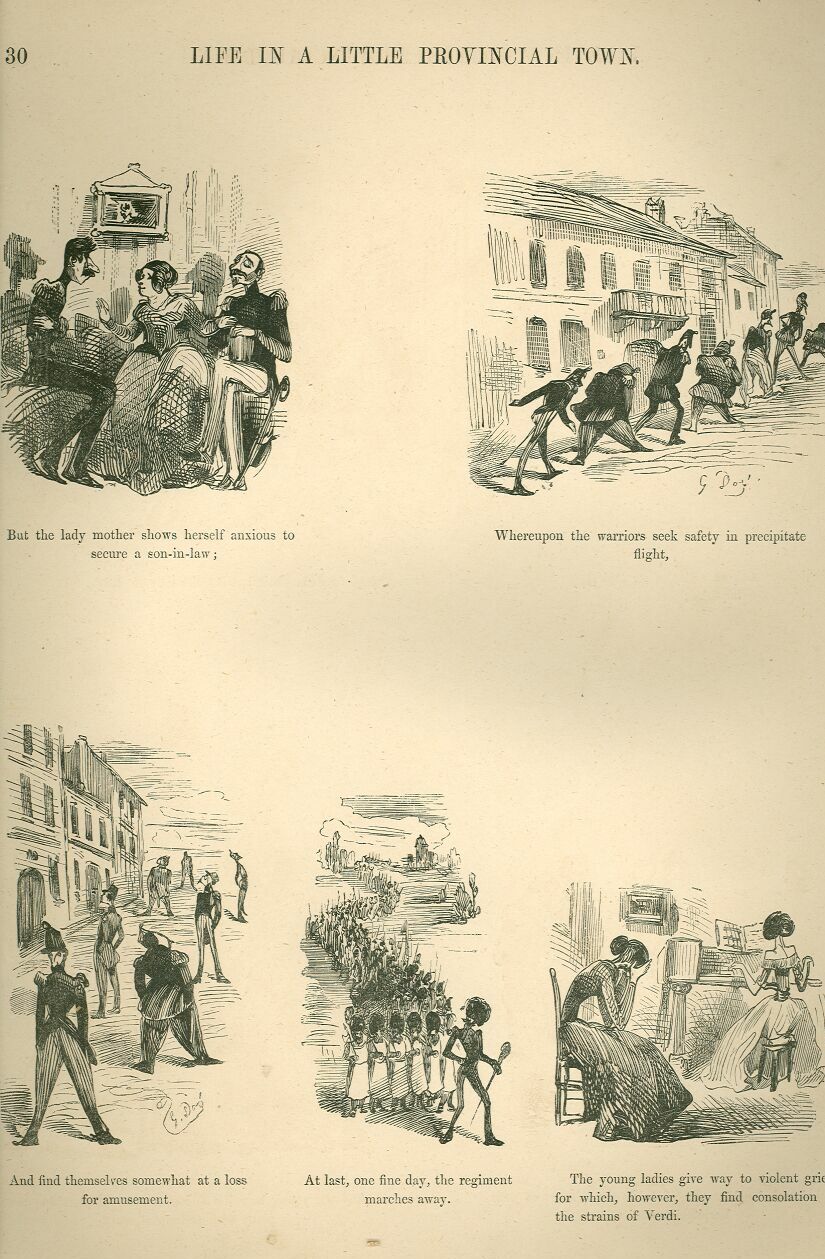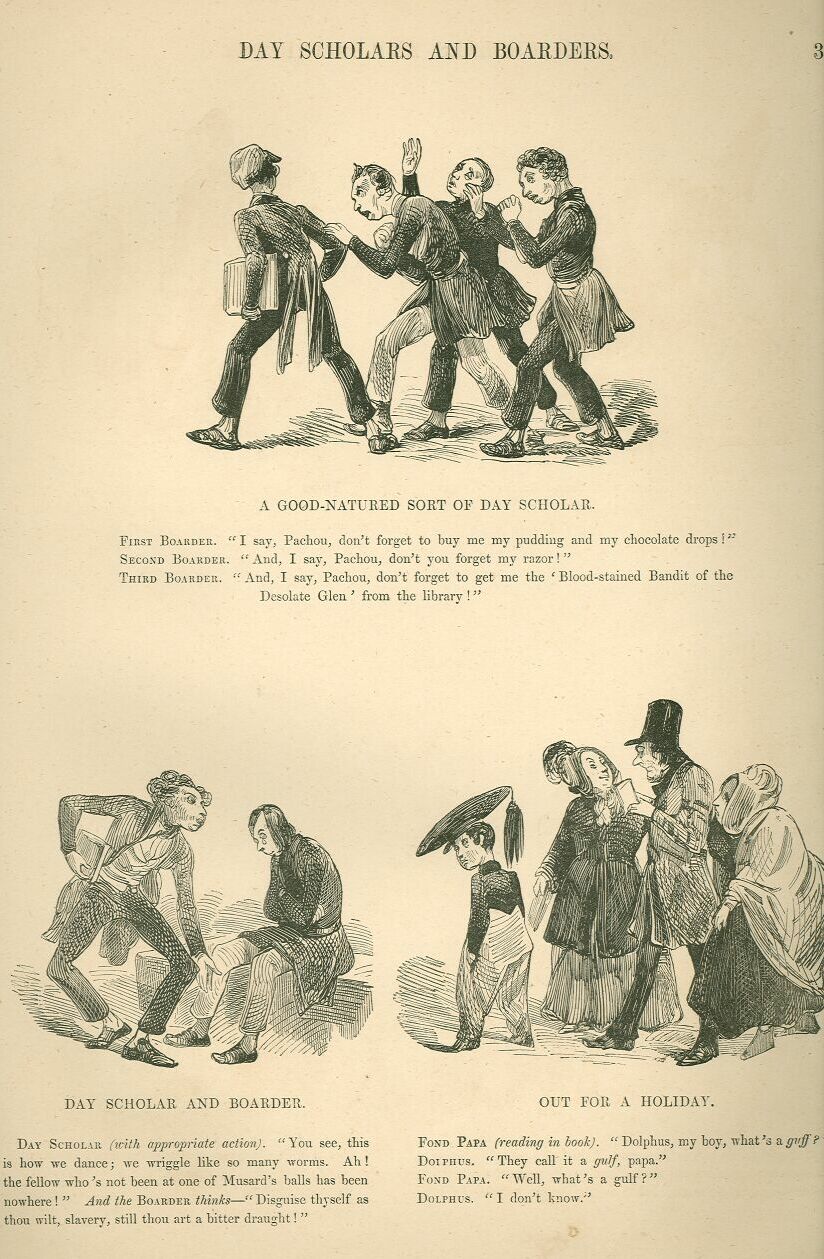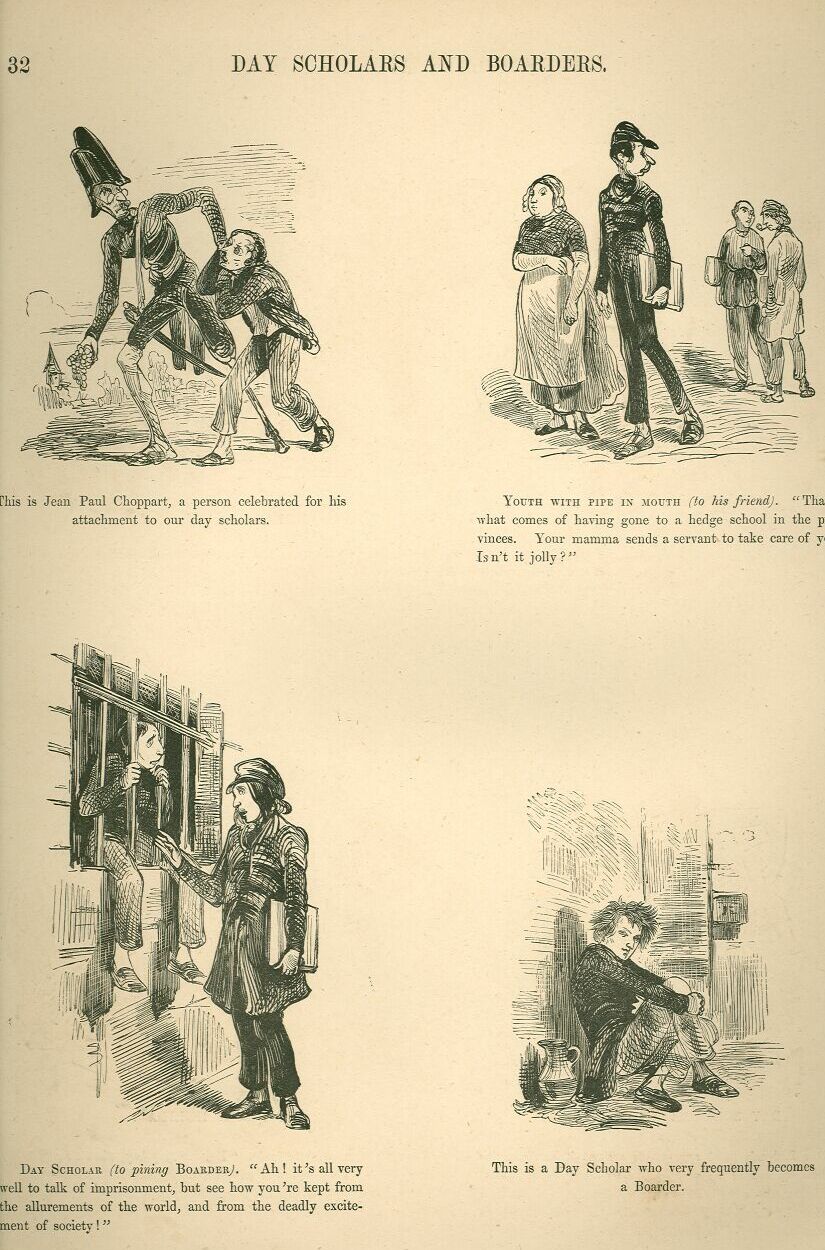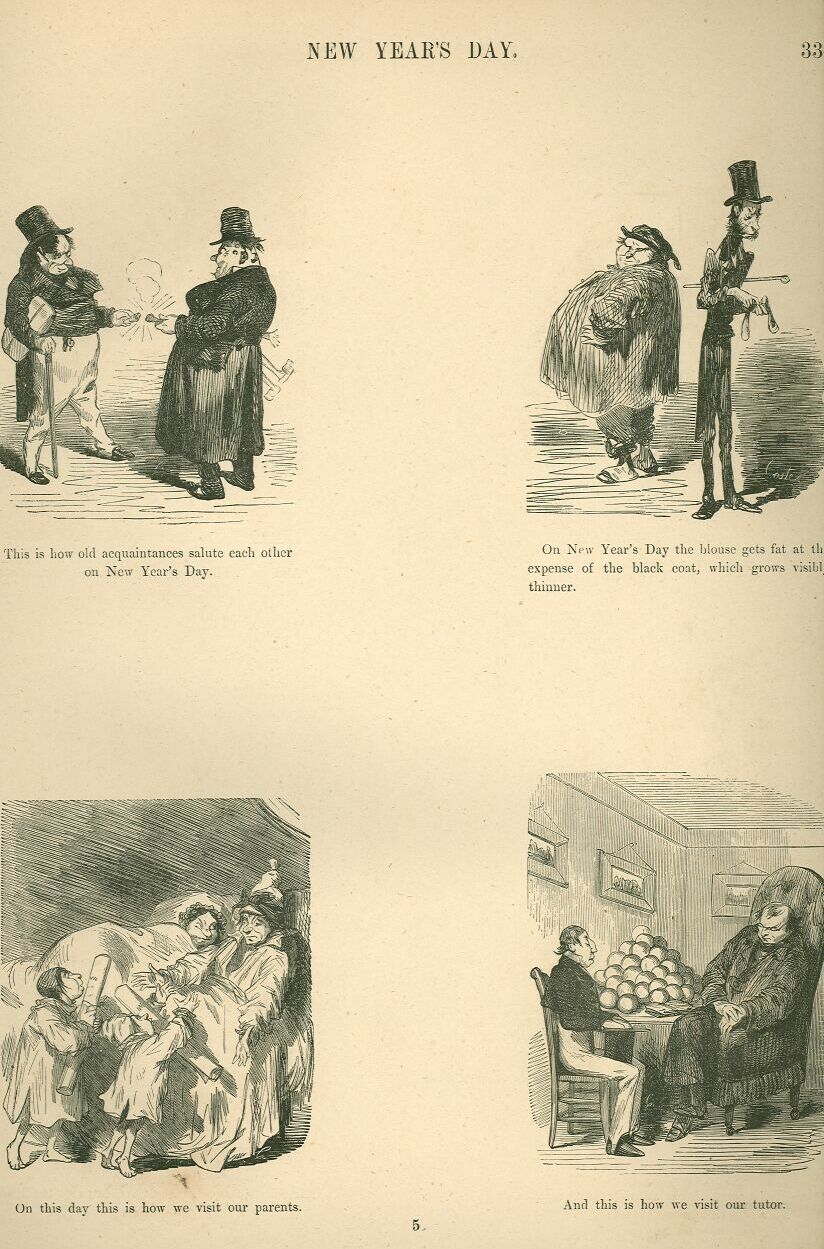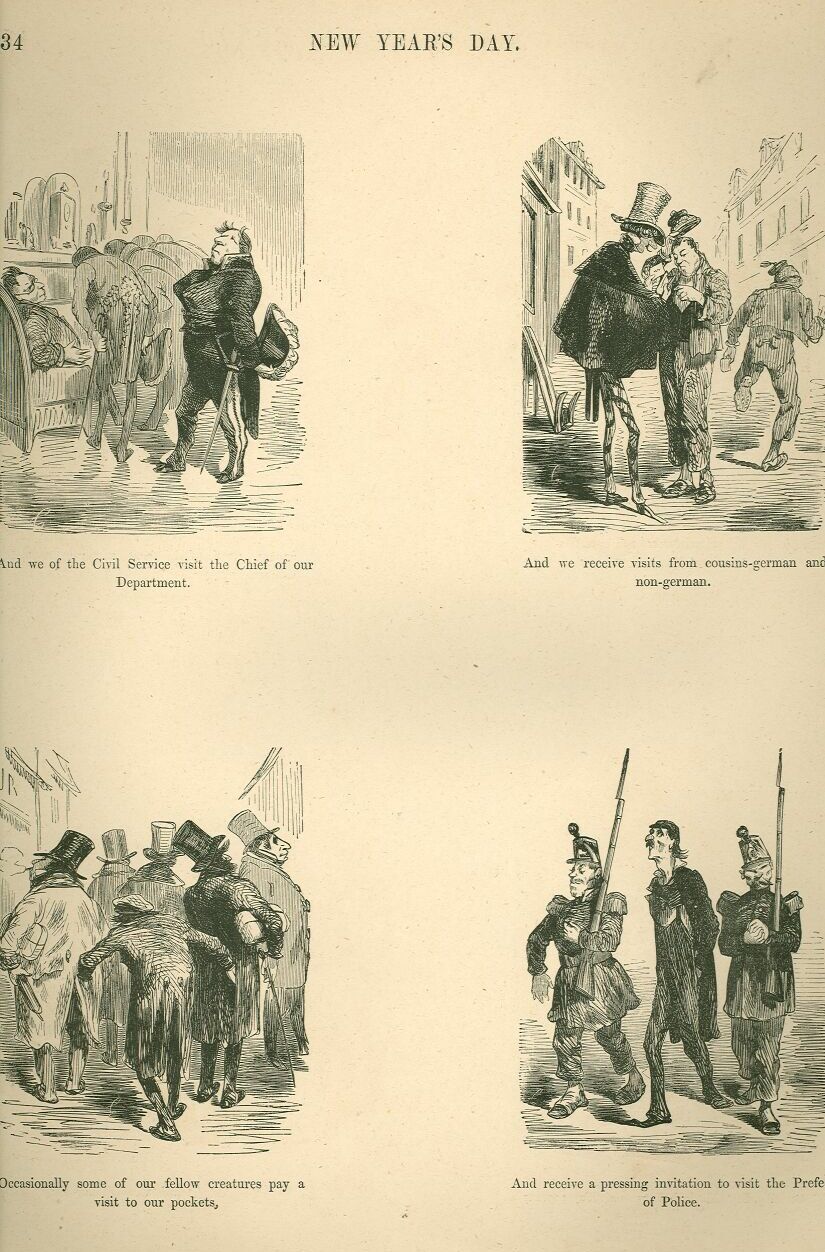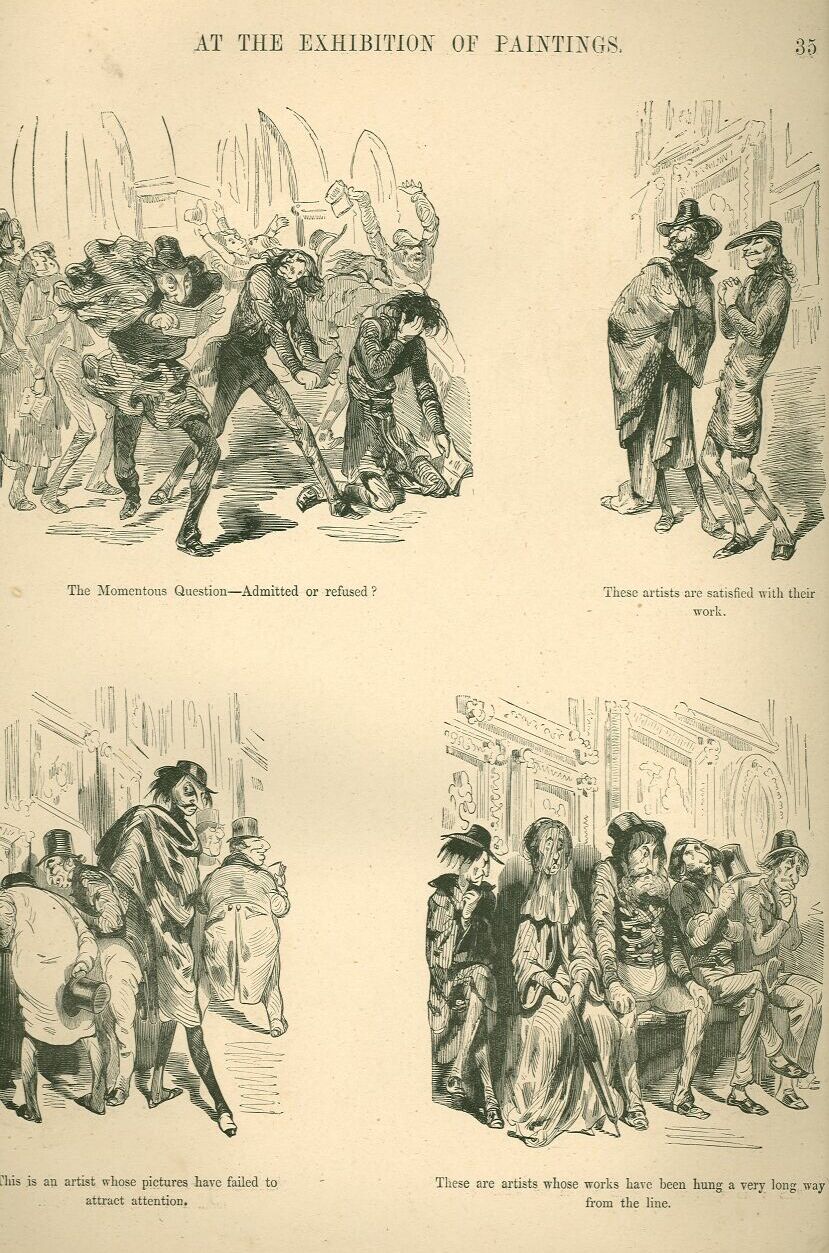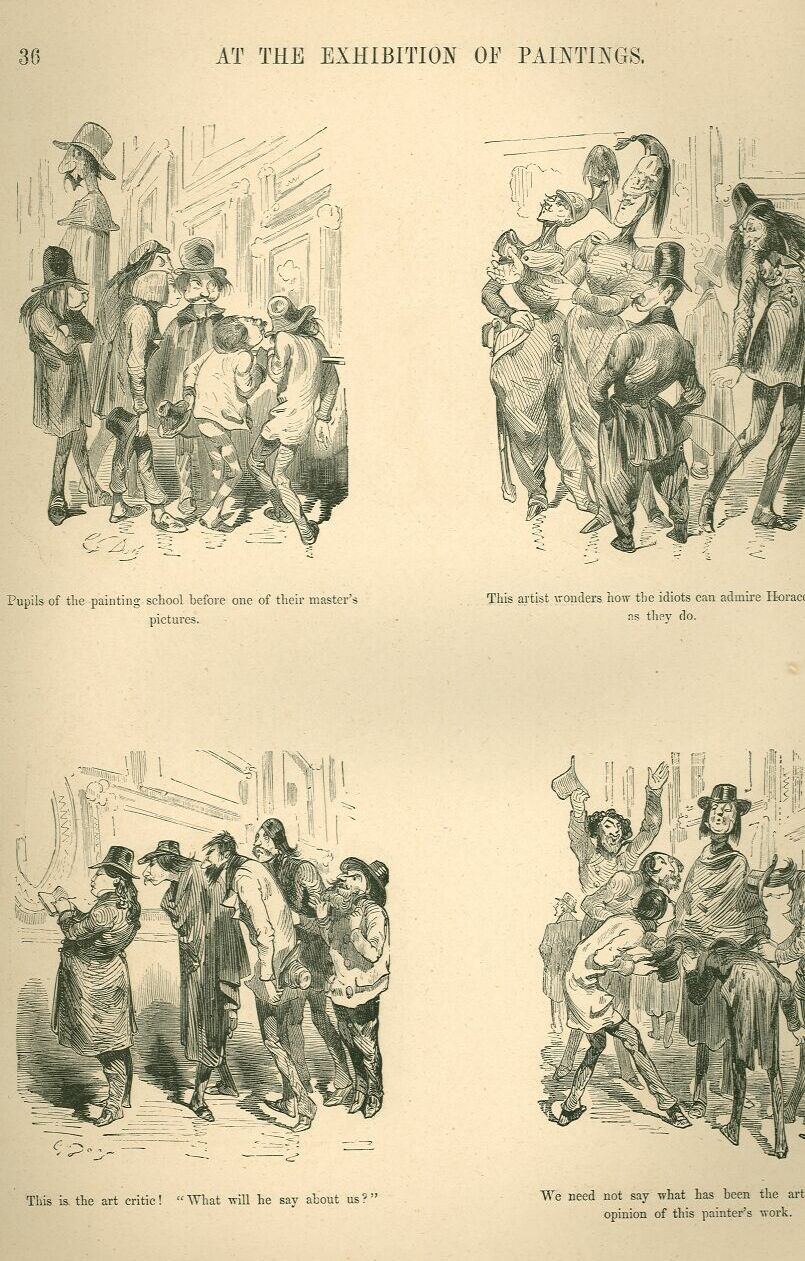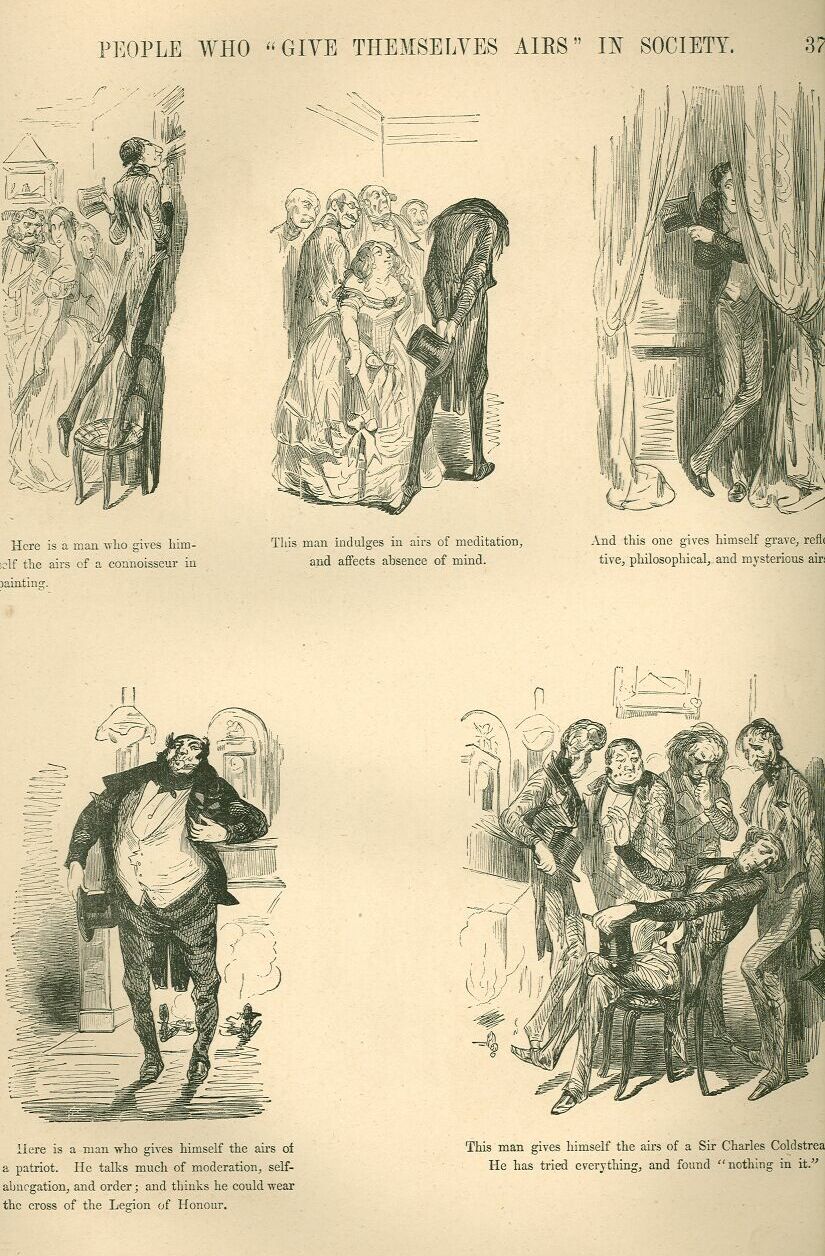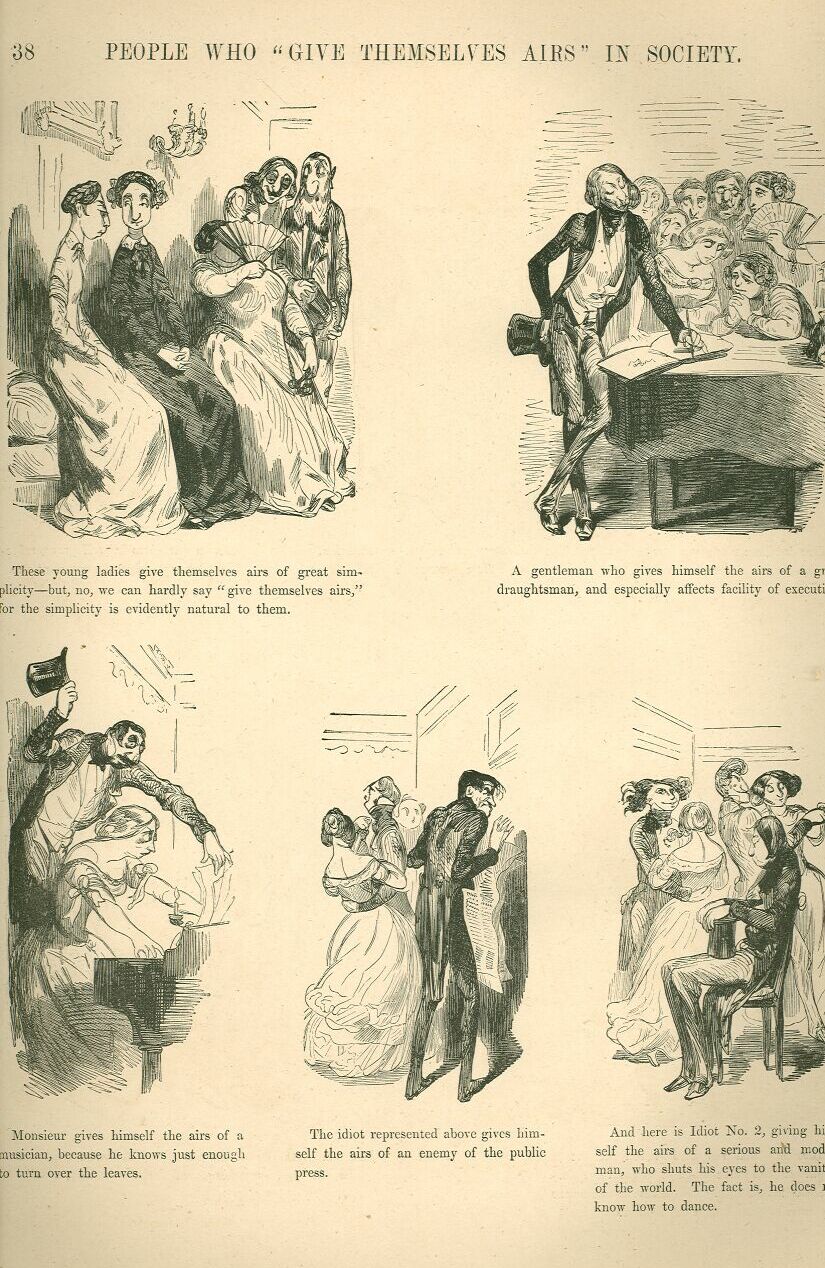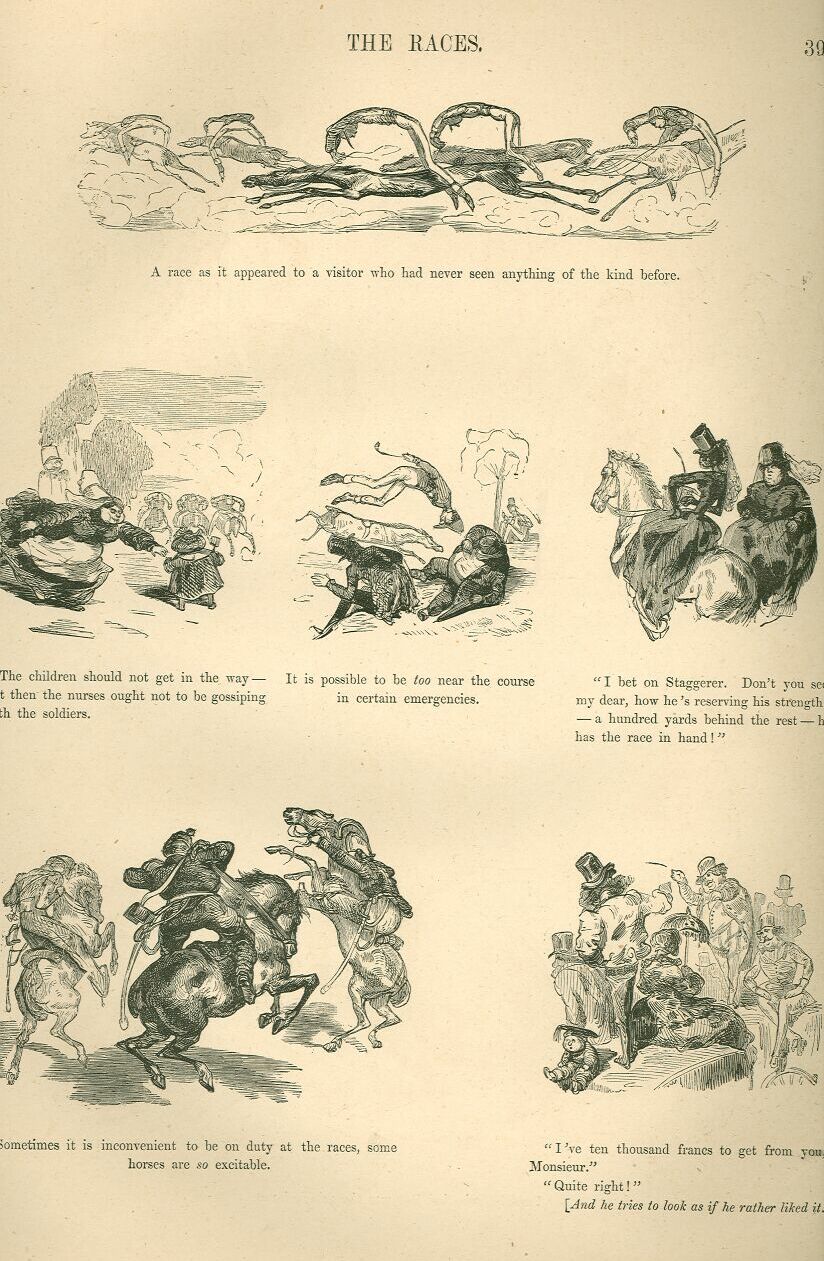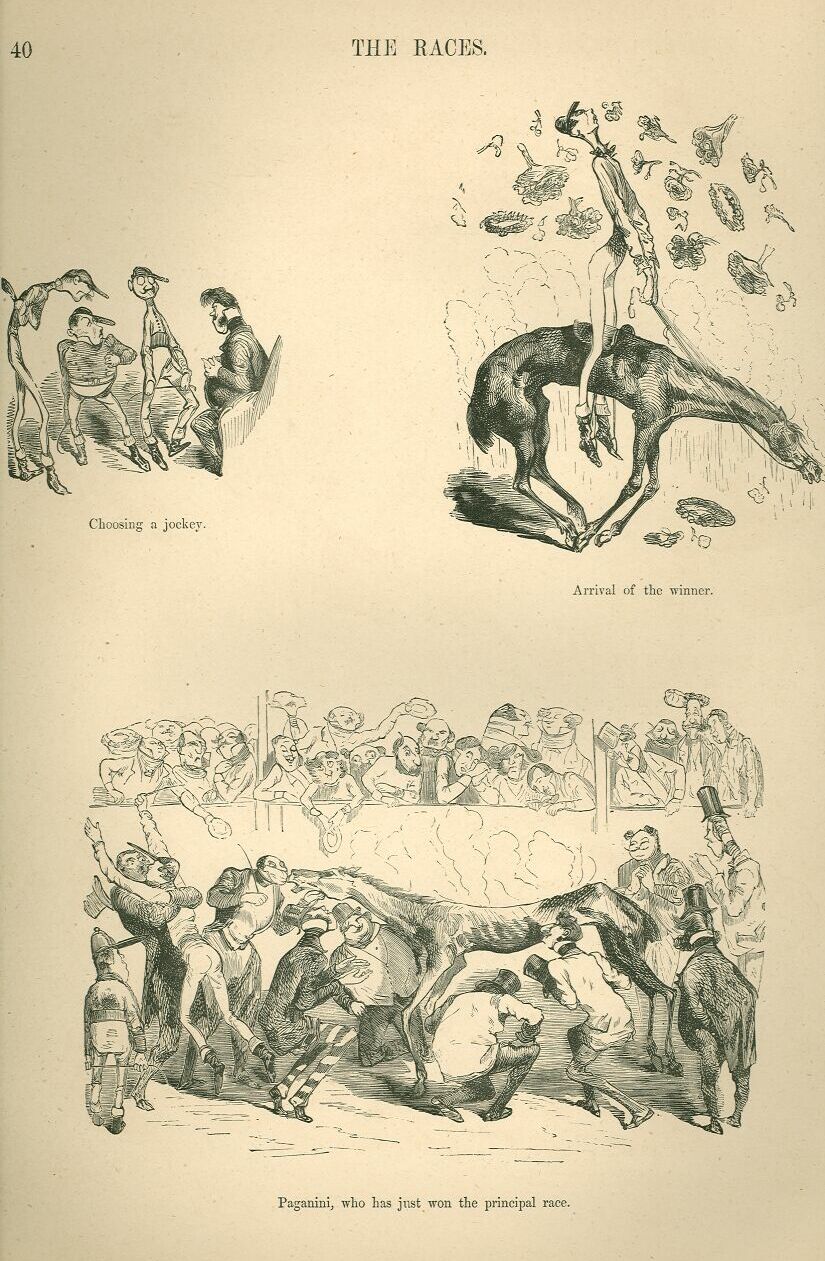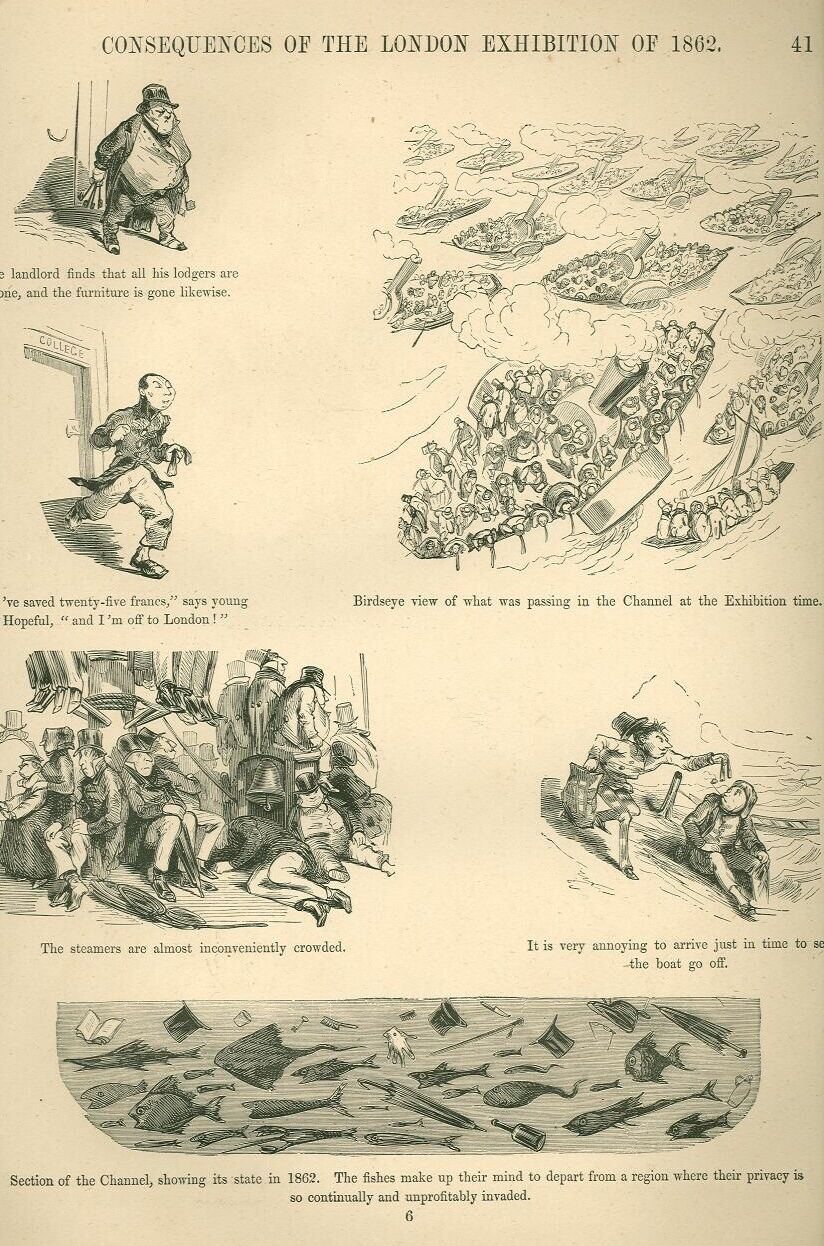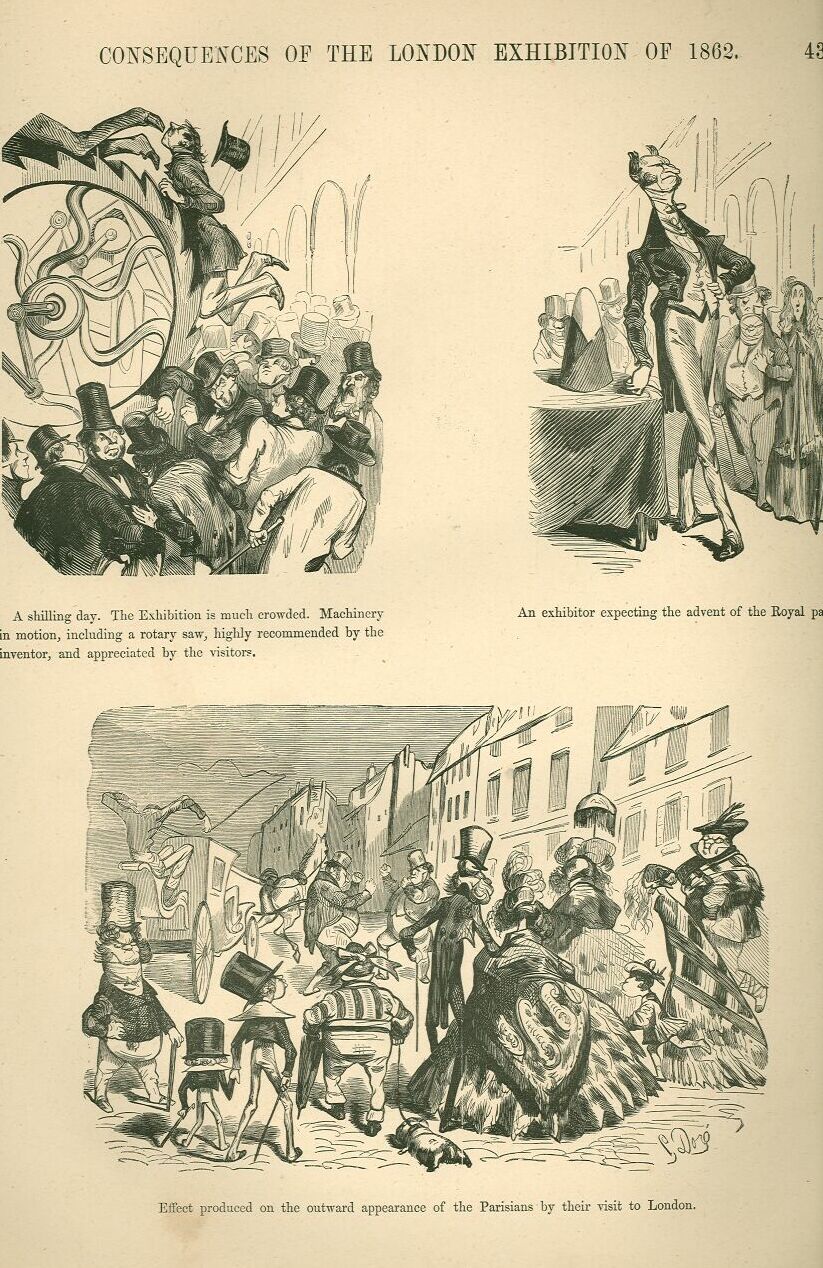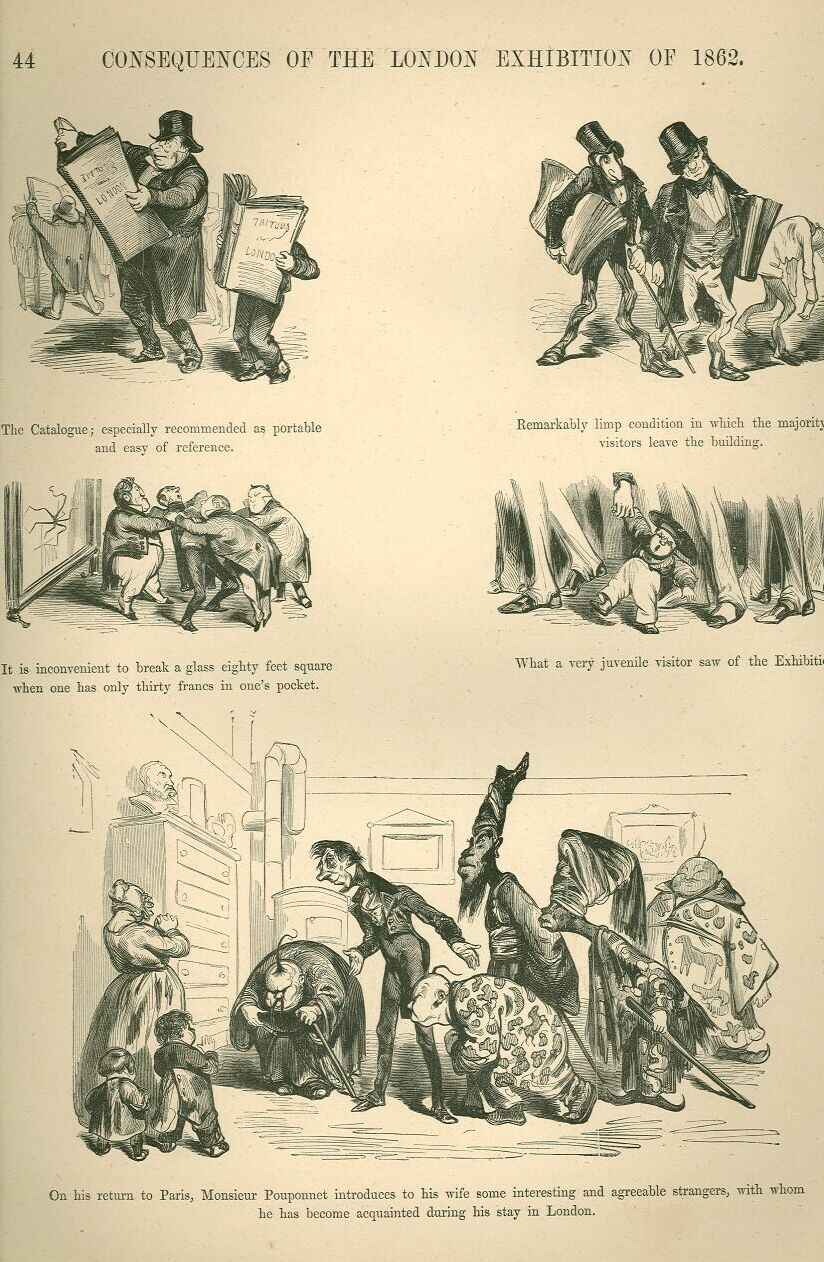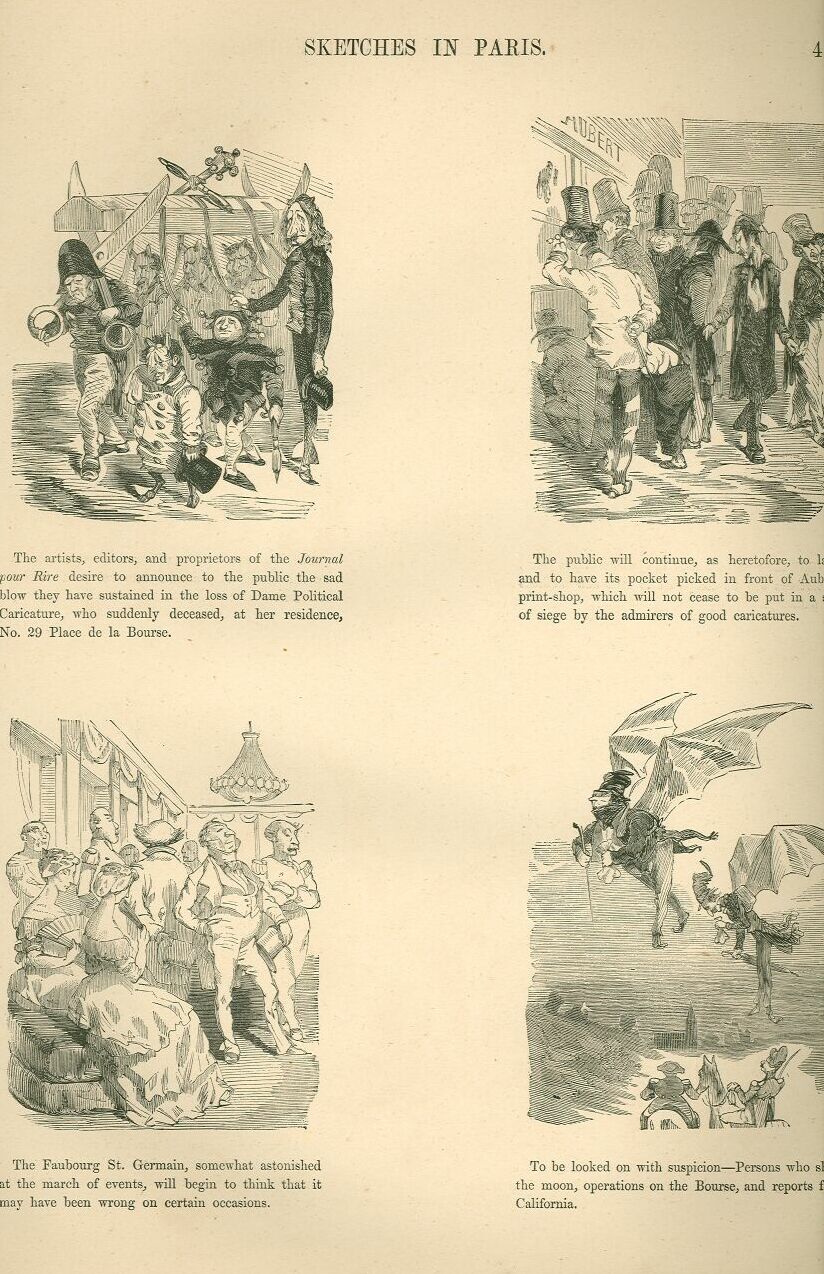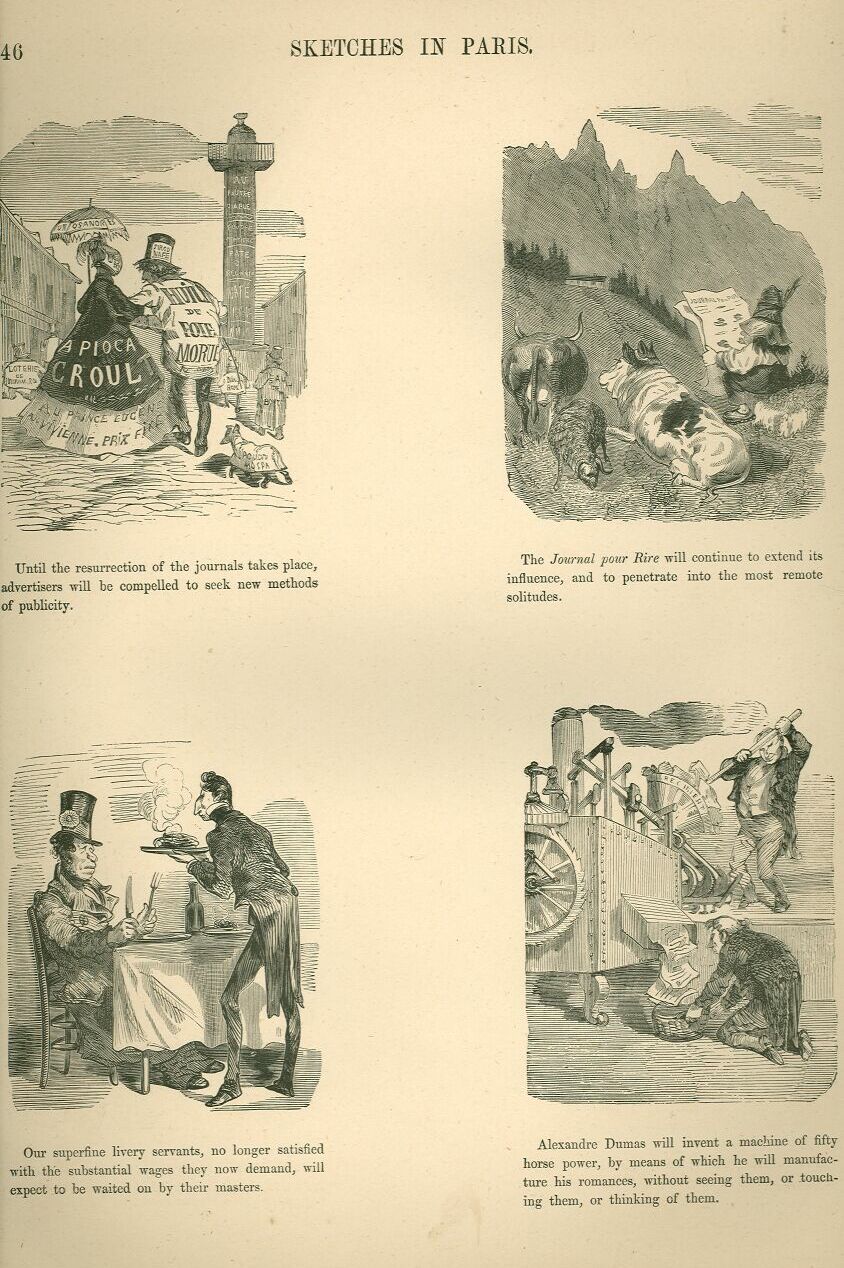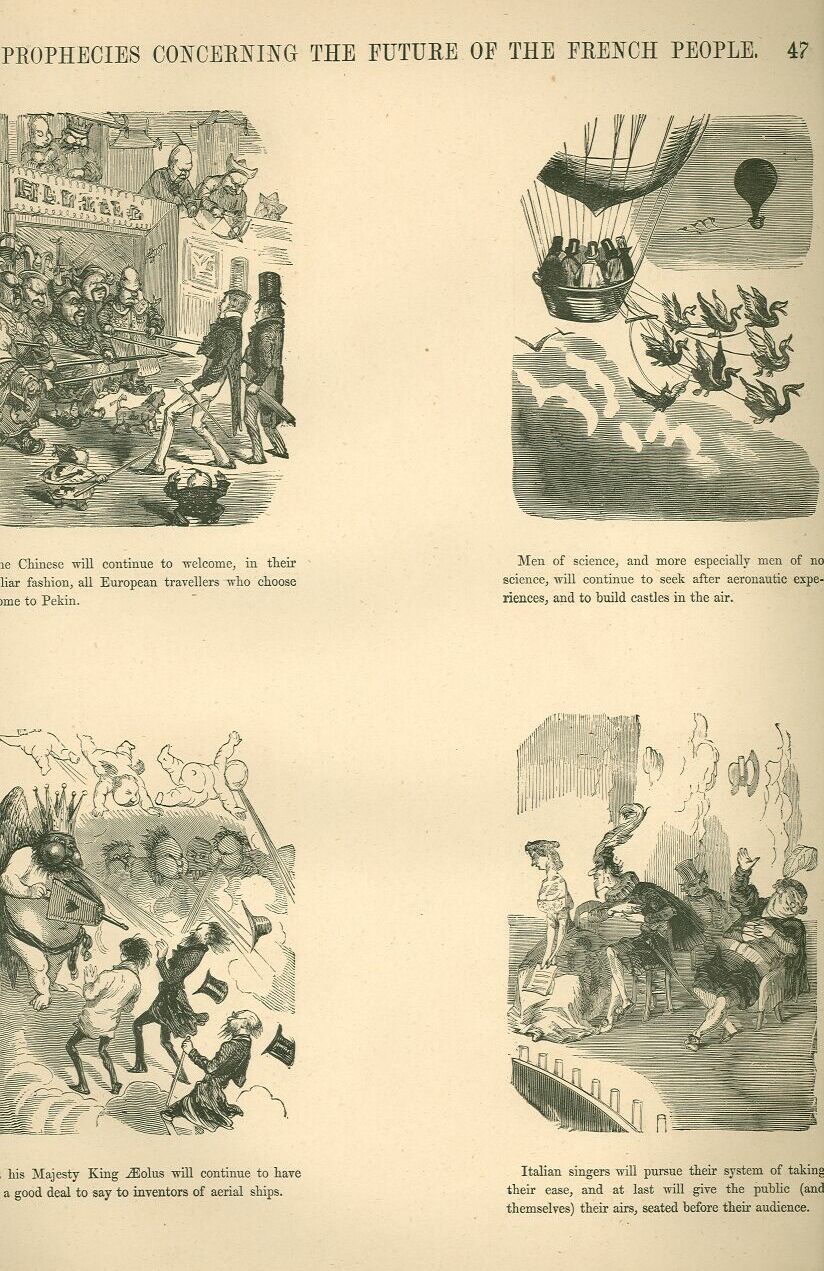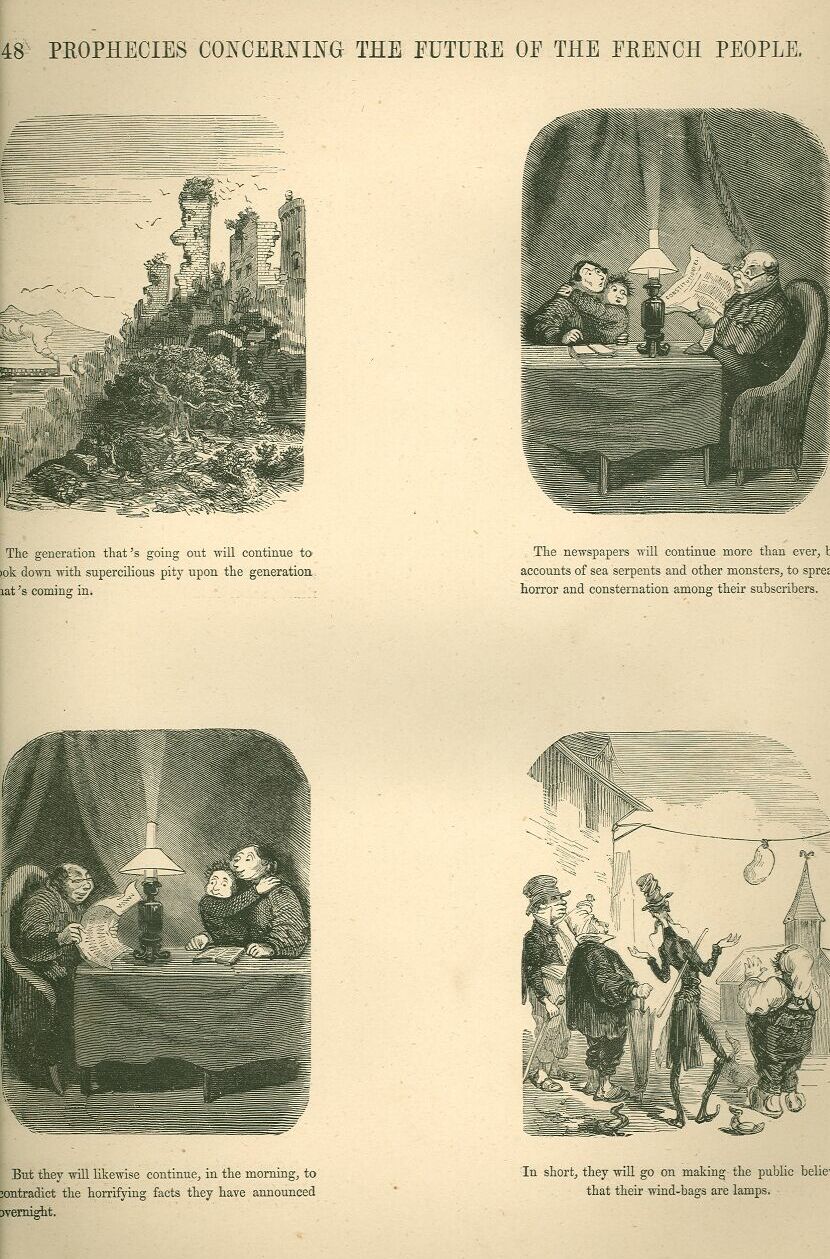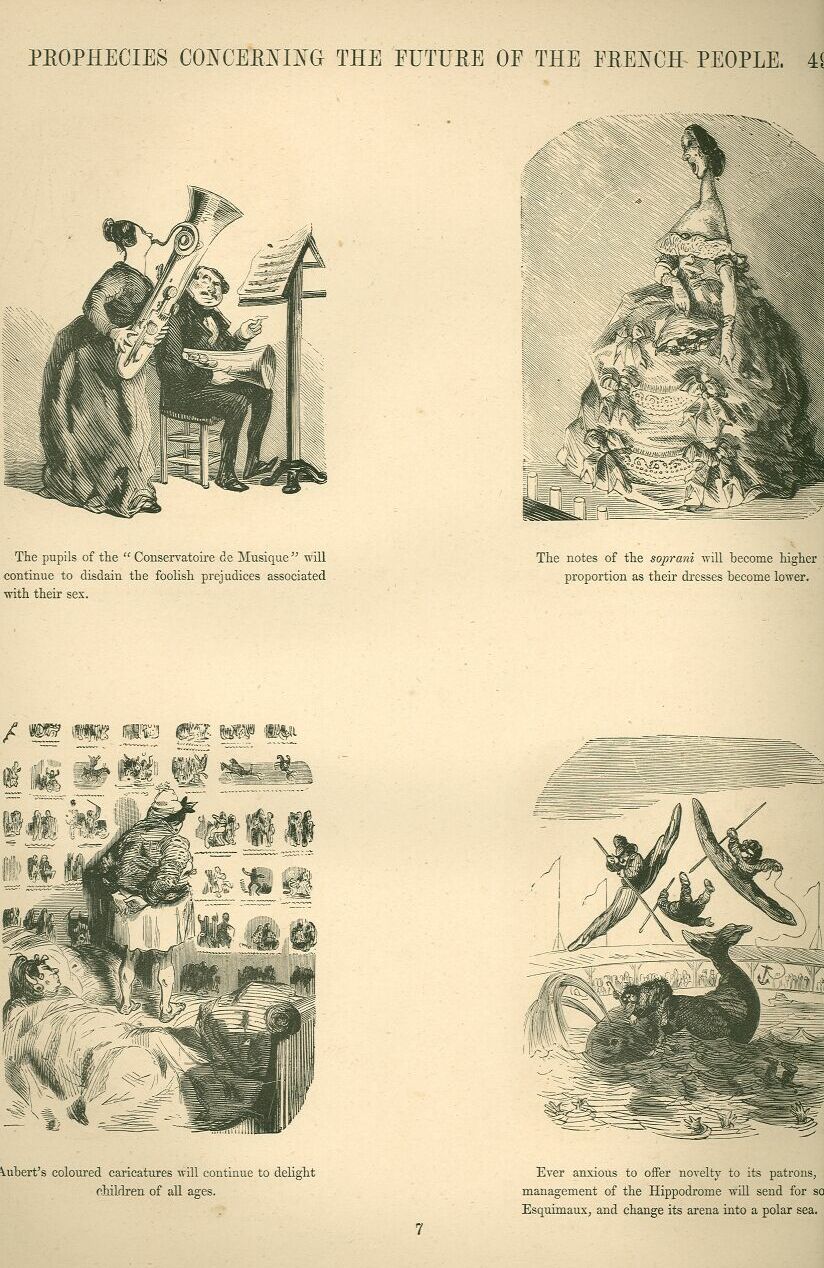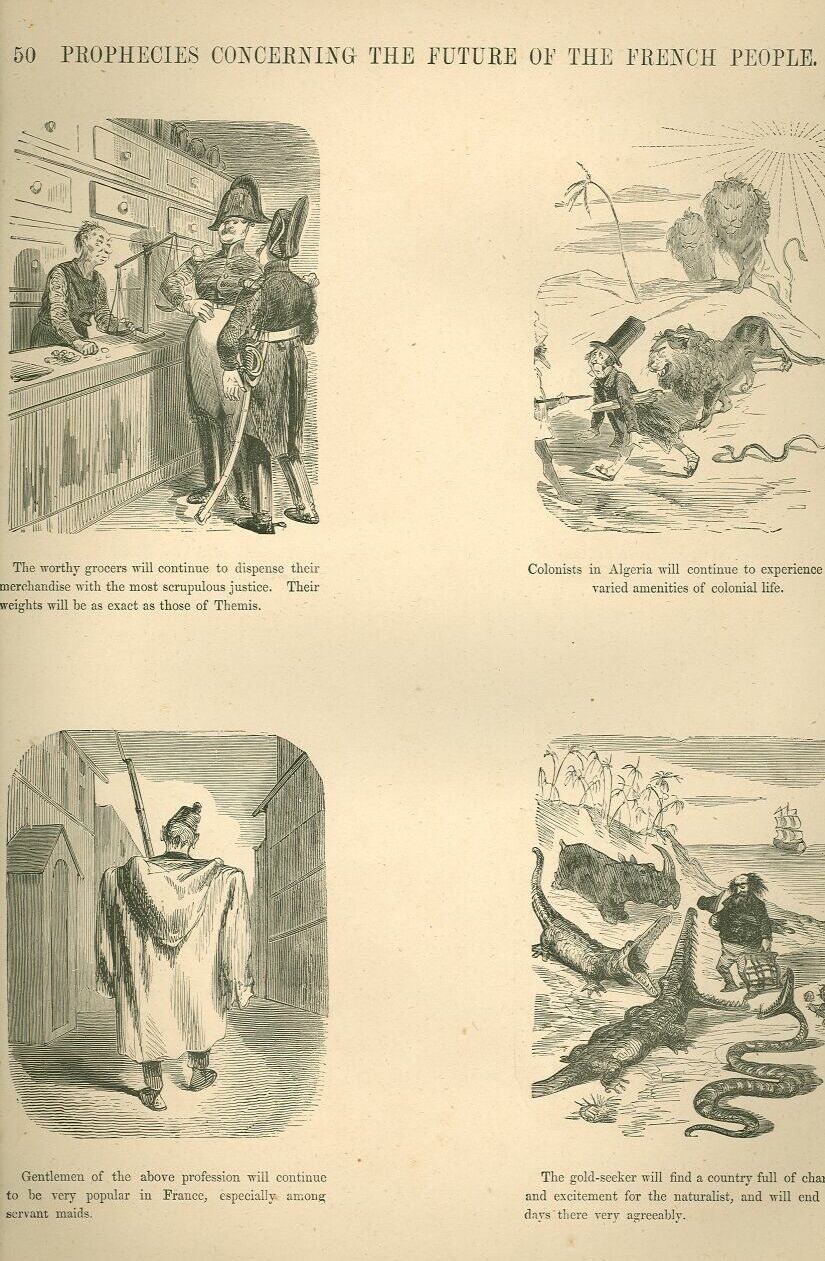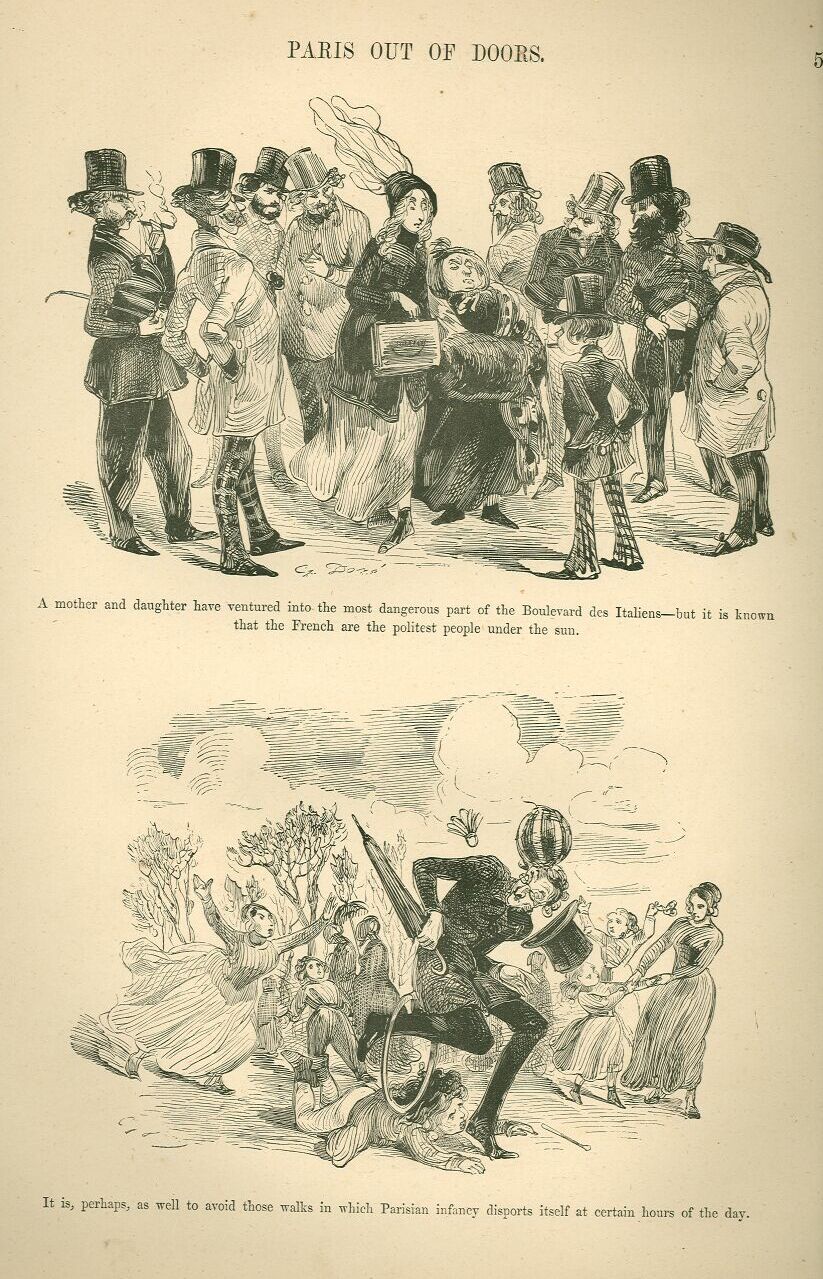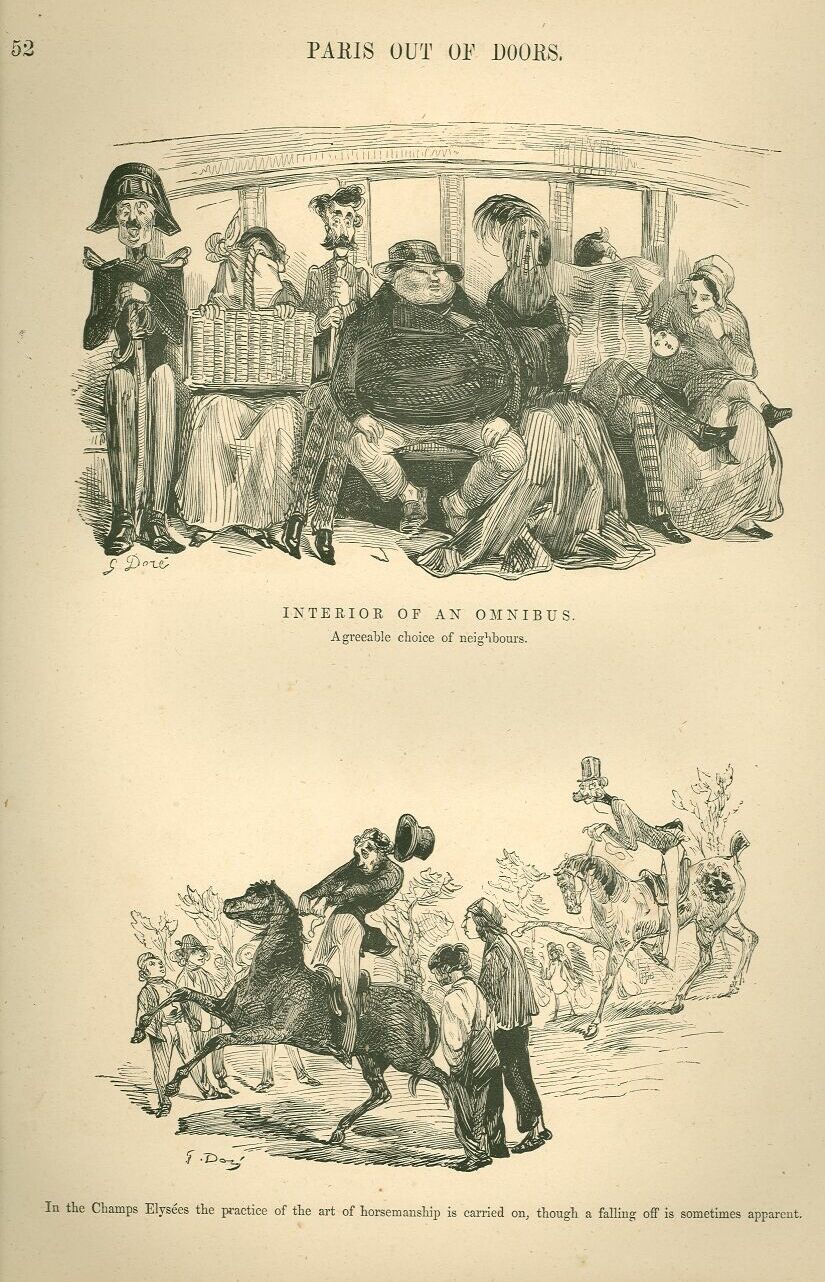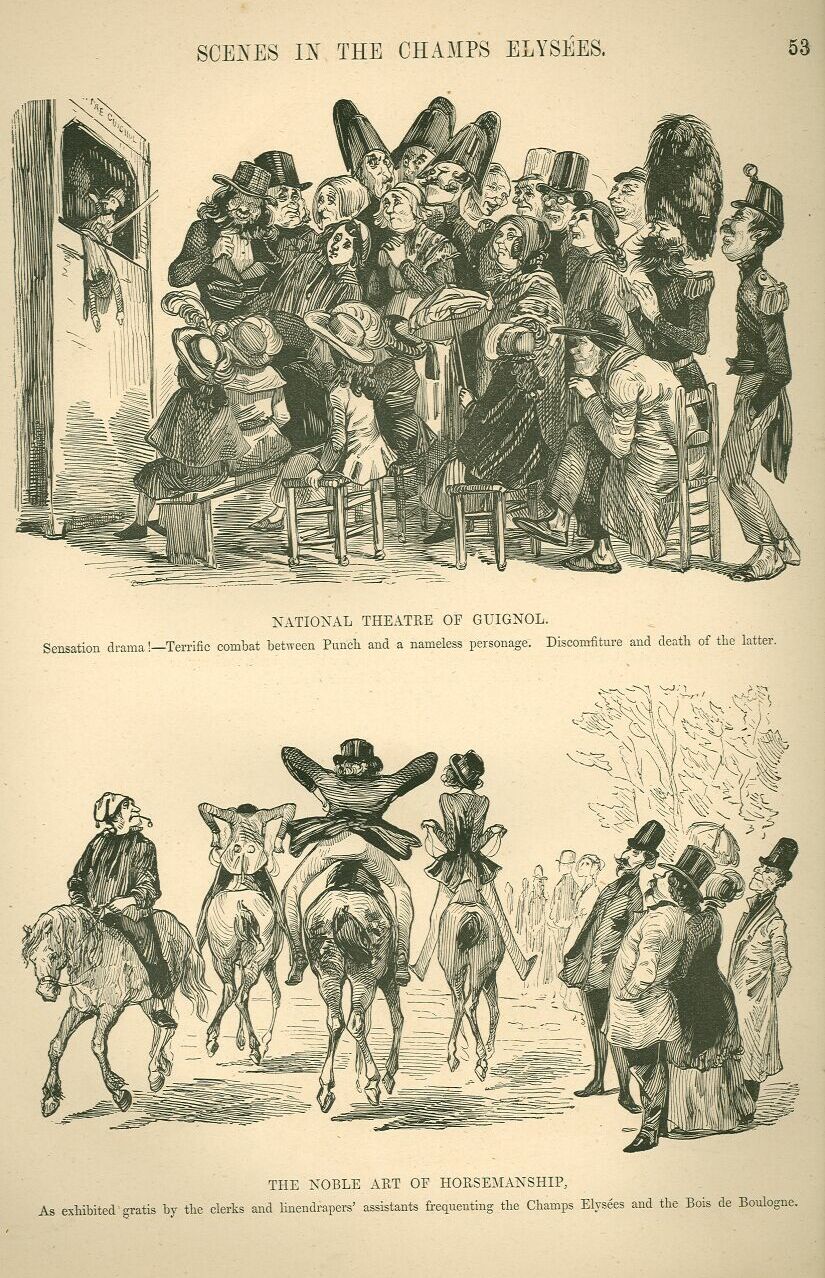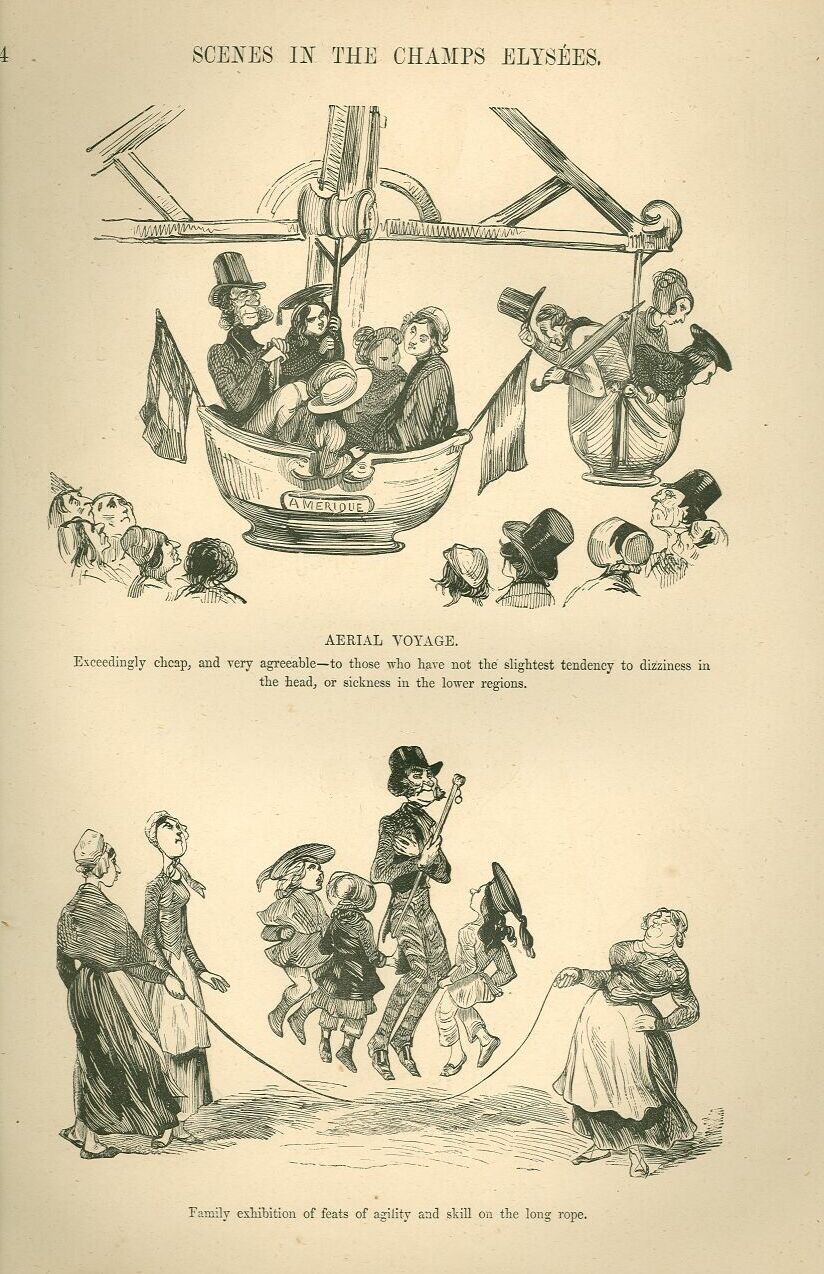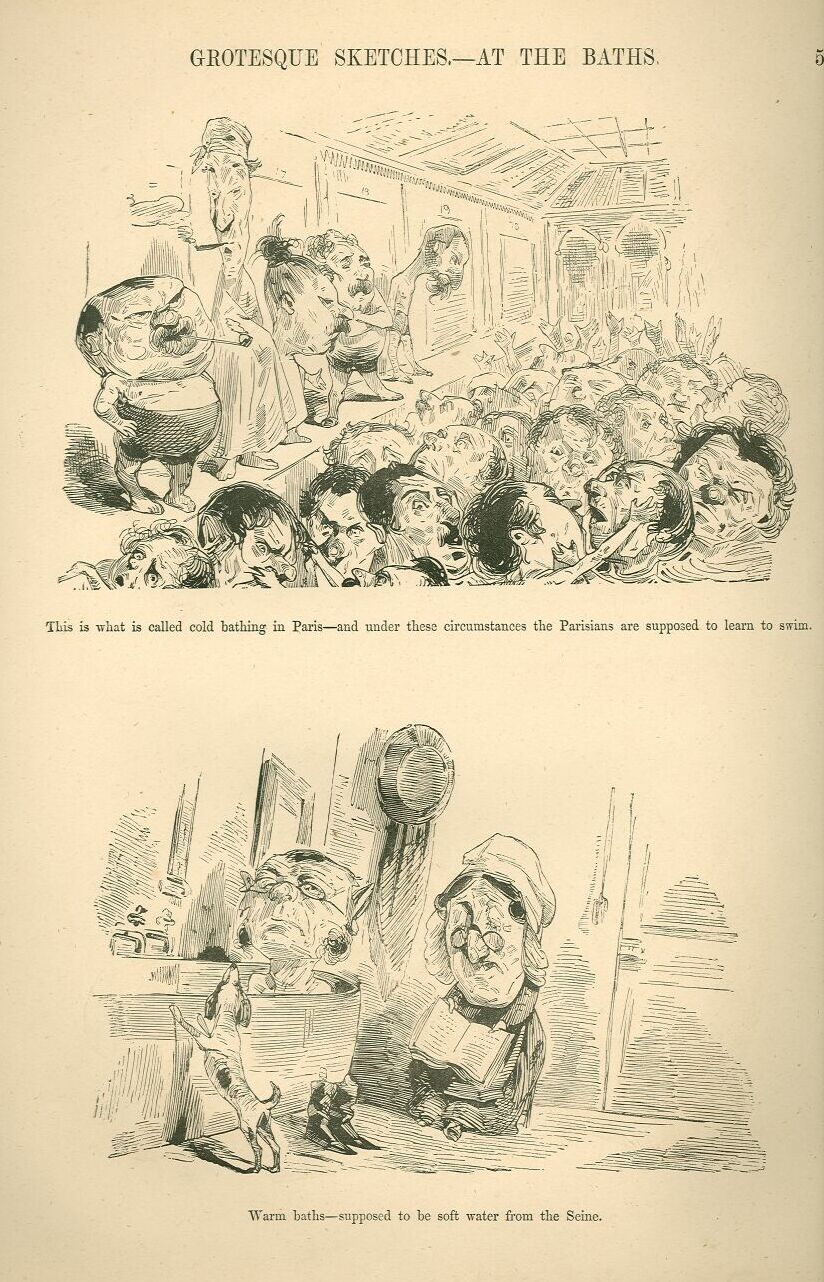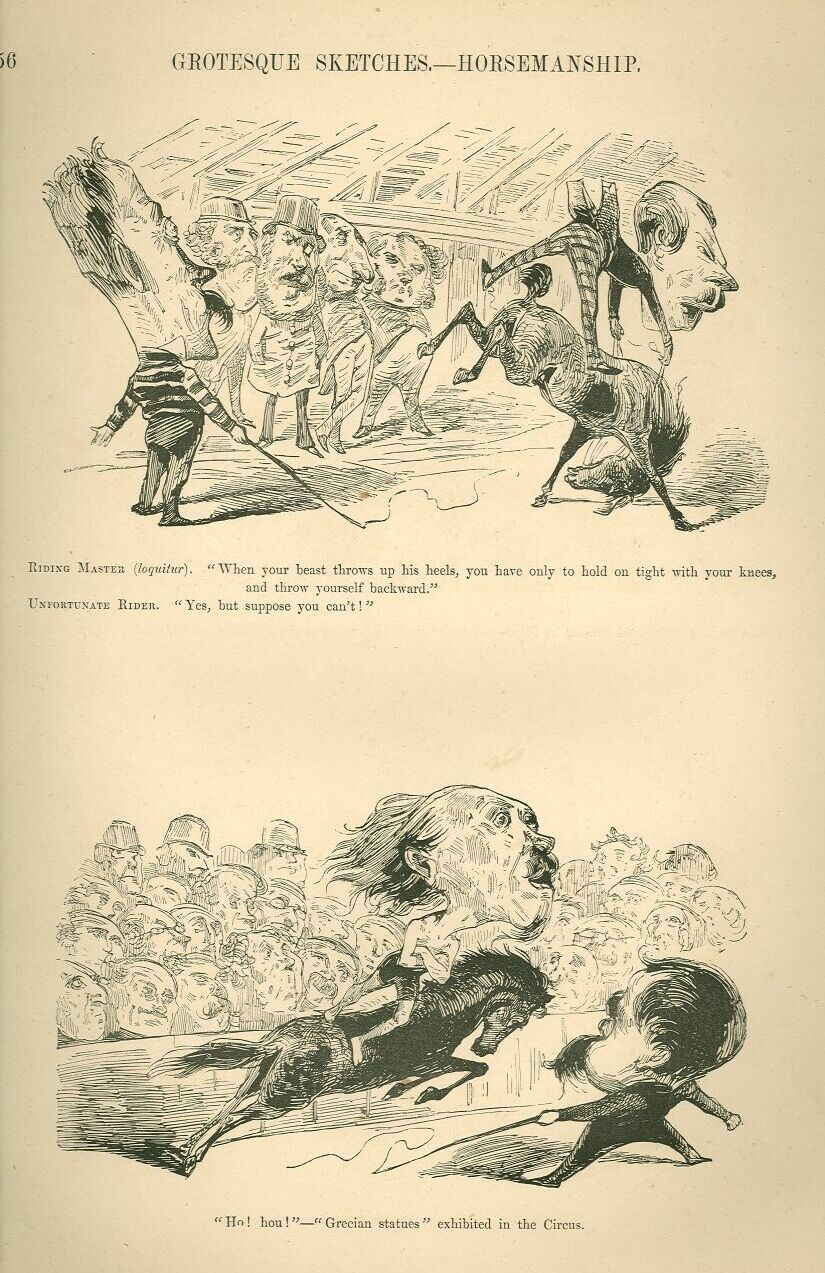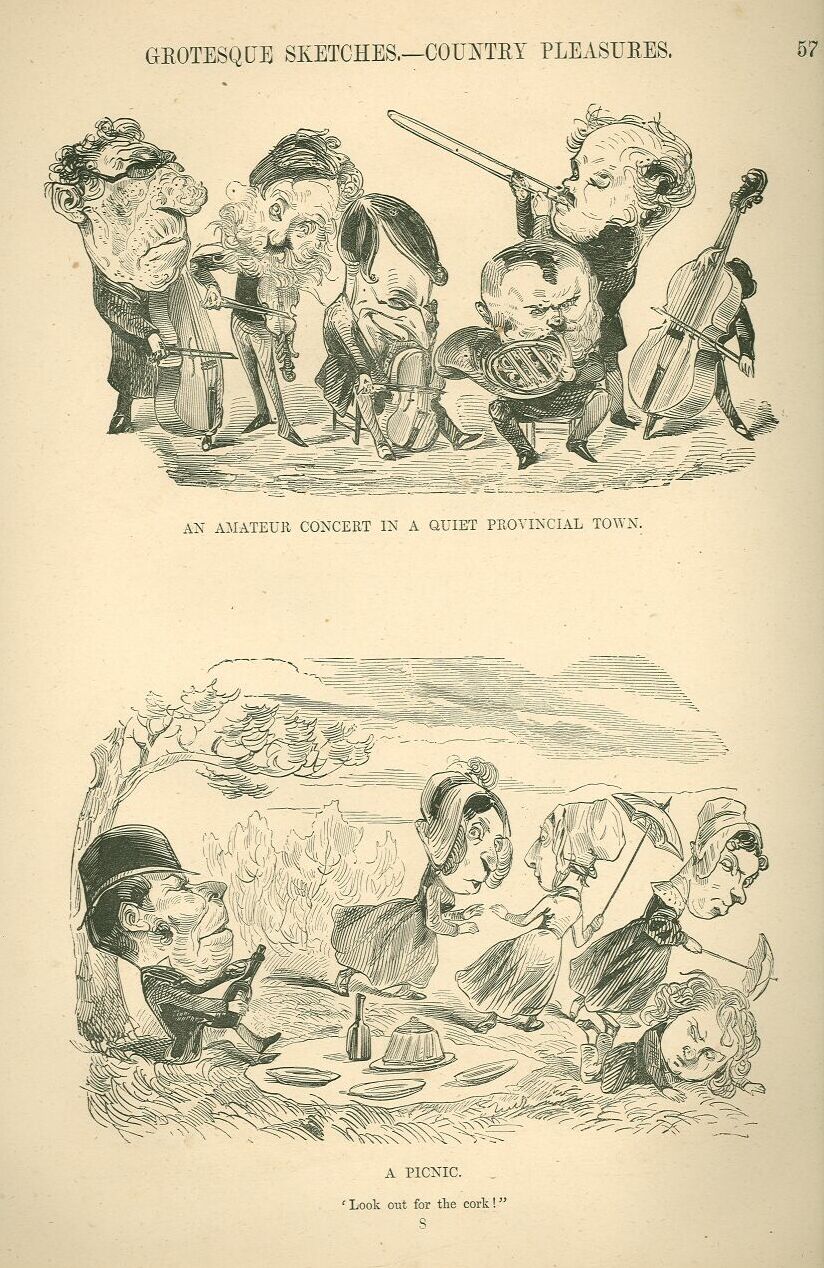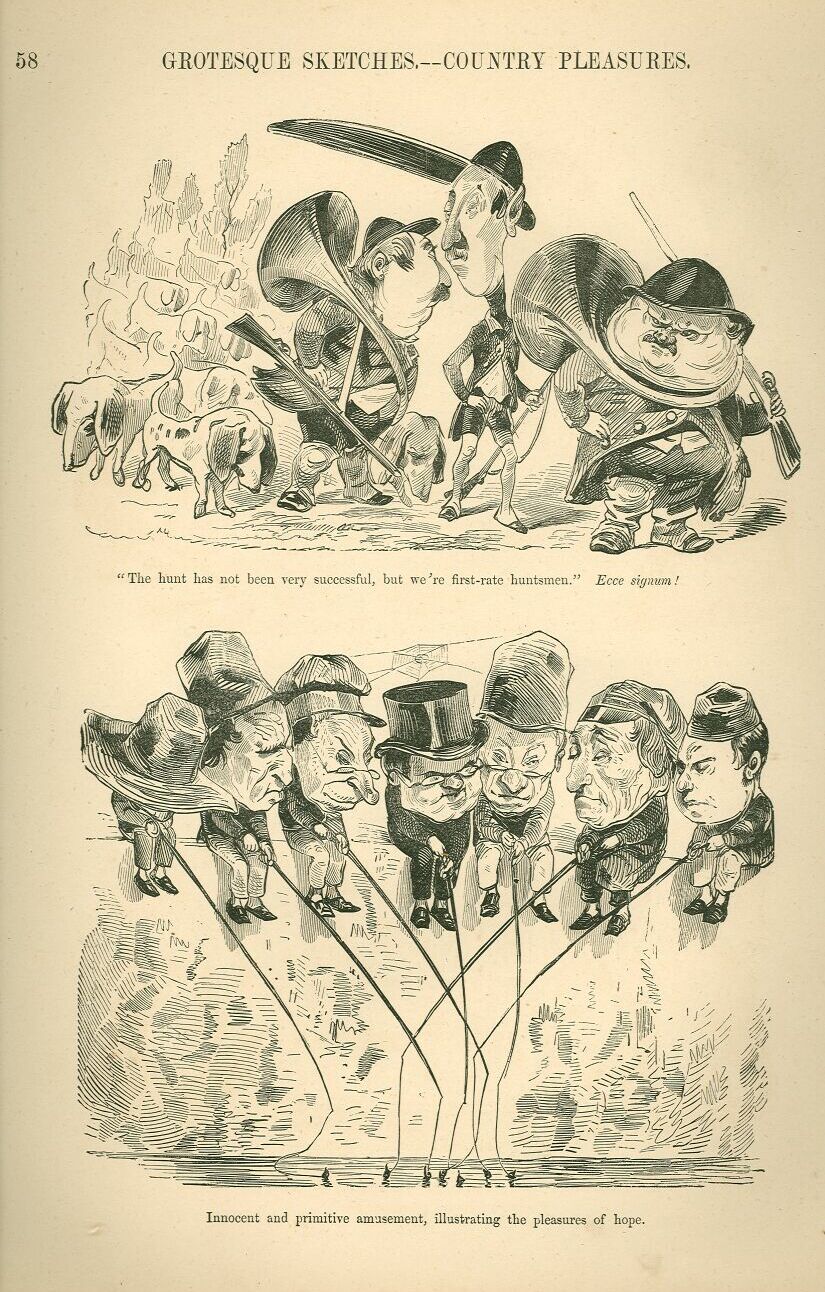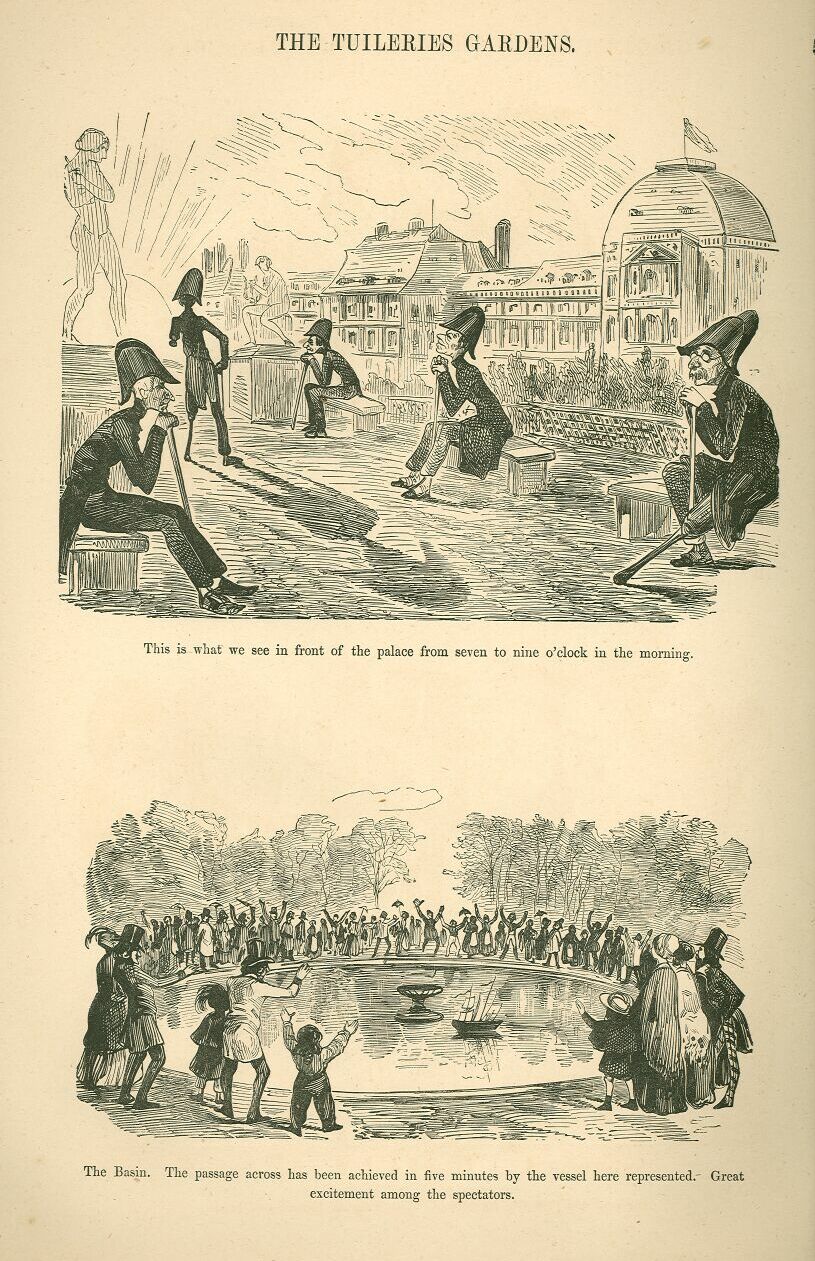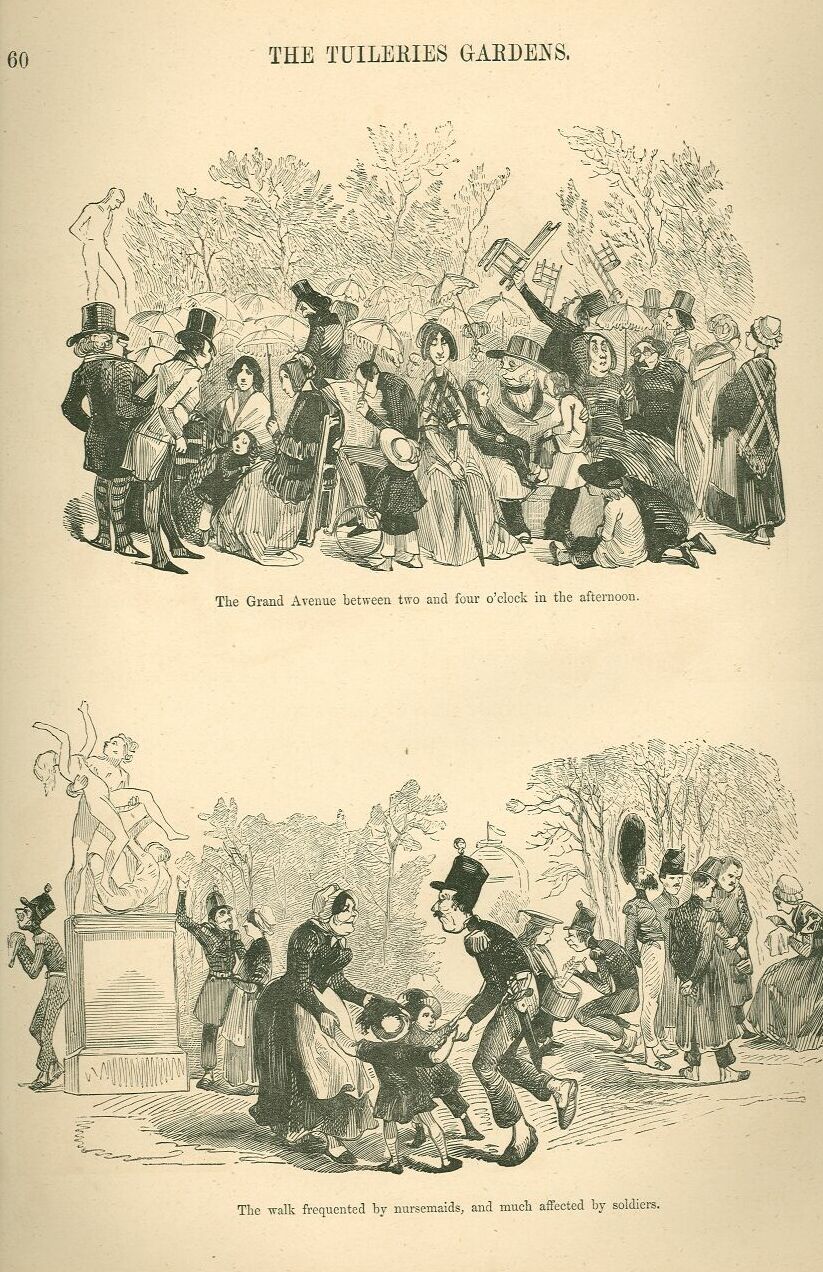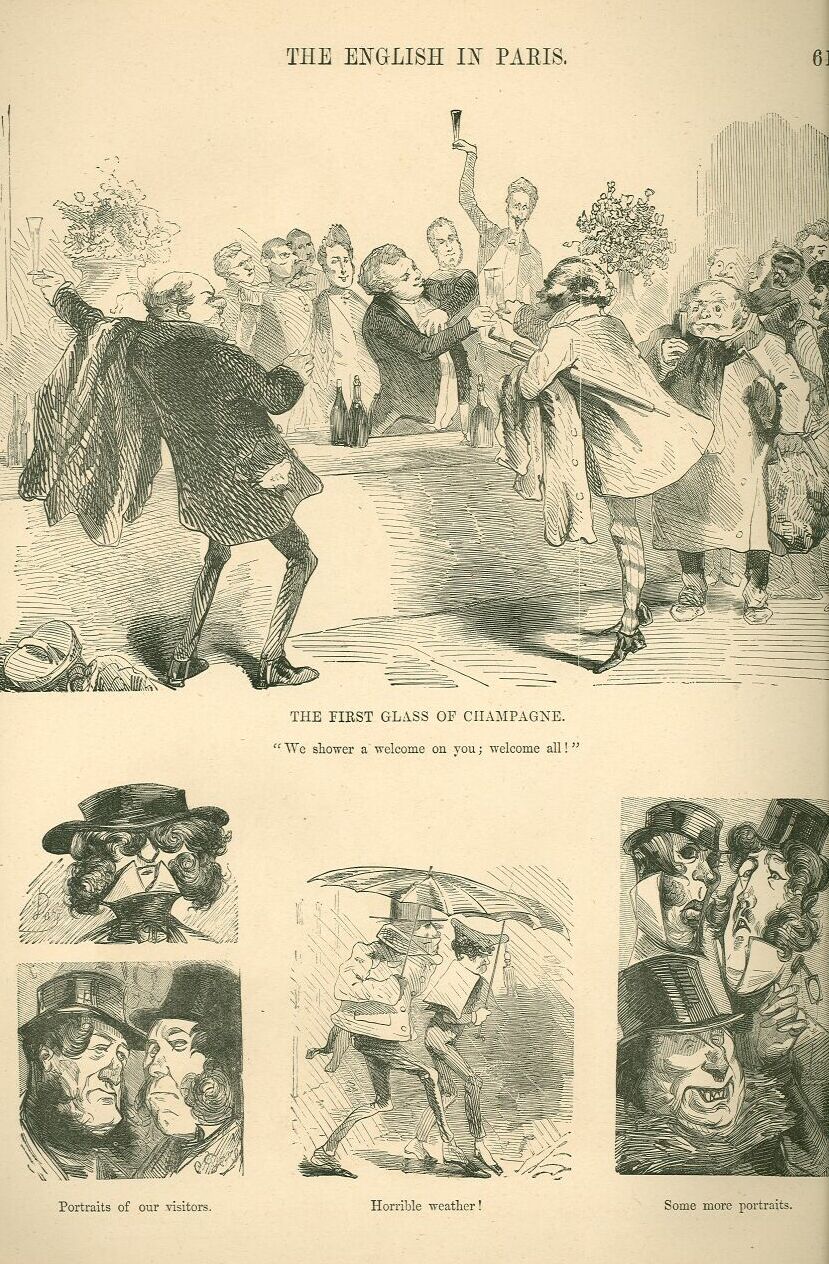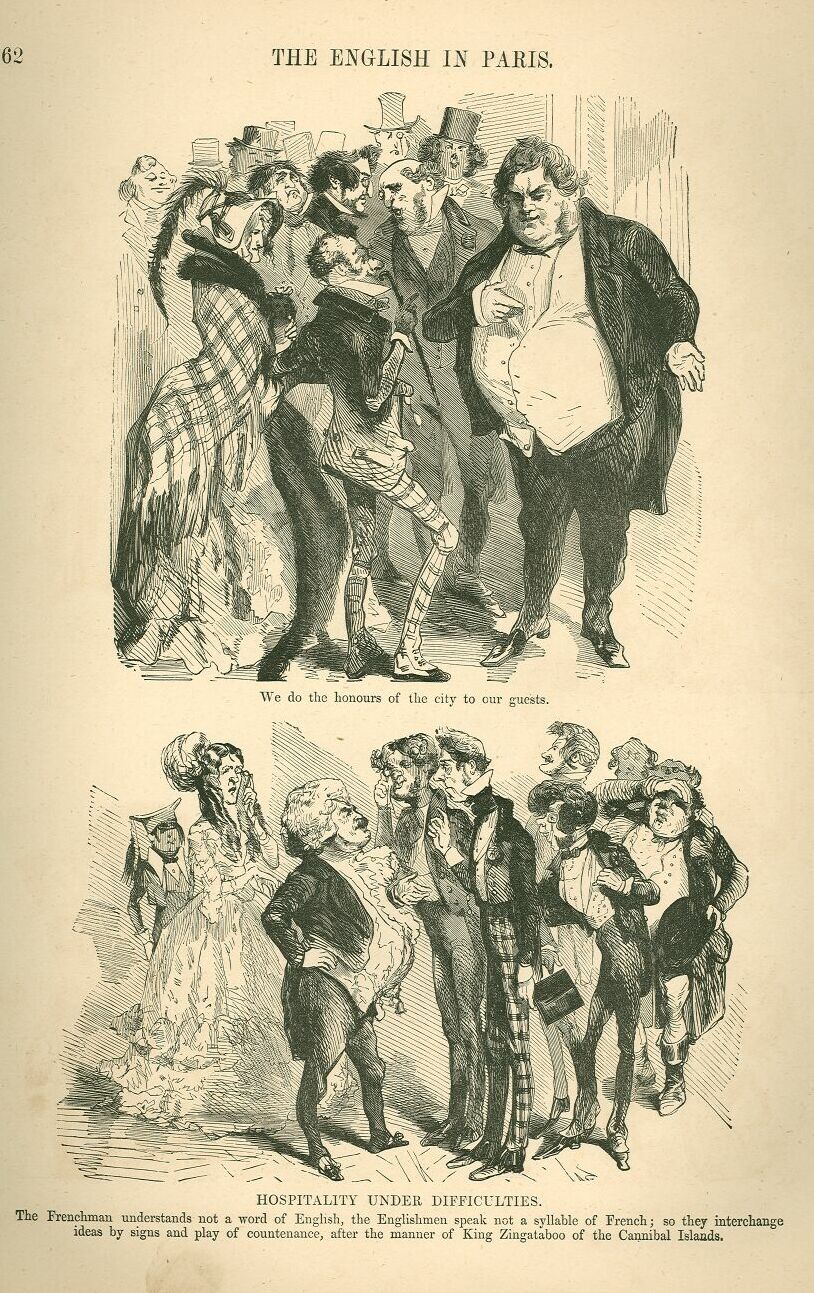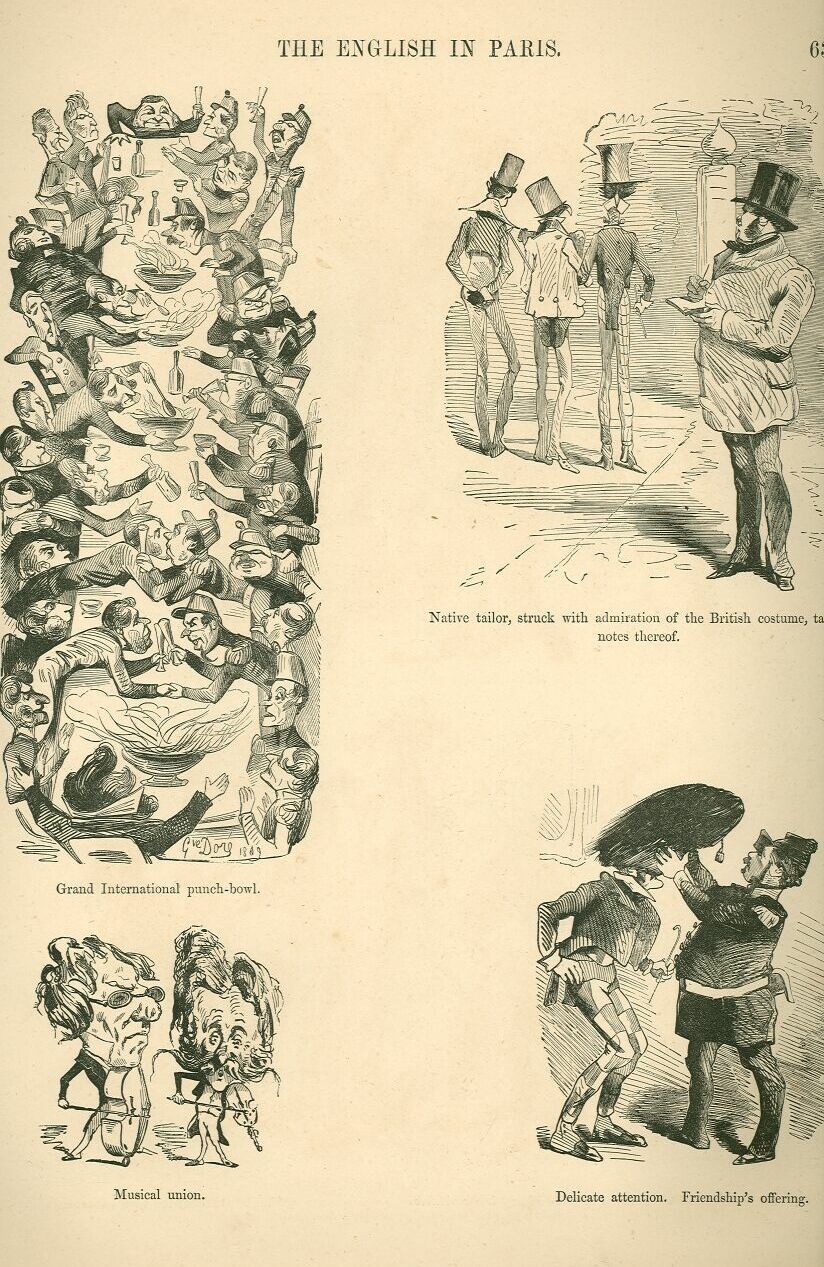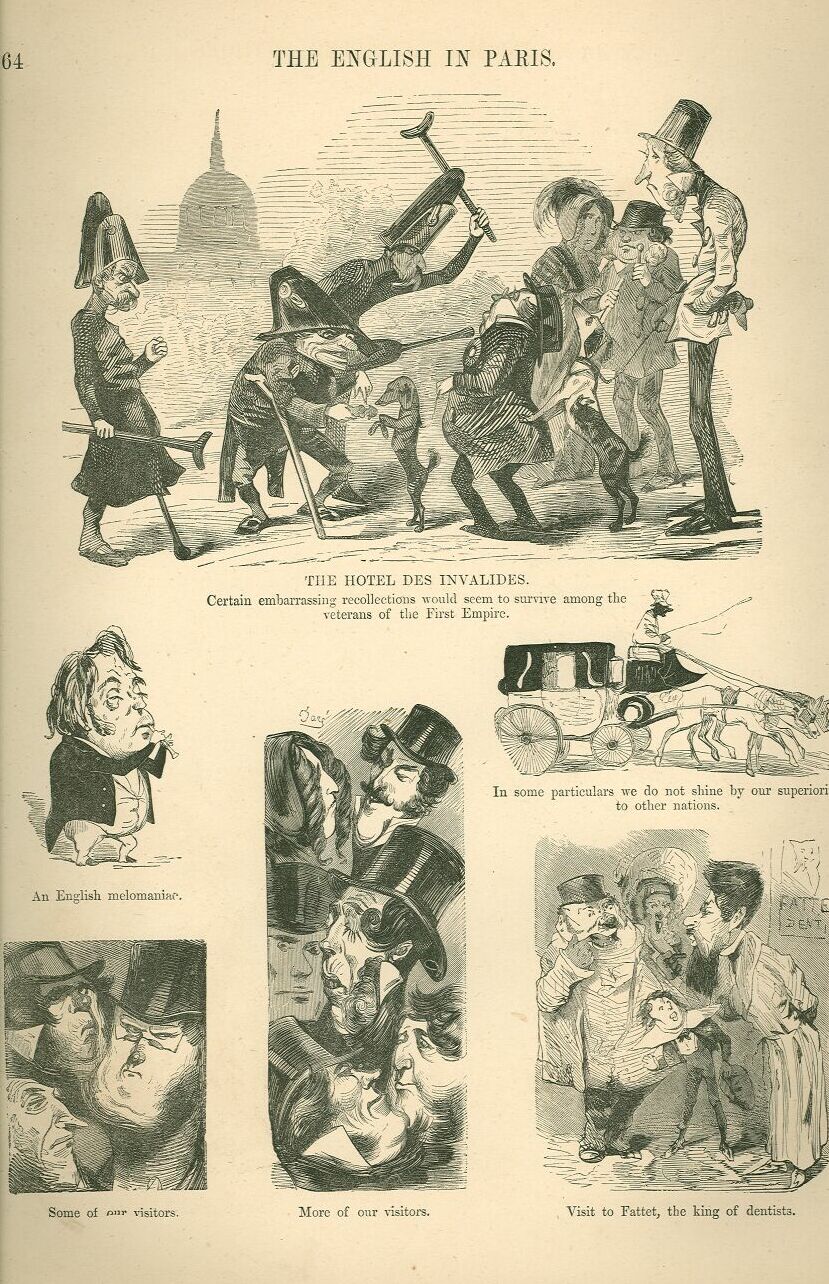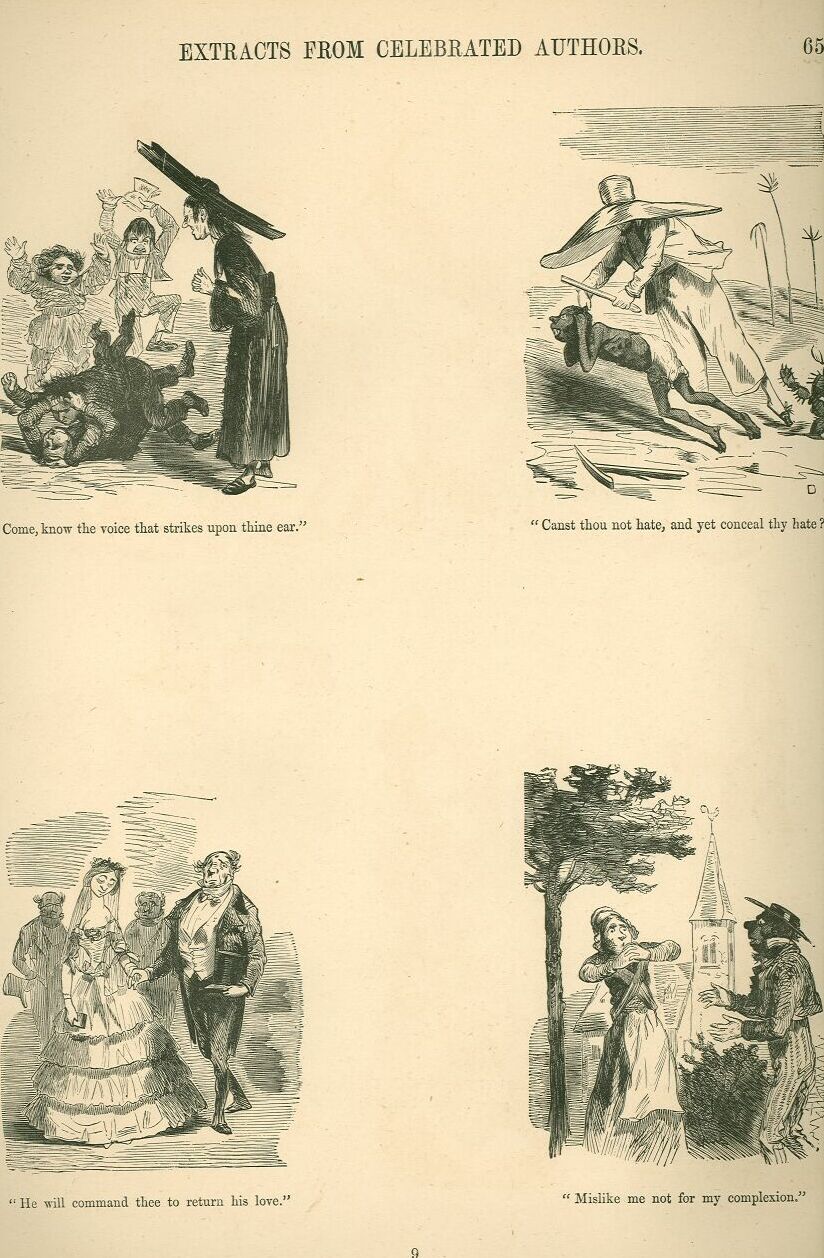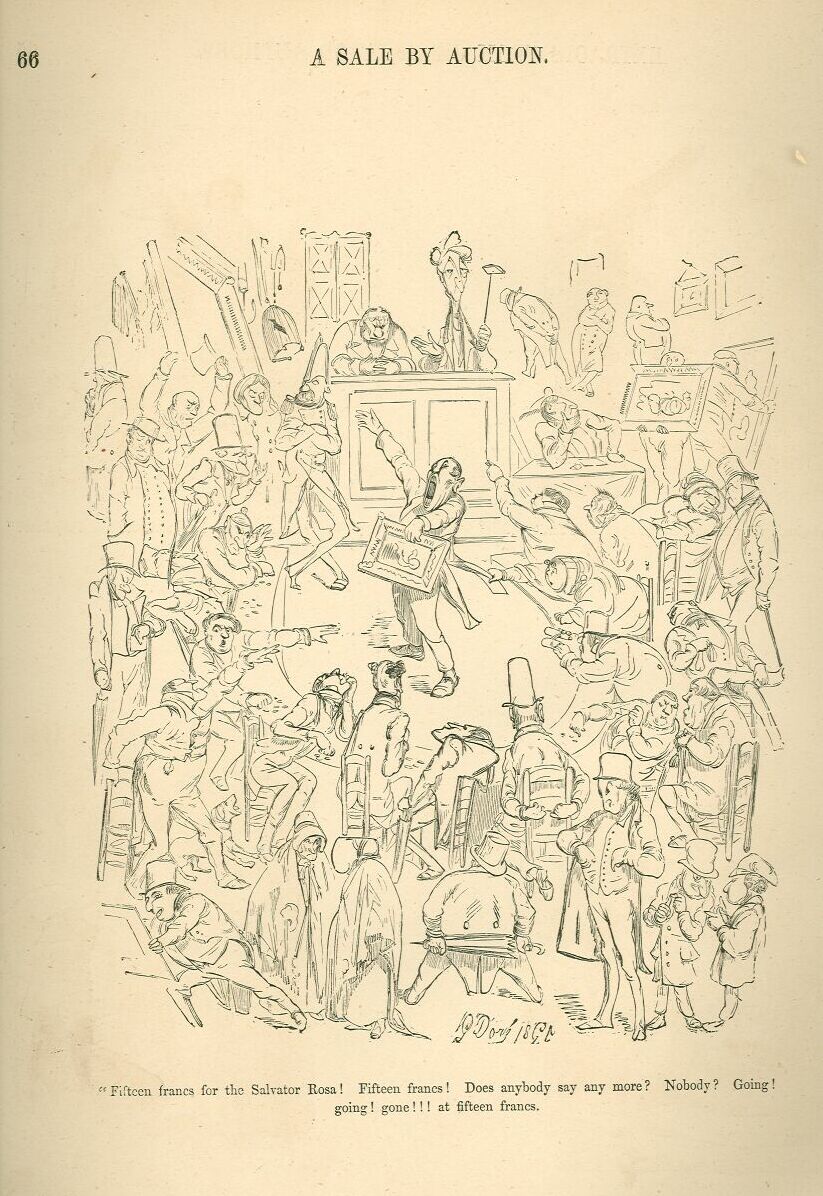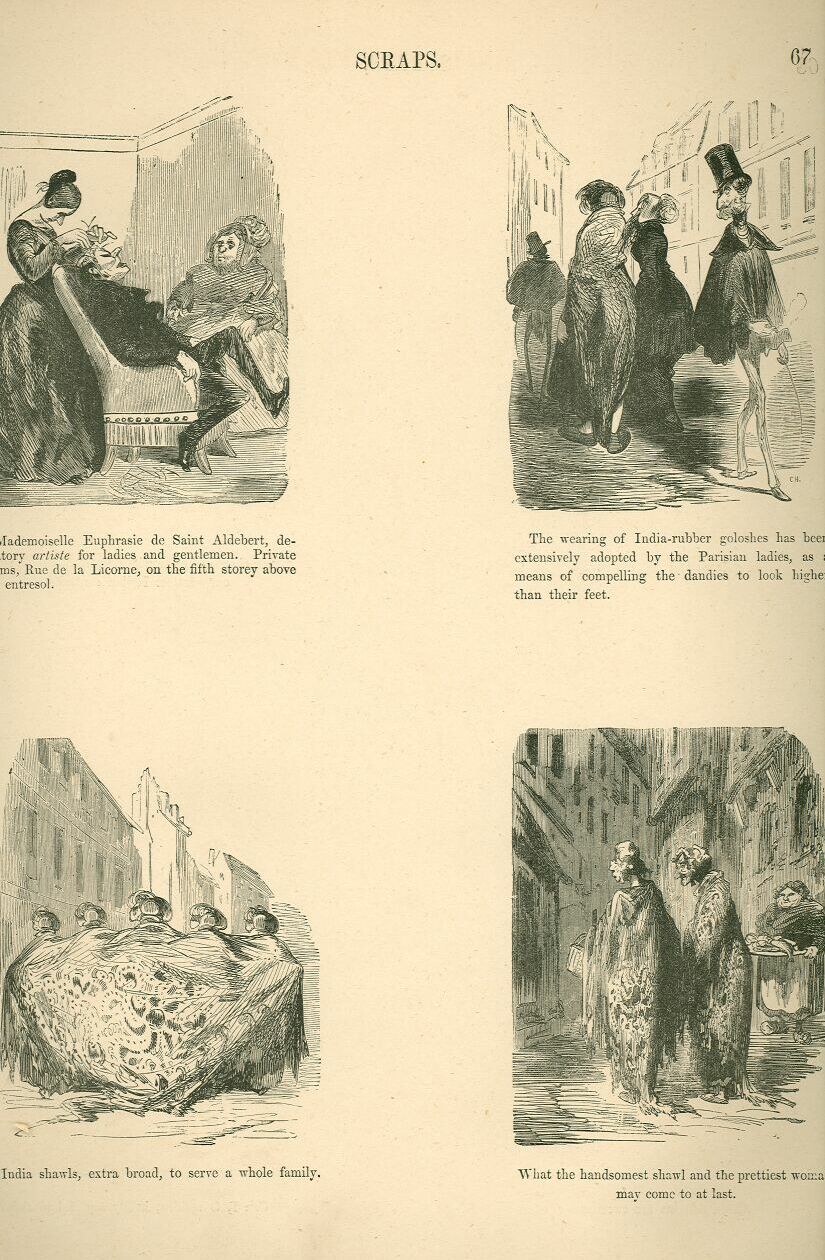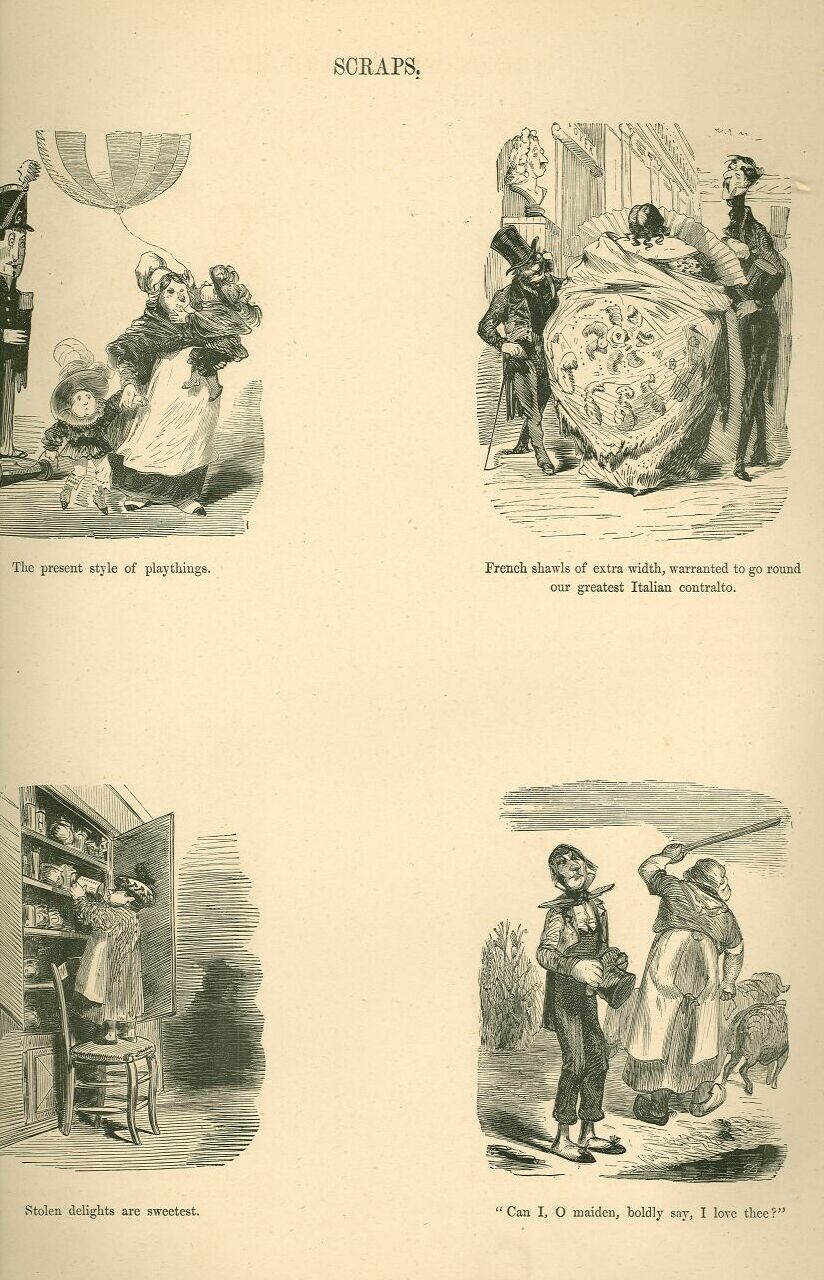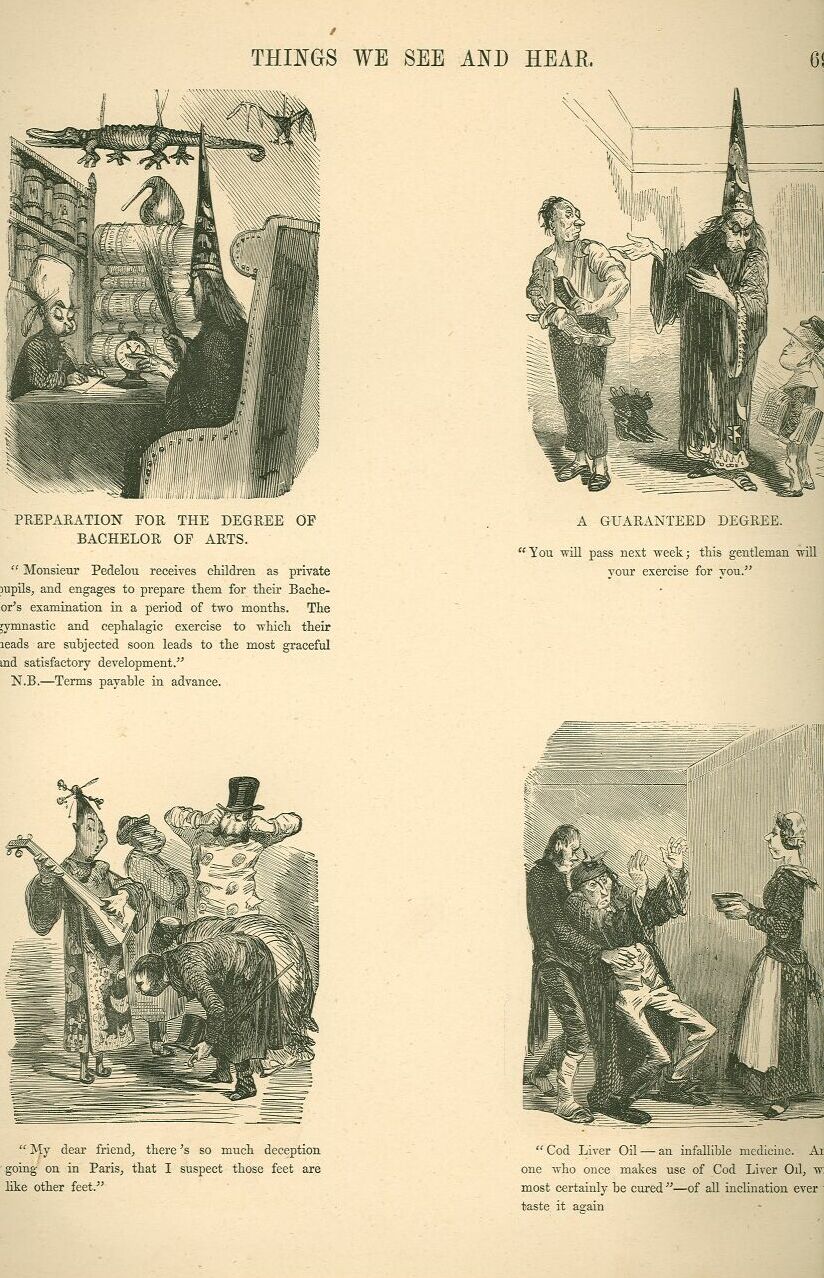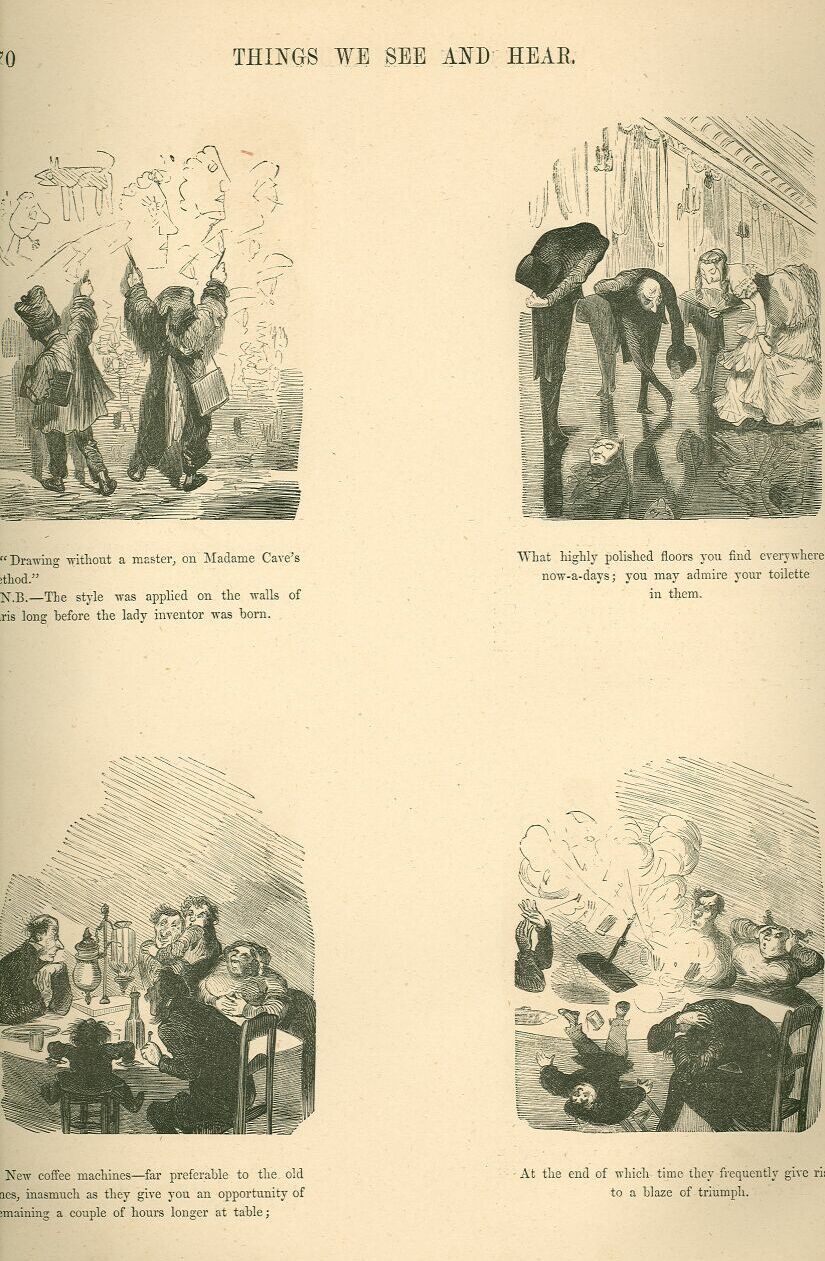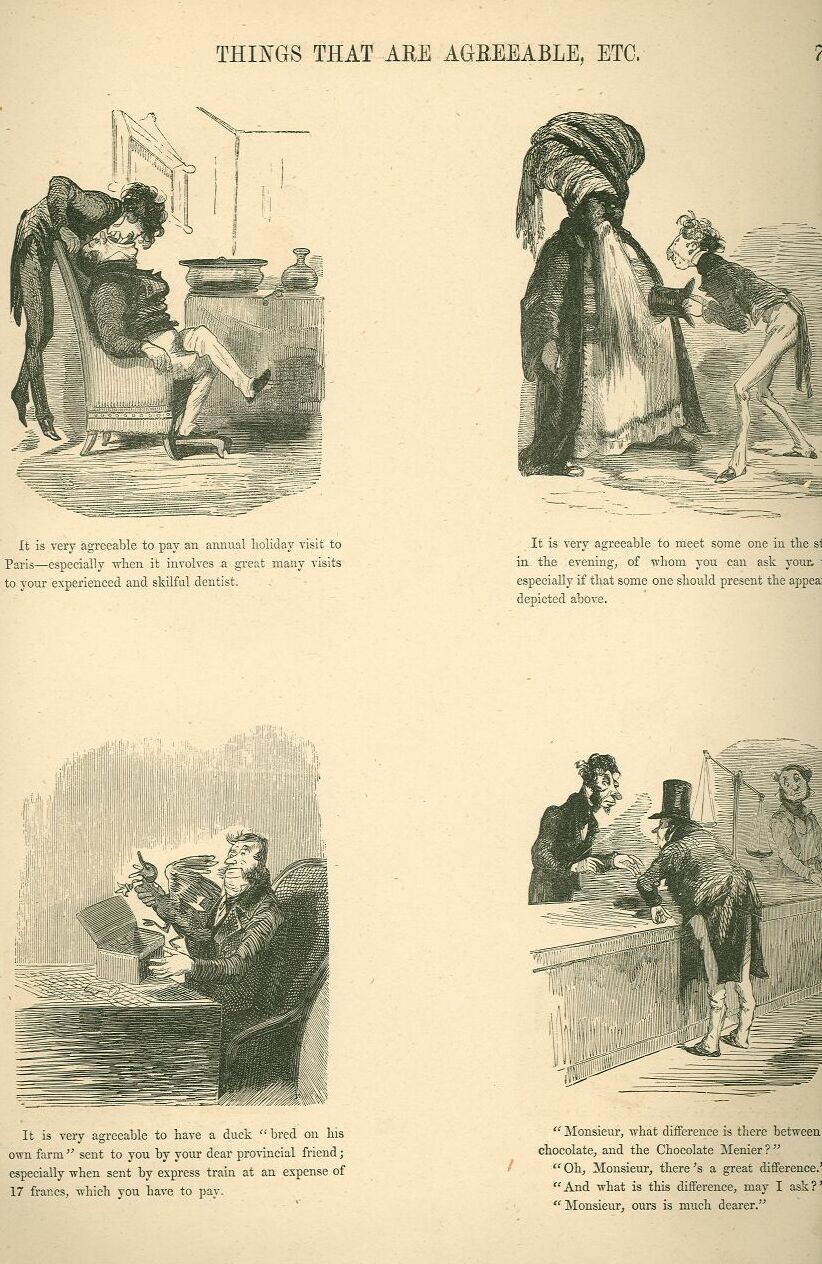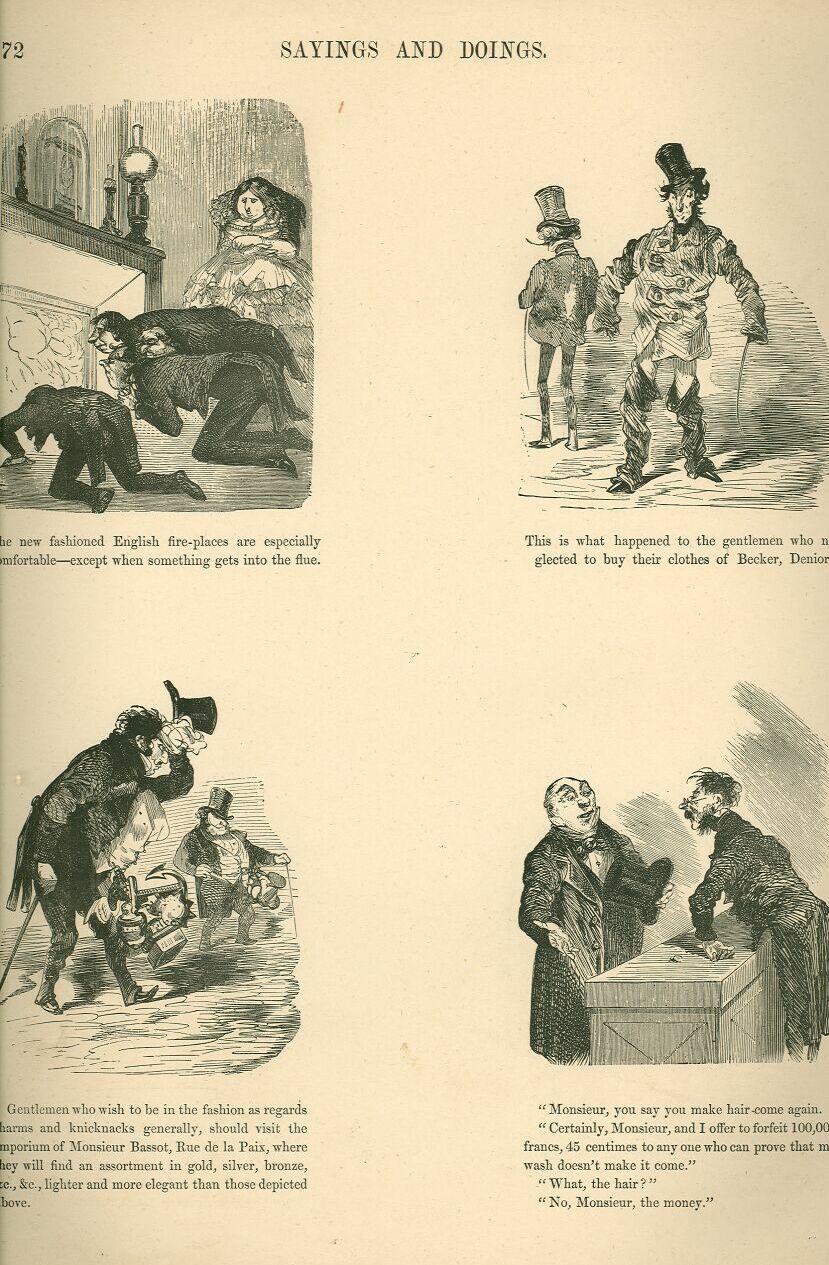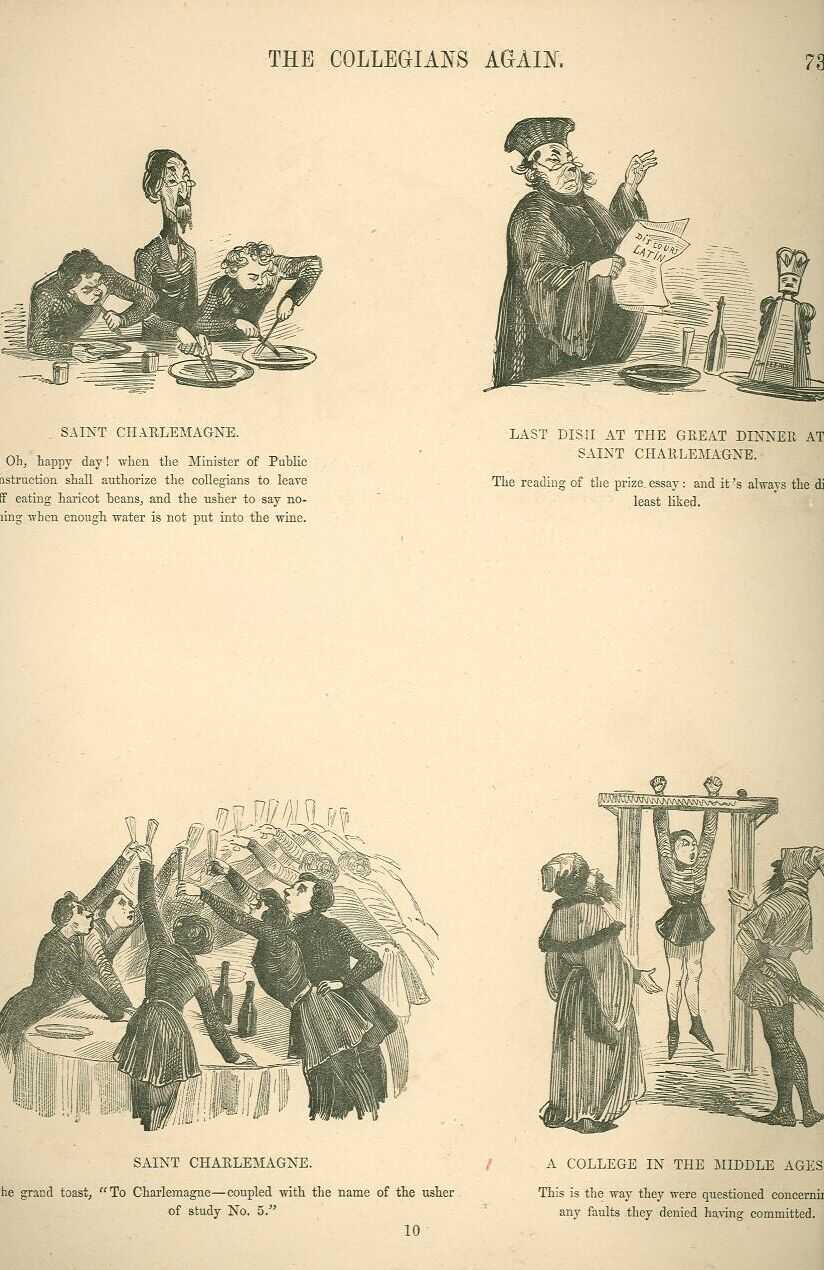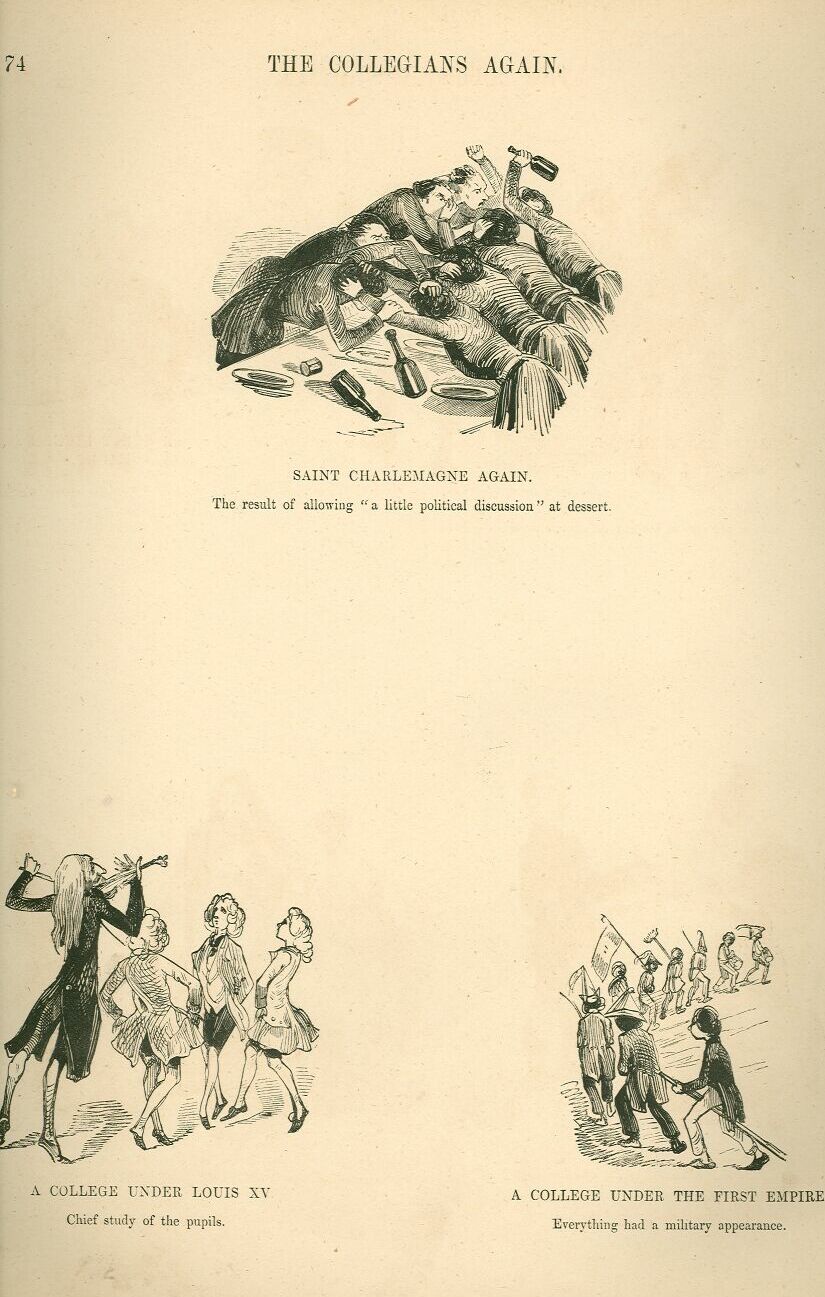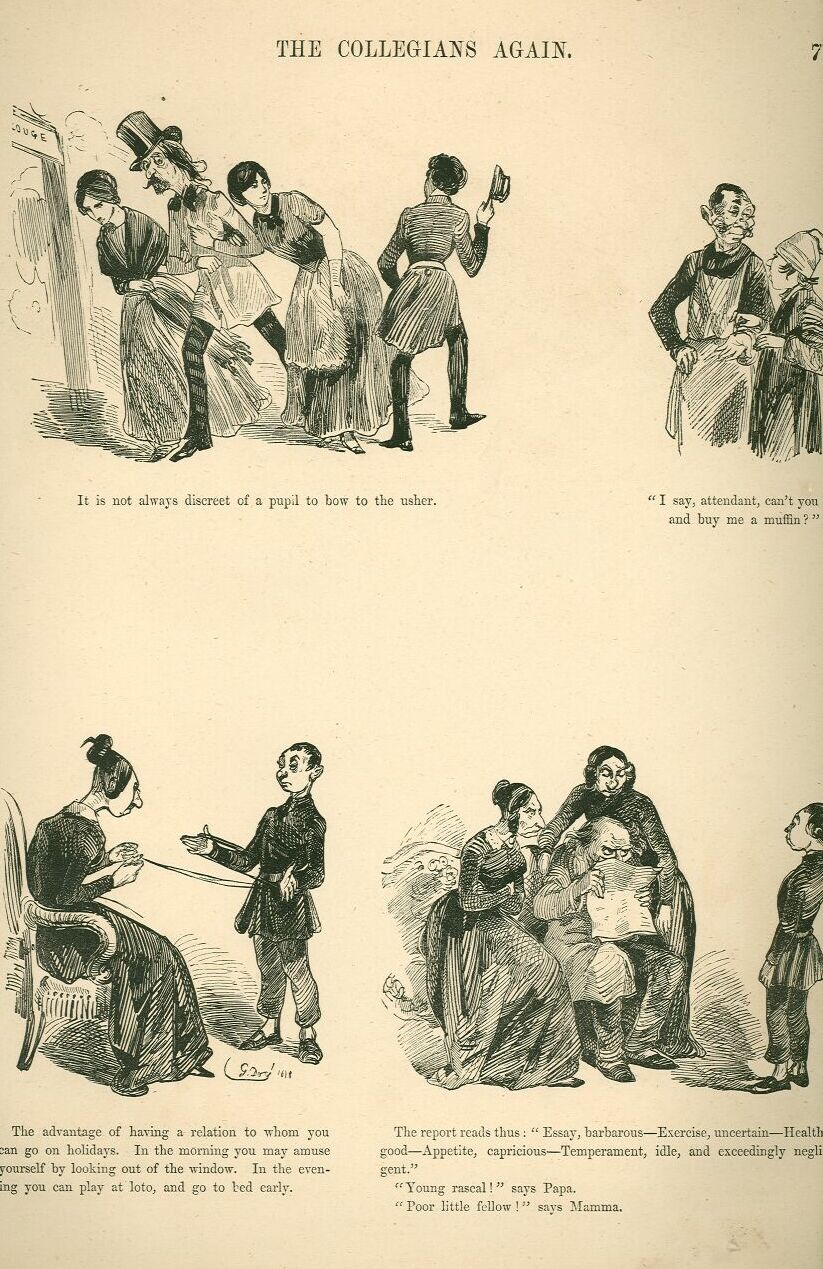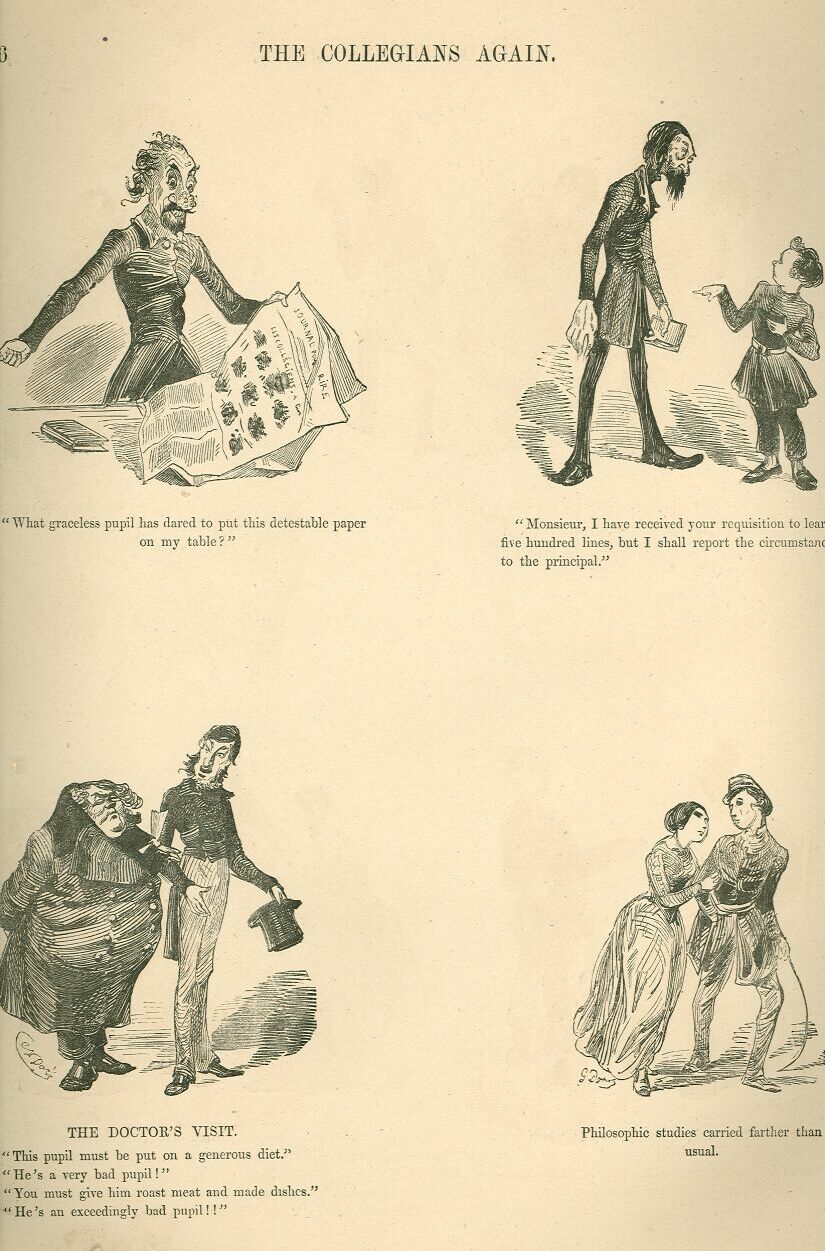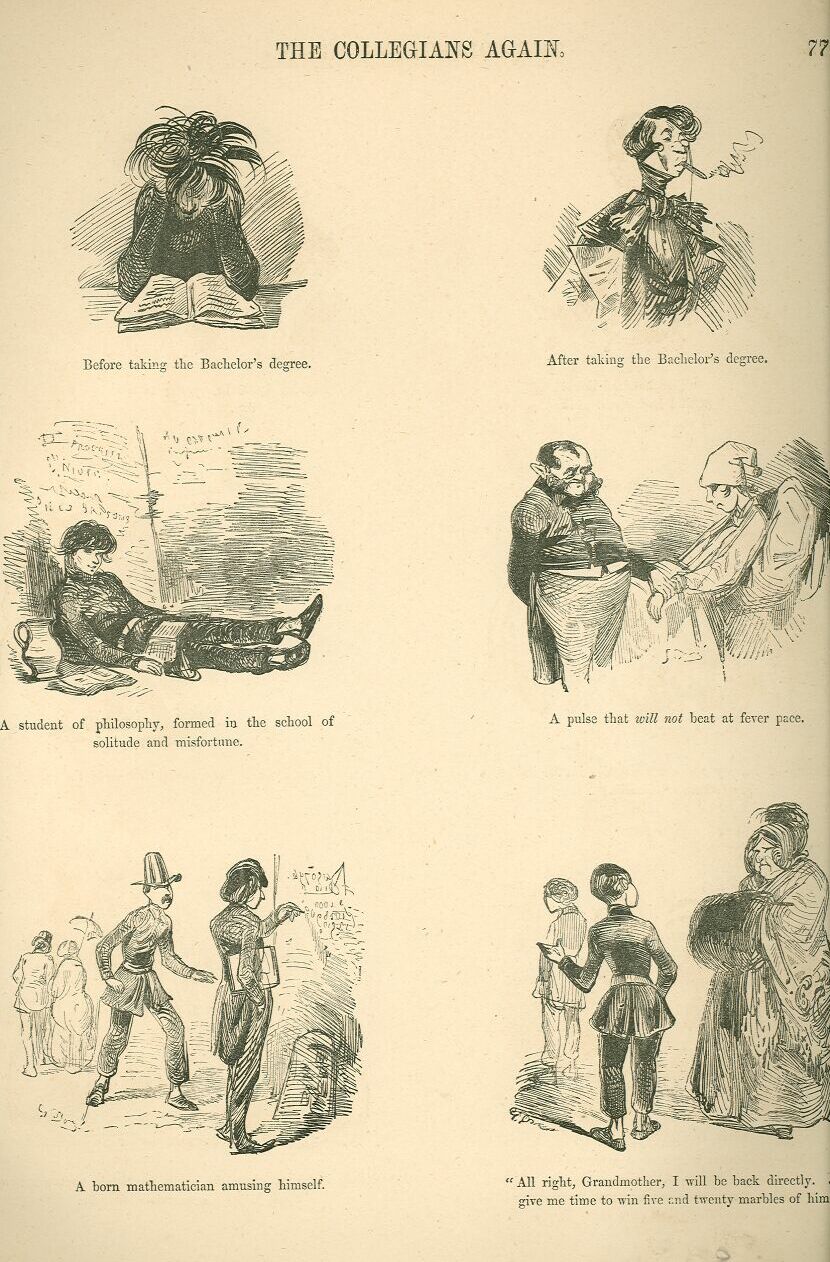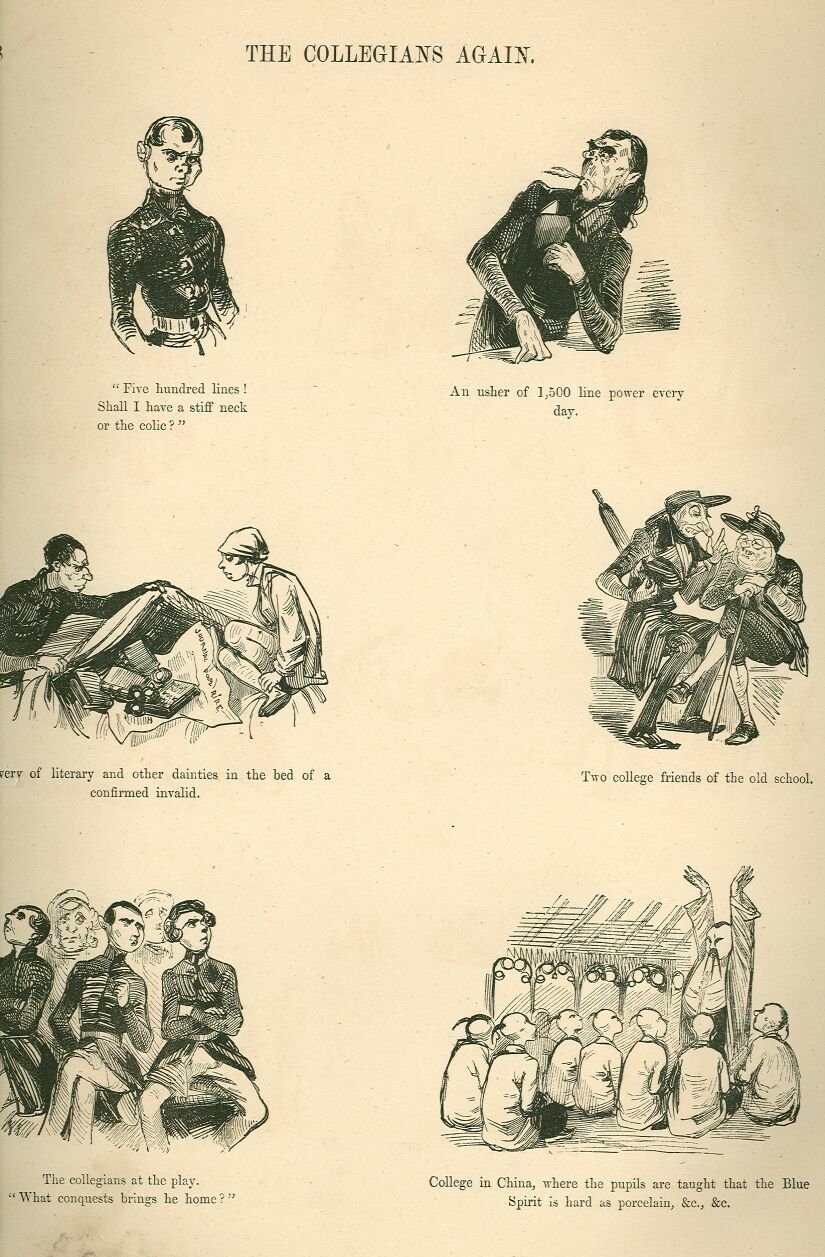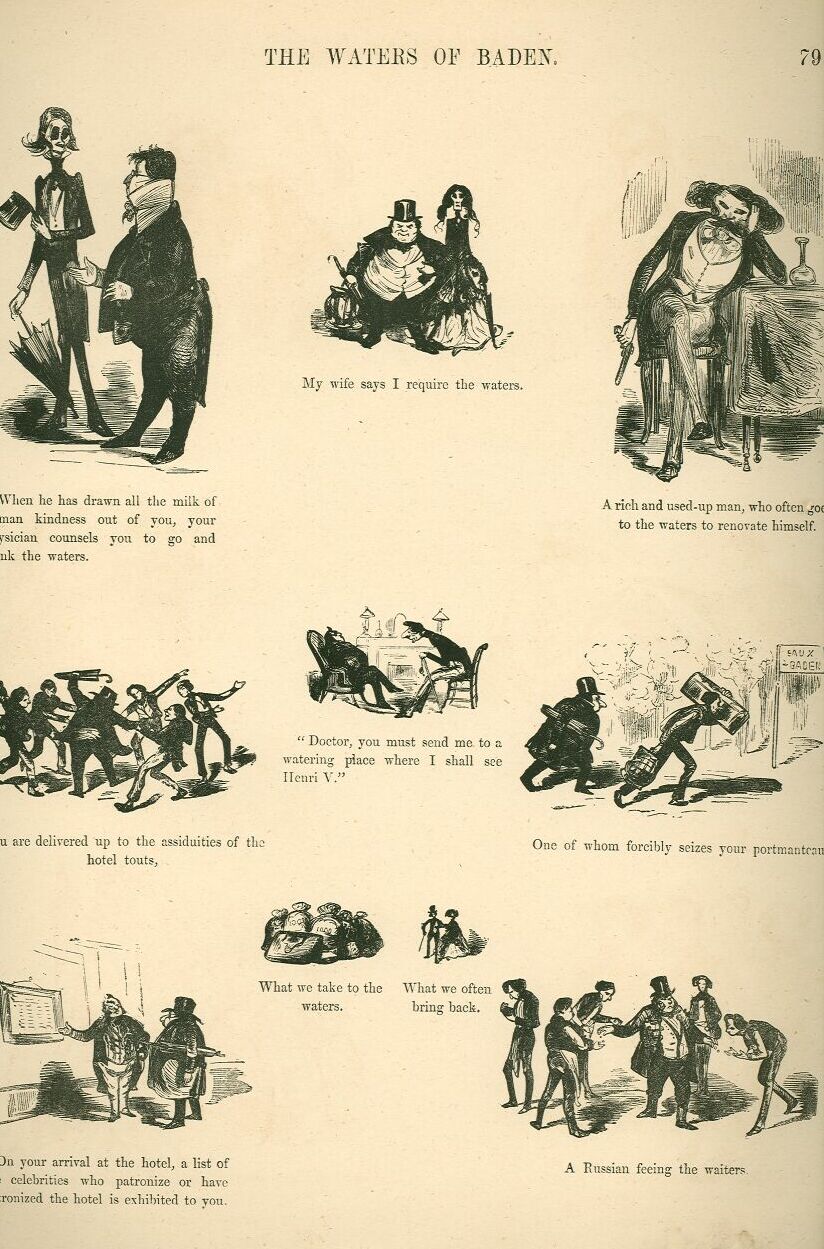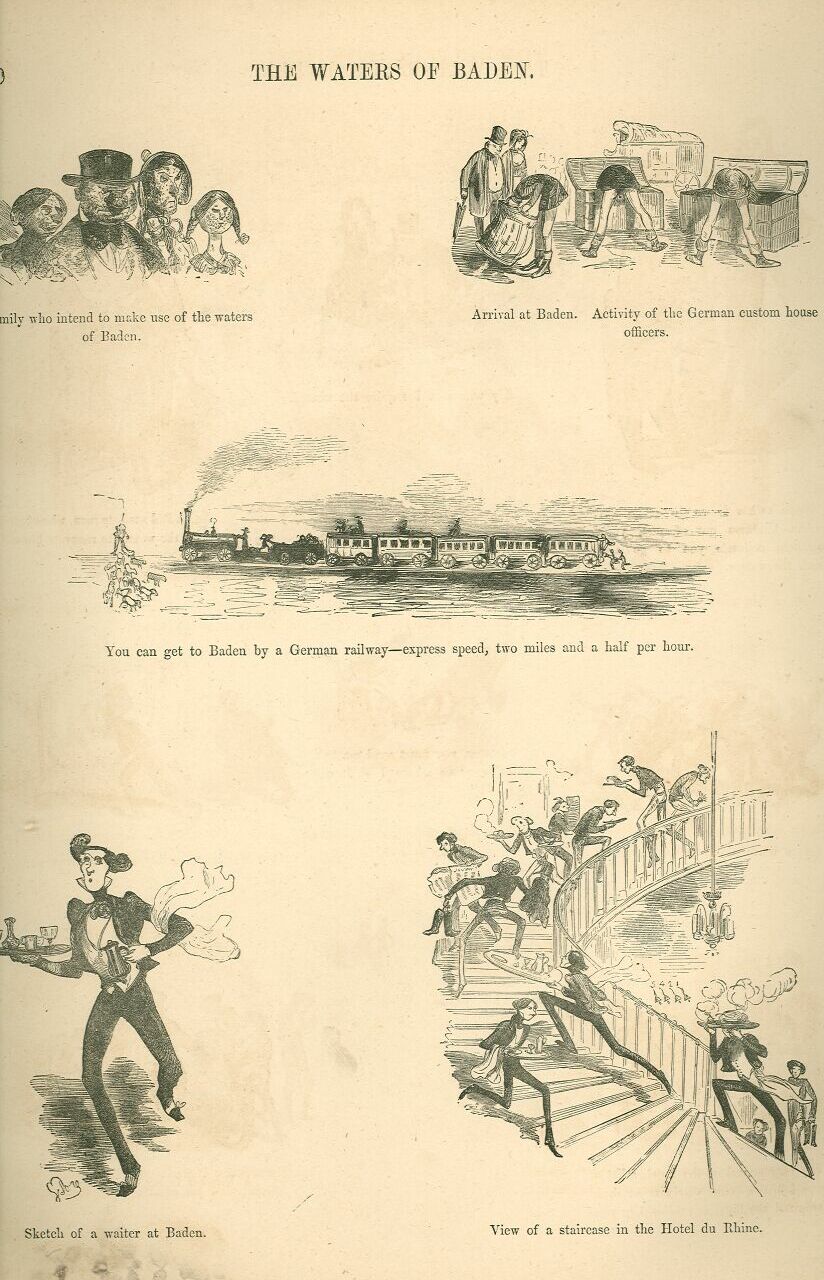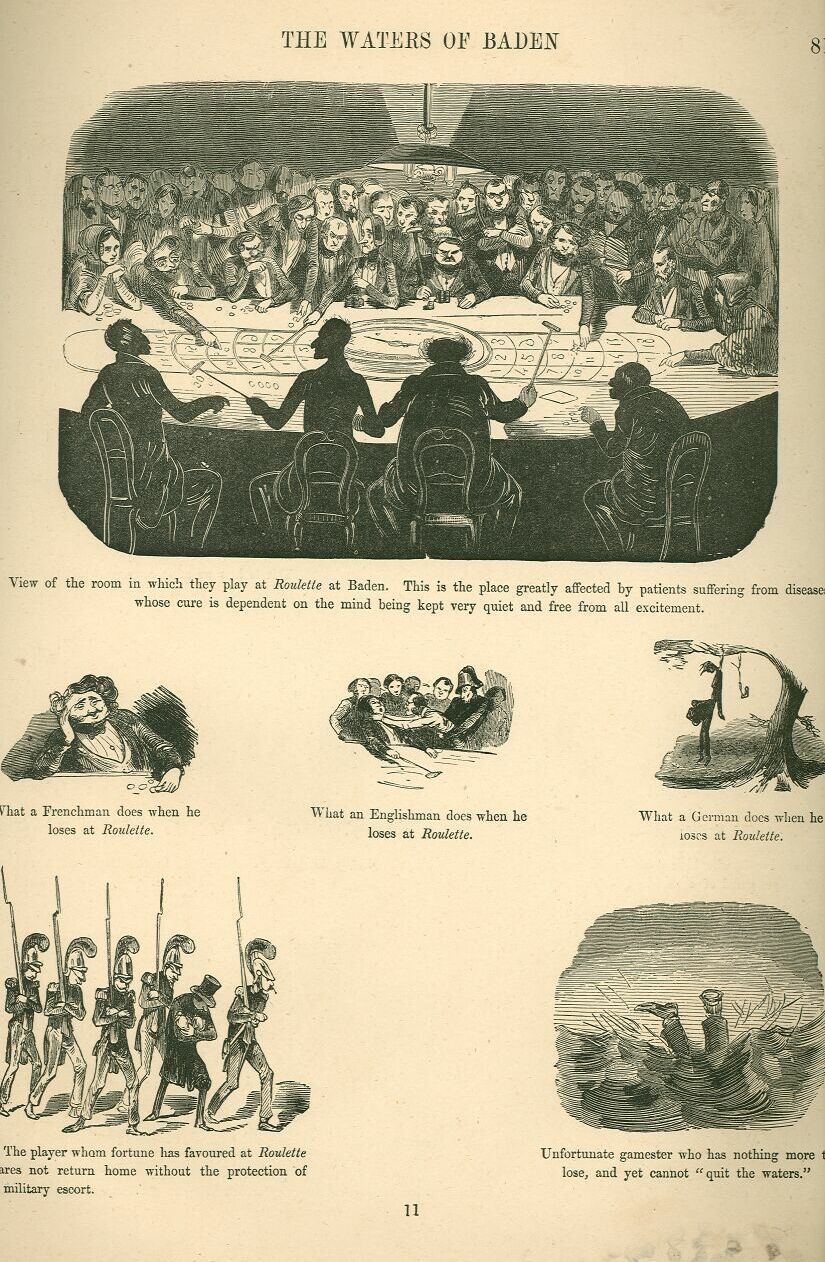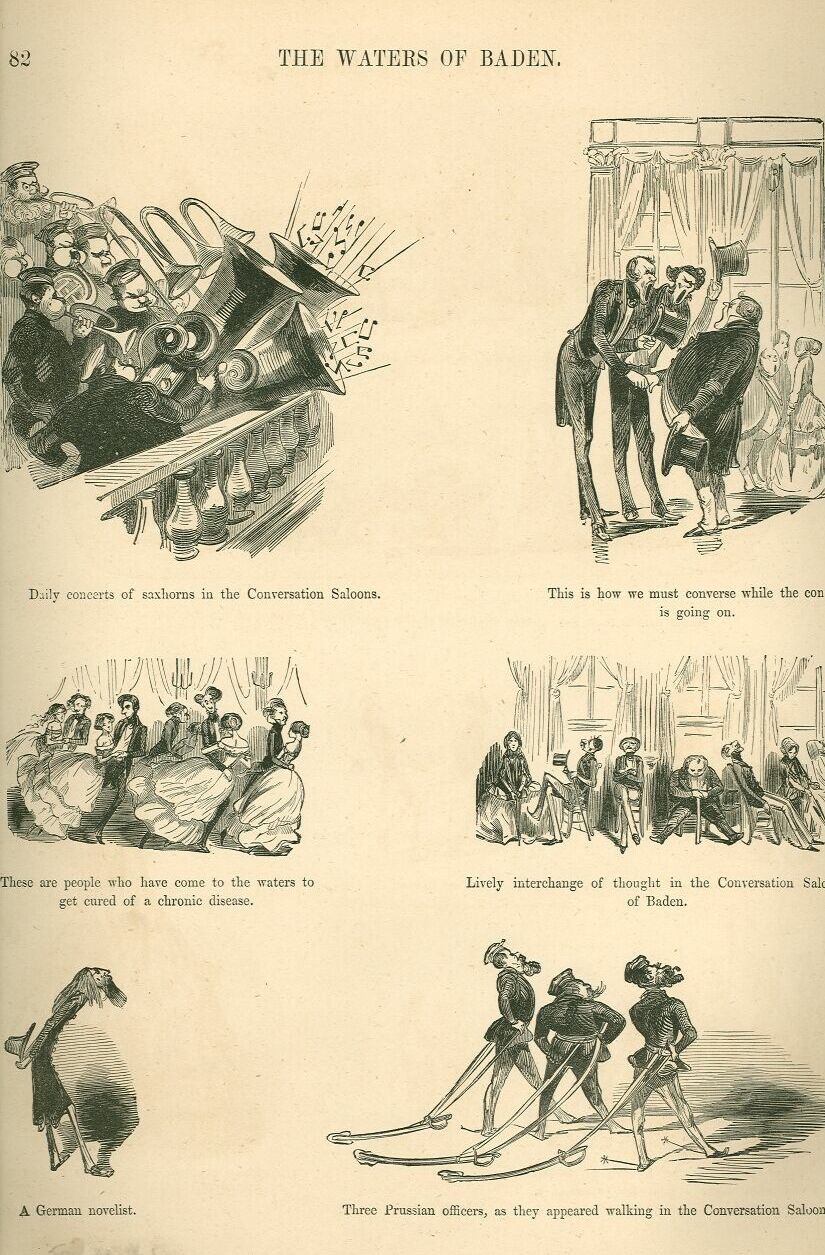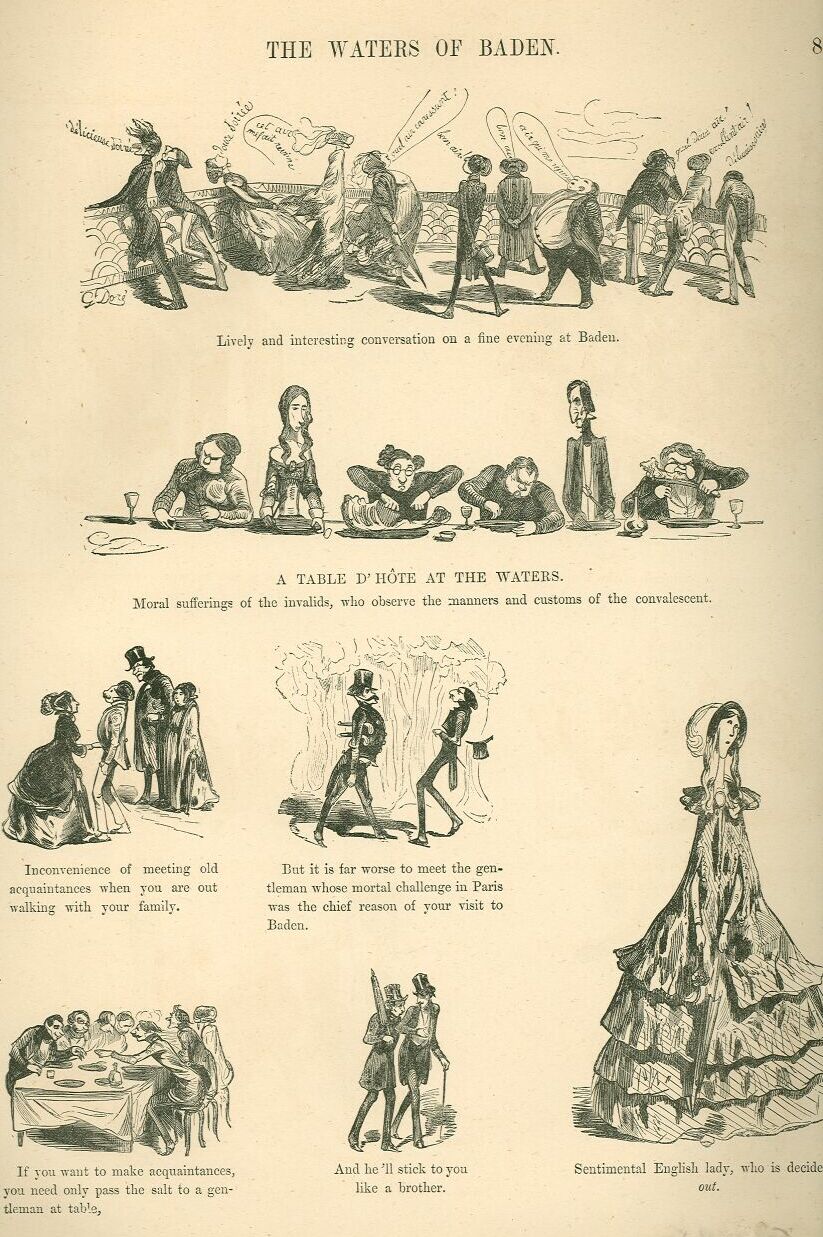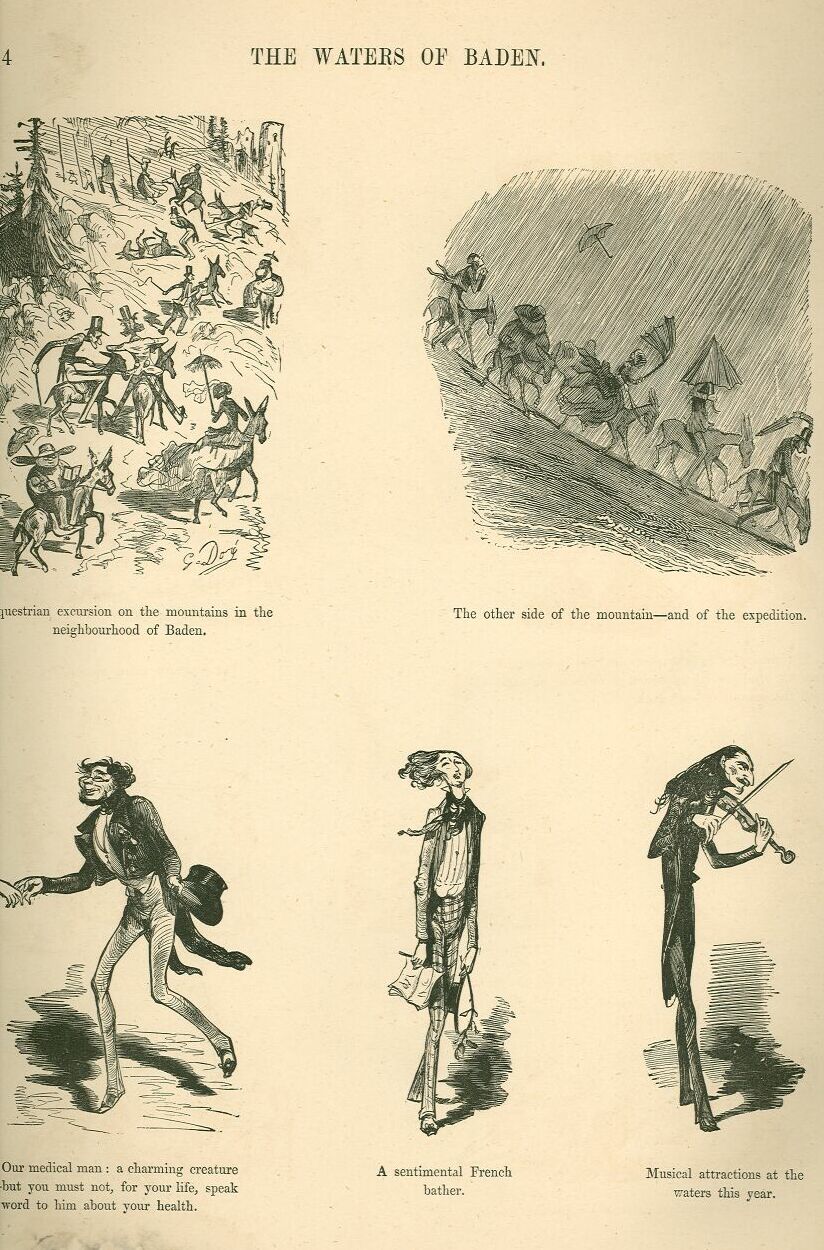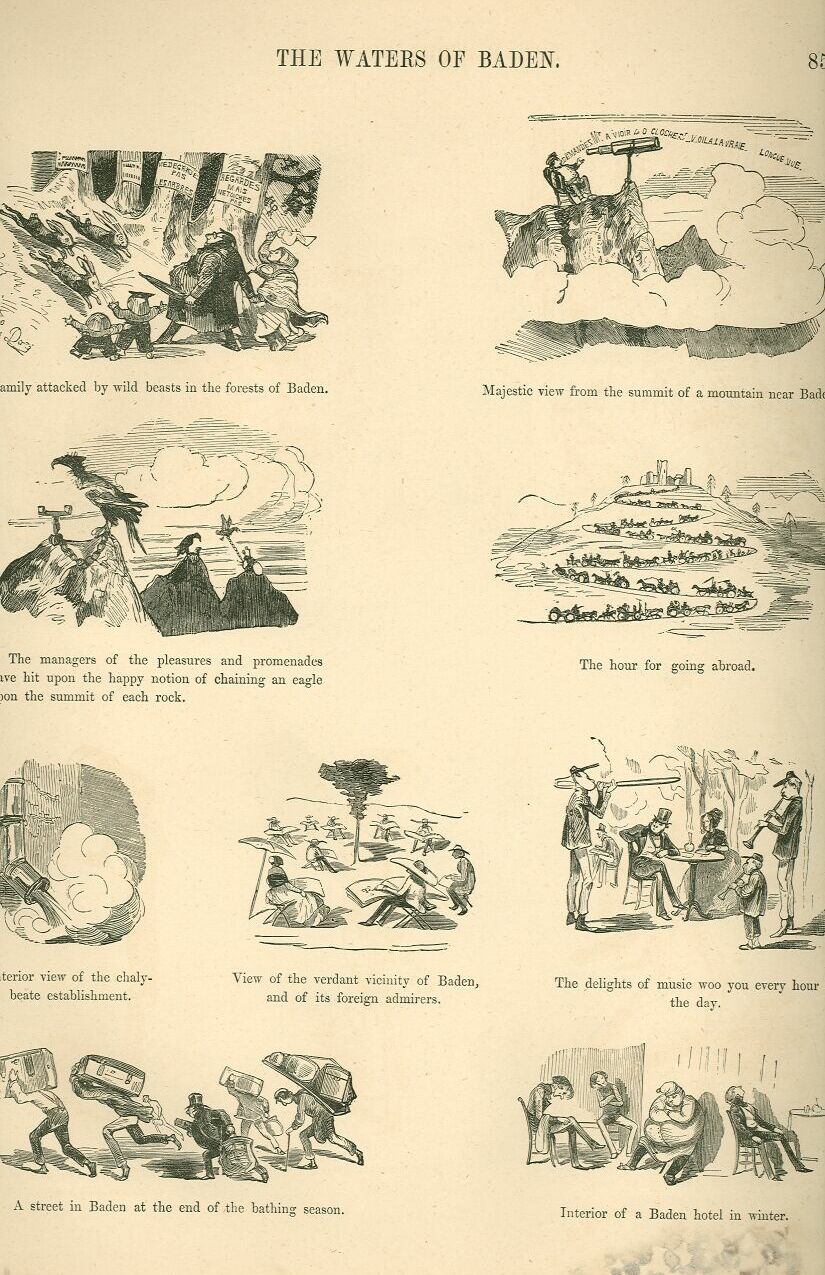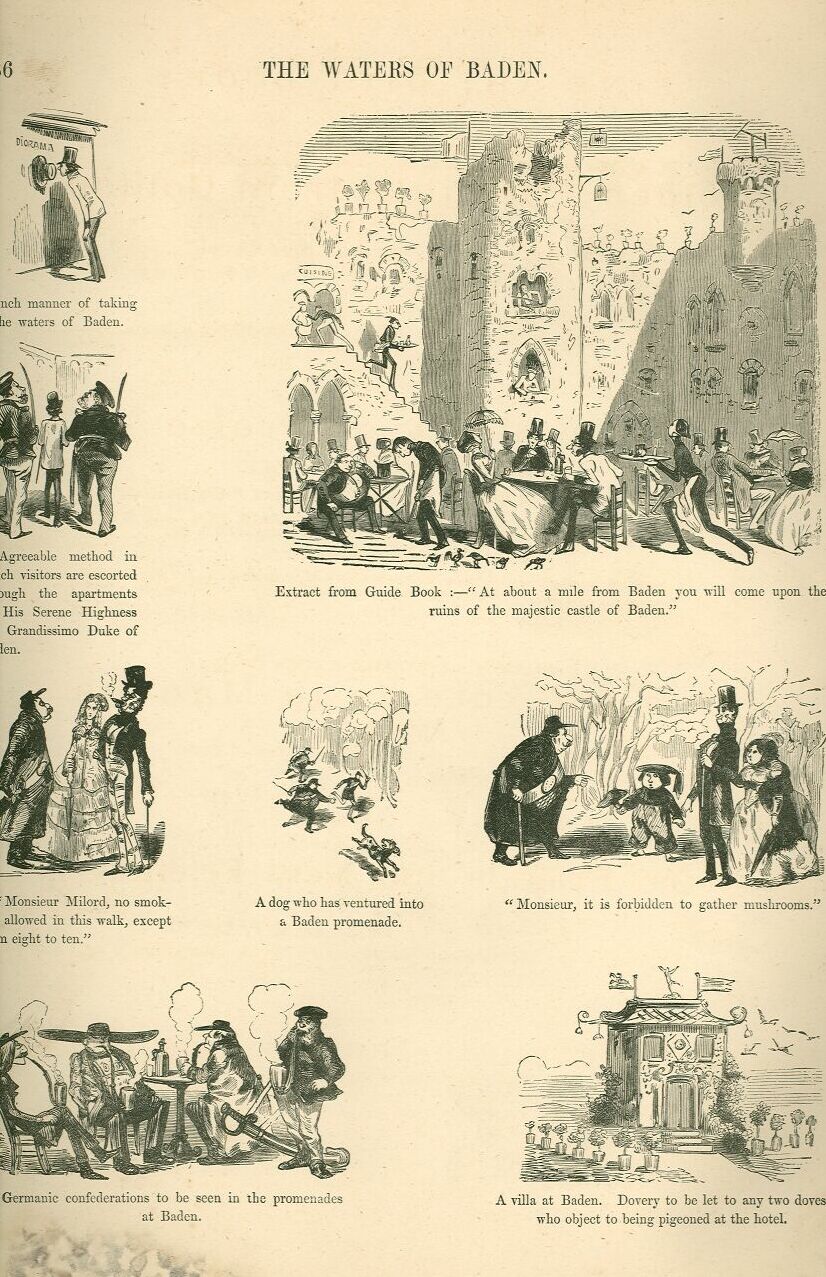 The Gallery of Dore Illustrations
We are proud to present a gallery of the best illustrations of Gustave Dore. There are two ways to enjoy the illustrations. The first is by browsing our image gallery. The second is to view the drawings in context, as part of the books which they illustrated. To that end we have posted the texts of
---


This article is derived from the Wikipedia Article about Gustav Dore and is available under the terms of the GNU documentation license.