Paul Gustave Dore
Dore Illustrations of the Bible and Dante's Inferno
Add this page to del.icio.us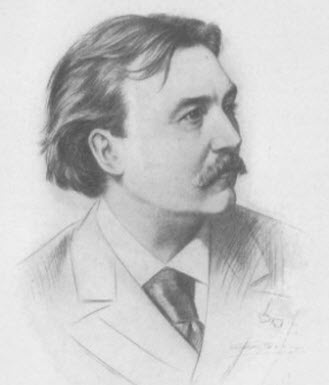 Gustave Dore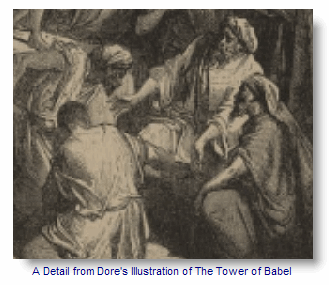 Paul Gustave Doré (January 6, 1832 - January 23, 1883), a French artist, was born in Strasbourg. He became a book illustrator in Paris and his commissions included work by Rabelais, Balzac and Dante. In 1853 he was asked to illustrate the works of Lord Byron. This was followed by other work for British publishers including a new illustrated English Bible. He also illustrated a very oversized edition of E. A. Poe's The Raven.
Doré's English Bible (1865) was a great success and in 1867 Doré had a major exhibition of his work in London. This led to the foundation of the Doré Gallery in New Bond Street.
In 1869, Blanchard Jerrold, the son of Douglas William Jerrold, suggested that they worked together to produce a comprehensive portrait of London. Jerrold had got the idea from The Microcosm of London, that had been produced by Rudolph Ackermann, William Pyne and Thomas Rowlandson in 1808.
Dore enjoyed immense popularity during his lifetime. Books illustrated by him sold for a premium price, and collectors sought out his art work. Galleries specializing in Dore prints were opened in major European cities.
Dore's illustrations are remarkable for the sense of movement, depth and character that he was able to depict using only black lines on a white background. Gustave Dore's art has endured the test of time and unlike many of his contemporaries, does not appear dated or cliched.

The Gallery of Dore Illustrations
We are proud to present a gallery of the best illustrations of Gustave Dore. There are two ways to enjoy the illustrations. The first is by browsing our collection of drawings by Paul Gustave Dore. The second is to view the drawings in context, as part of the books which they illustrated. To that end we have posted the texts of